We act as an R&D department and software development partner for one of our UK clients.
Projects we're done for one of the top 5 Big Pharma companies worldwide. Our contribution was across all areas, from discovery and research to development and product launch. Our way of work implies complete transparency, so our client had real-time project overviews and daily, weekly and monthly meetings.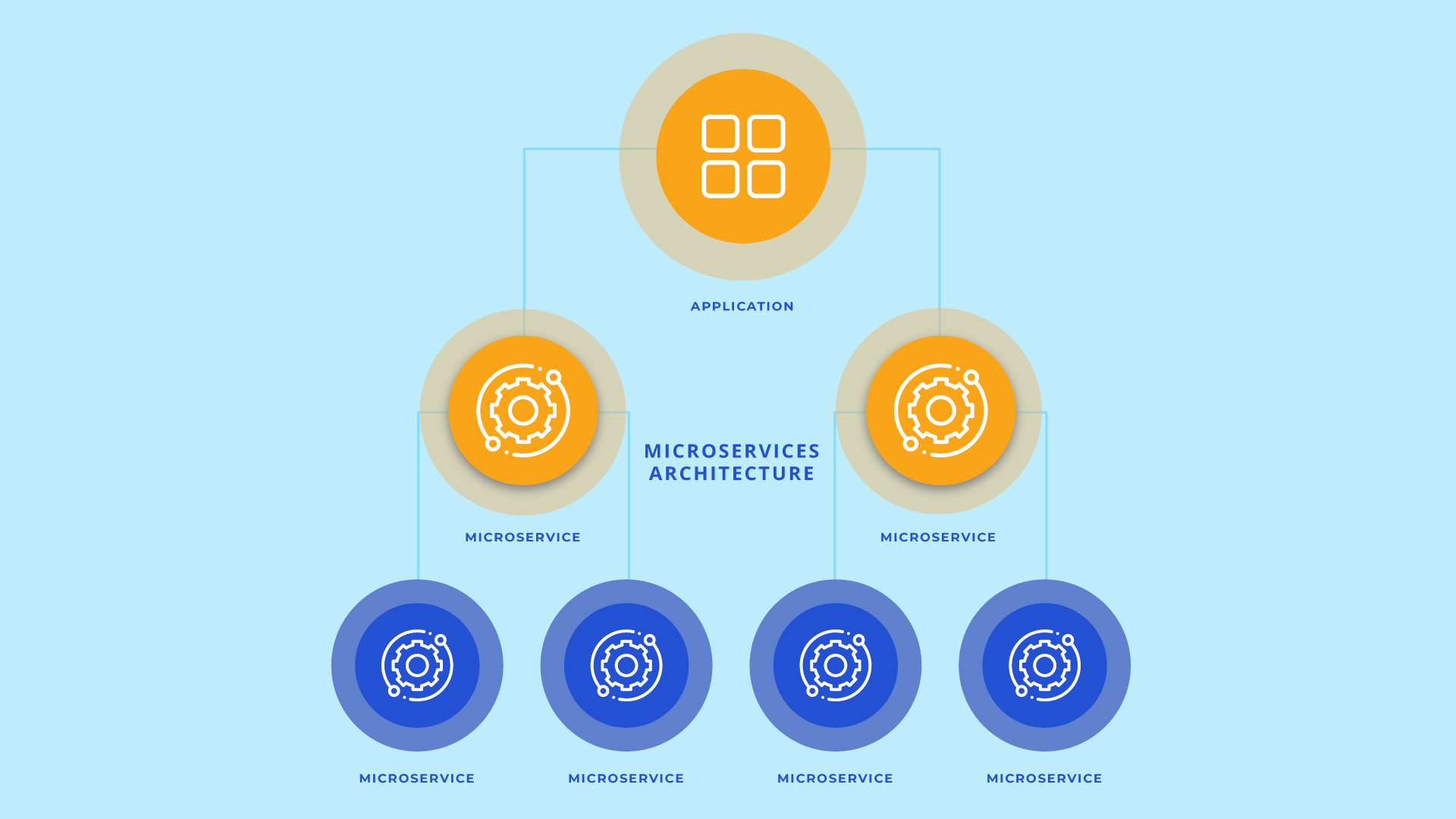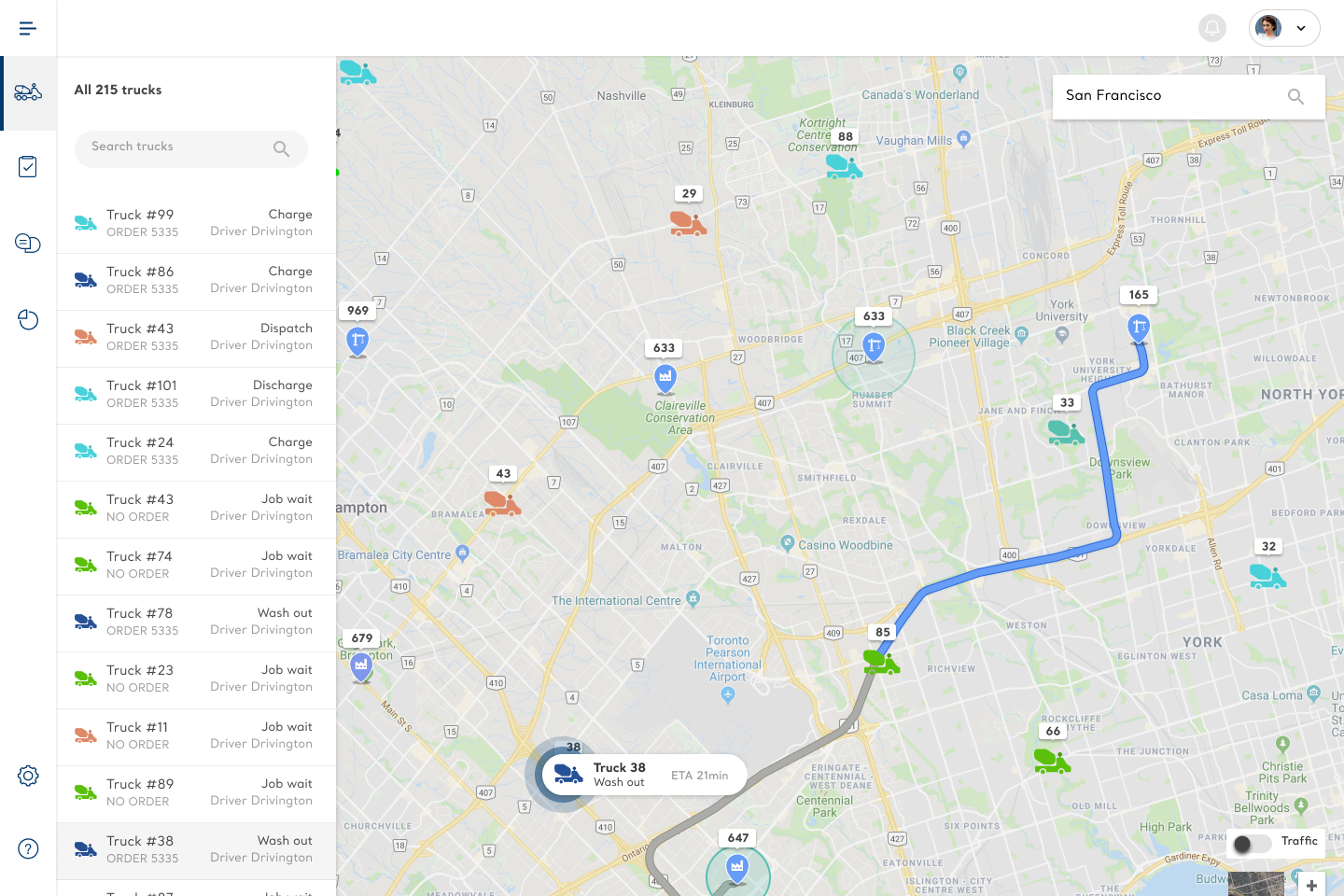 Drum fleet management platform
We have improved the operational costs of a leading transportation company by building a true cloud, multi-tenant application for a ready-mix drum fleet that optimizes the work of dispatchers, drivers, and ready-mix clients. The application uses the Google maps engine, is optimized for Android tablets, and has been deployed on a private cloud.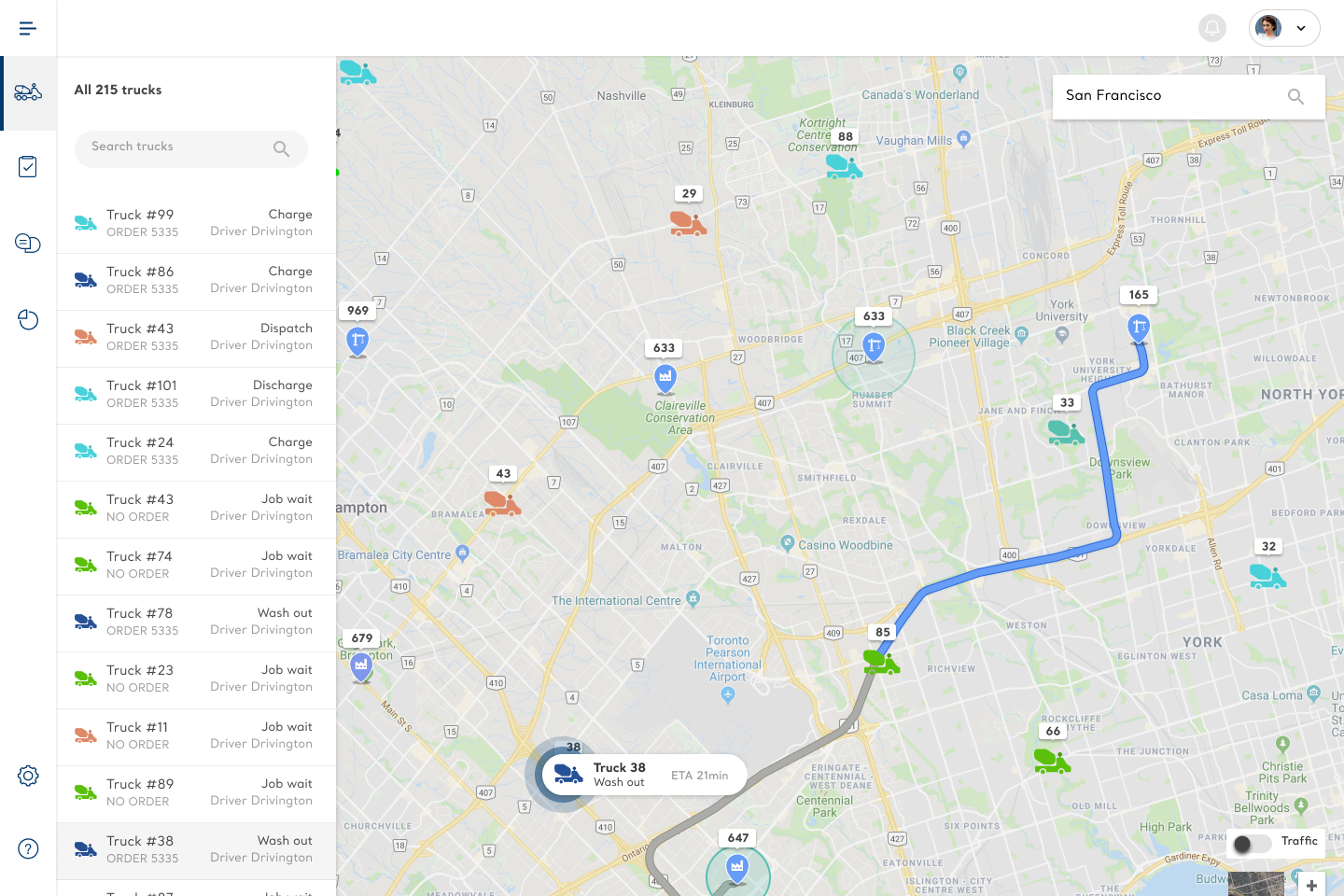 Mobile data operation center platform
We enhanced the decision-making capabilities of one of the leading international construction companies. By leveraging loT technologies, we developed a software solution that integrates weather stations, mobile & static equipment sensors, radars, GPS transmitters, geofences, and  security cameras. As a result, our client can dispatch, monitor, control, and report construction sites function in real-time.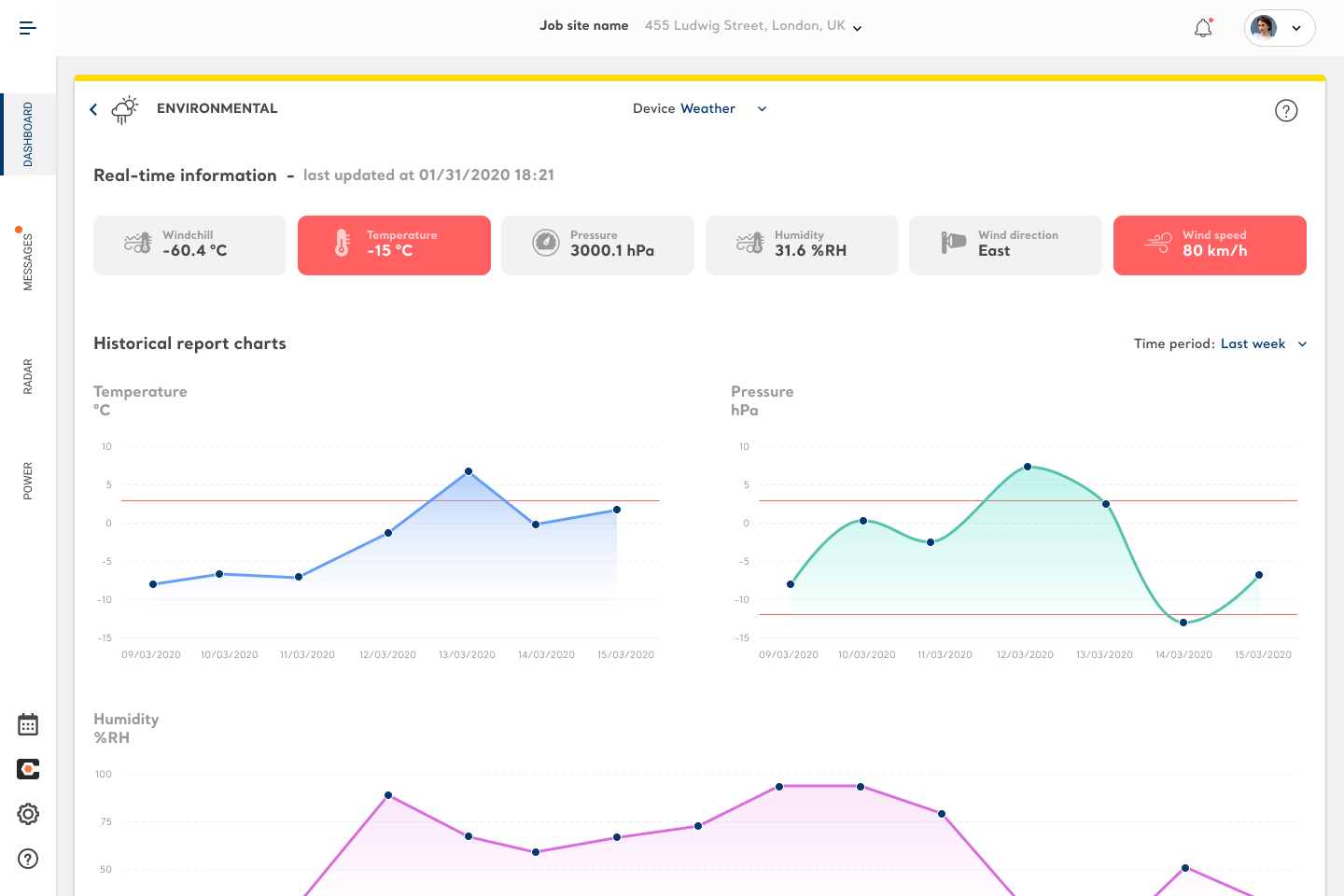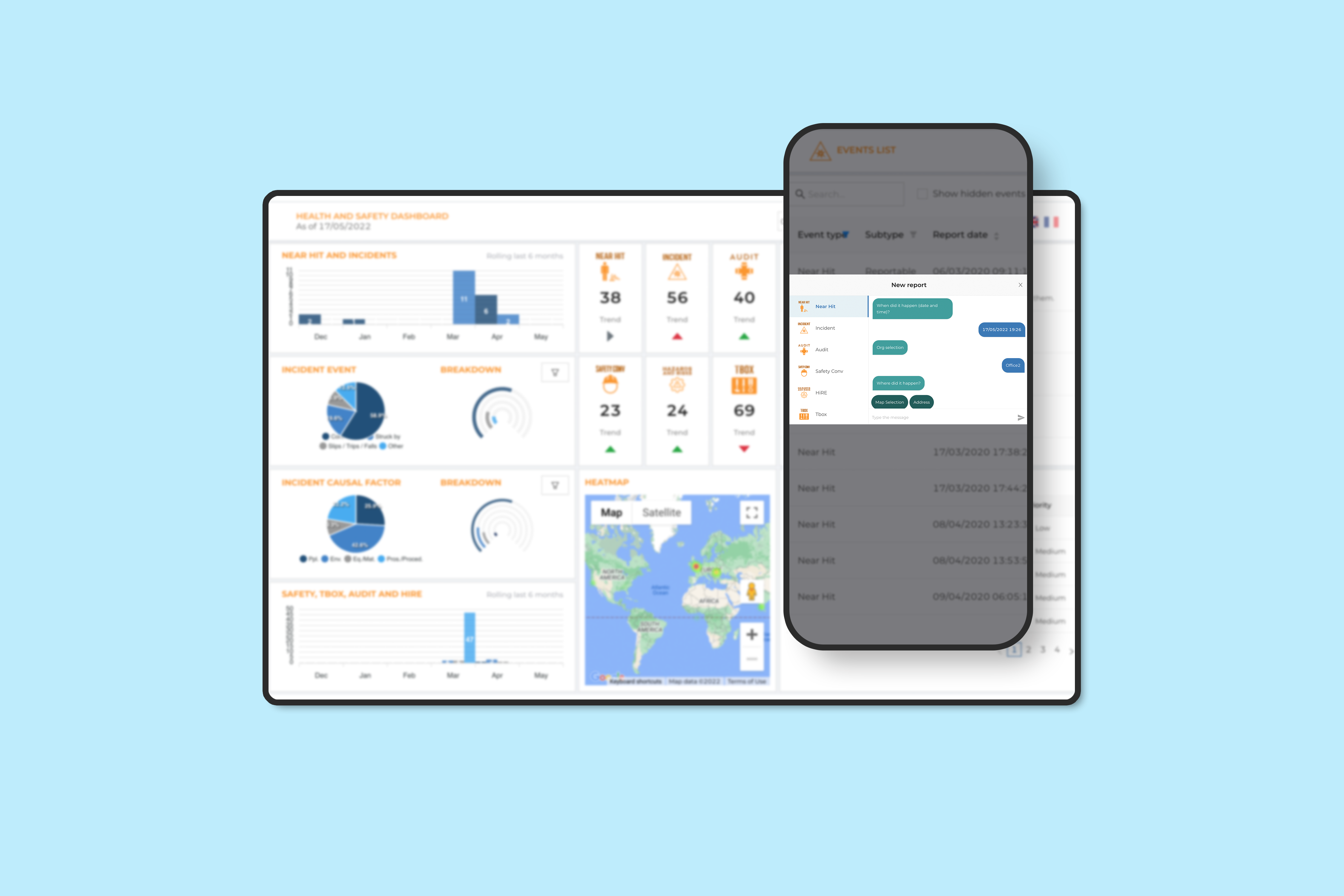 Health & Safety management platform
This solution was created for one of the largest quarry and construction materials vendors in Europe, with headquarters in the UK and operations across Europe. It integrates all the Health & Safety processes, from incident reporting to investigation and decision-making, into one platform that also features a mobile app for complete flexibility.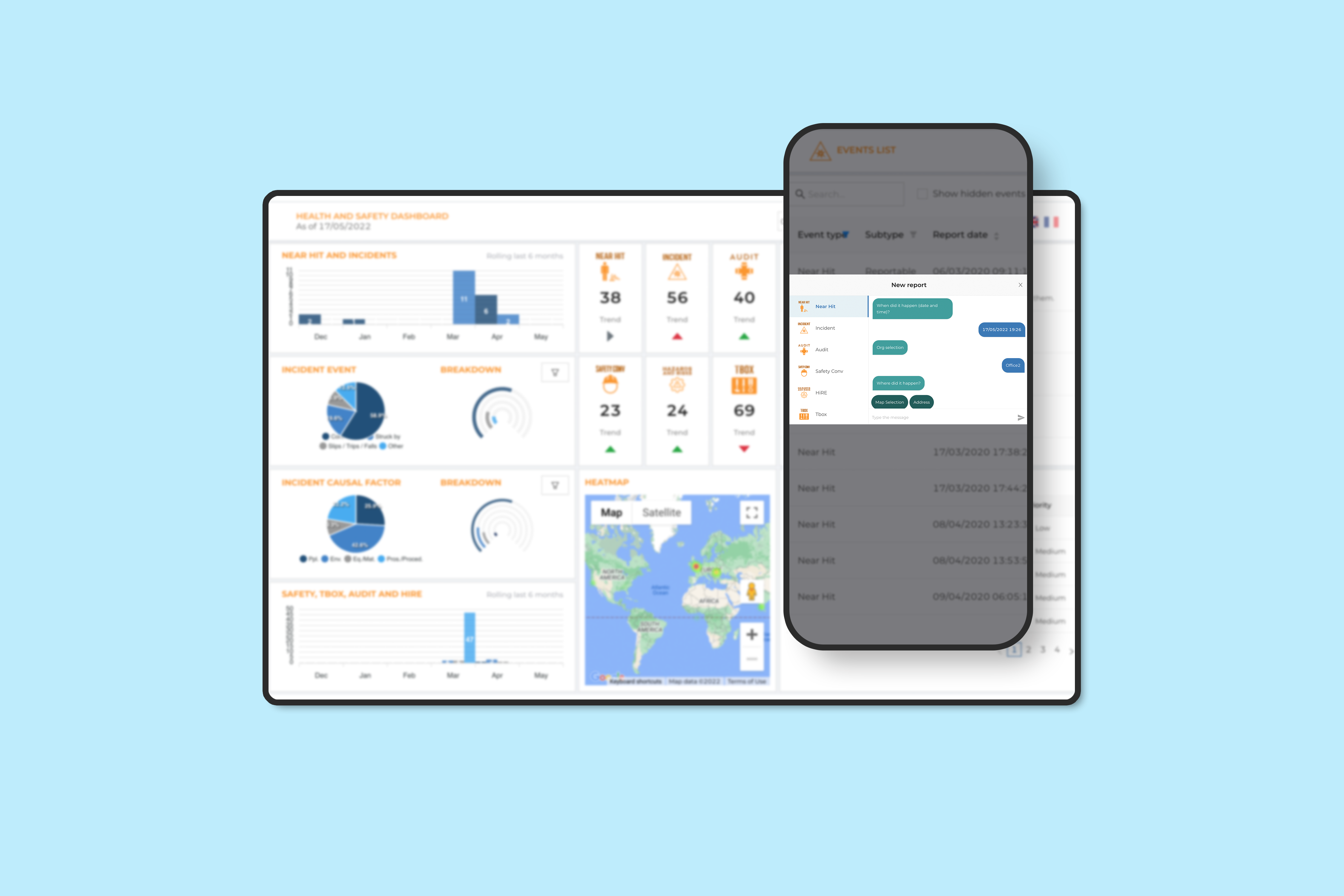 Sales and presentation digital channel - CDH
Custom project developed for one of the biggest construction companies in the UK and EU. The platform is a digital presentation and sales channel with a custom e-commerce module built from scratch, with fully customizable modules.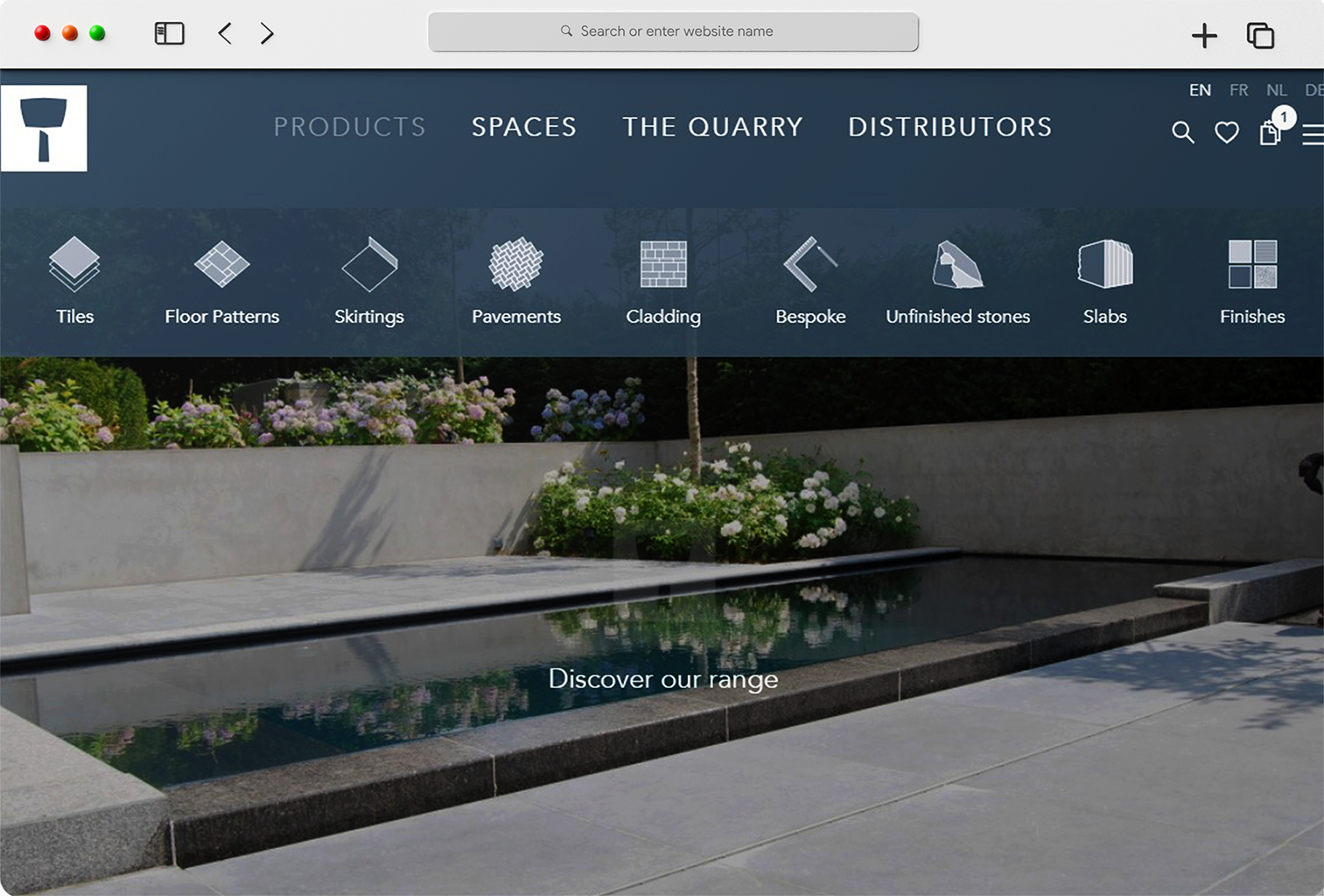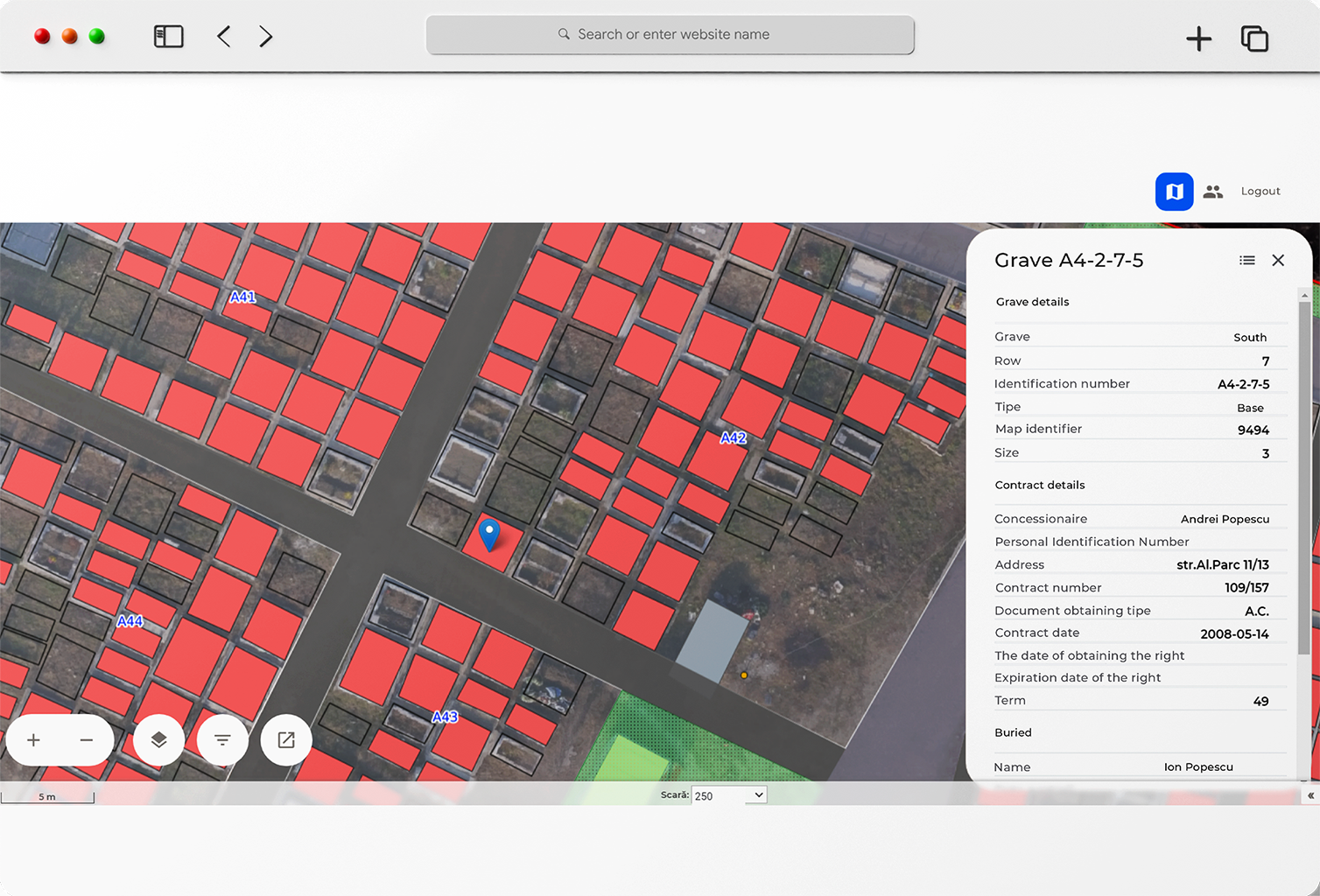 We developed an intelligent geographic information system (GIS) with extended visualization management and analysis functions. For this use case, we applied the system to digitalize cemeteries with pictures taken from drones.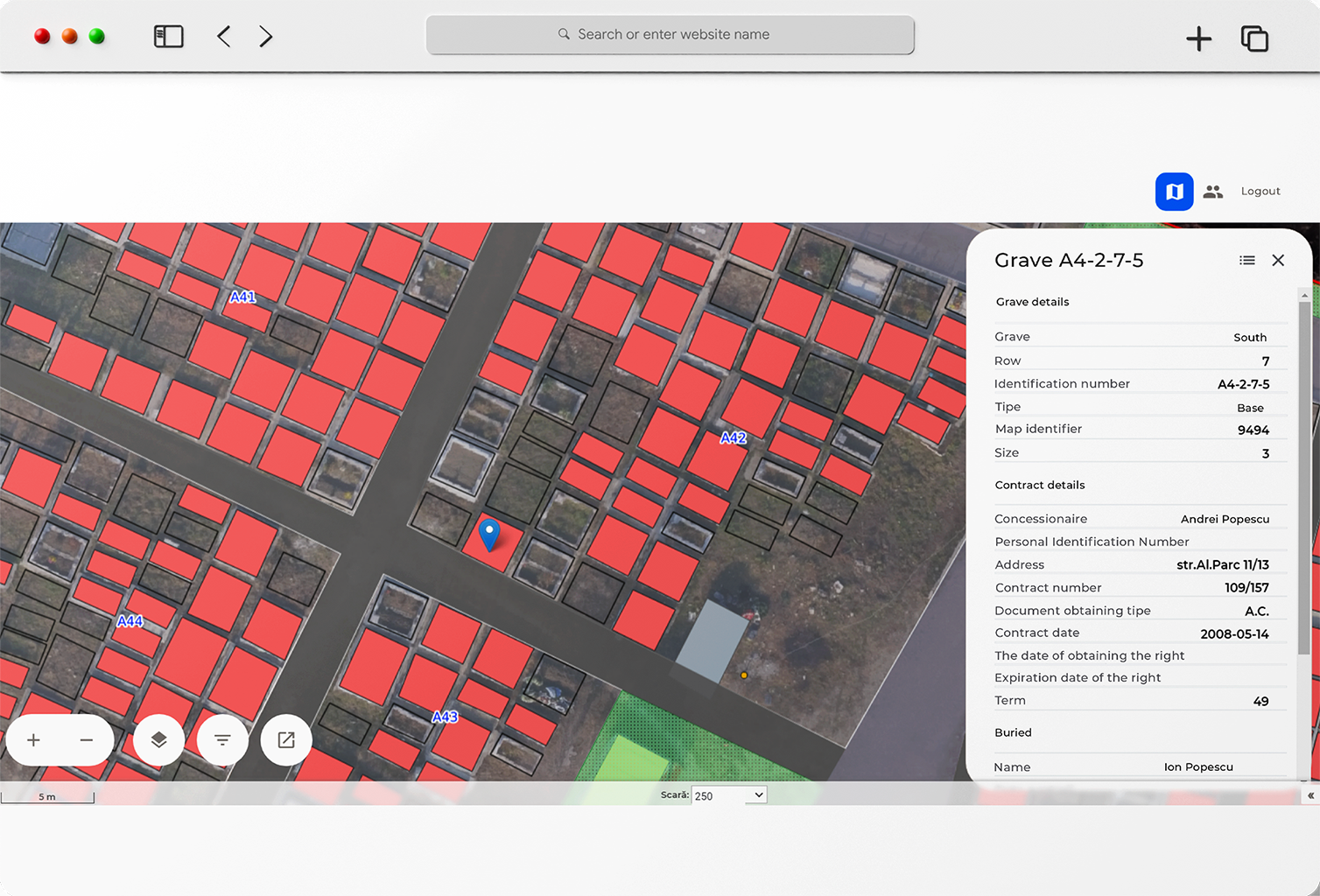 Recruitment management platform
We developed a cloud recruitment platform that enabled our client, a top recruitment agency, to scale their business model. By replacing the older app, we enabled various new functionalities, including multiple client accounts management, multiple agencies management, courses publishing by different criteria, applications process tracking, email alerts, in-app notifications, reporting dashboards, and many more.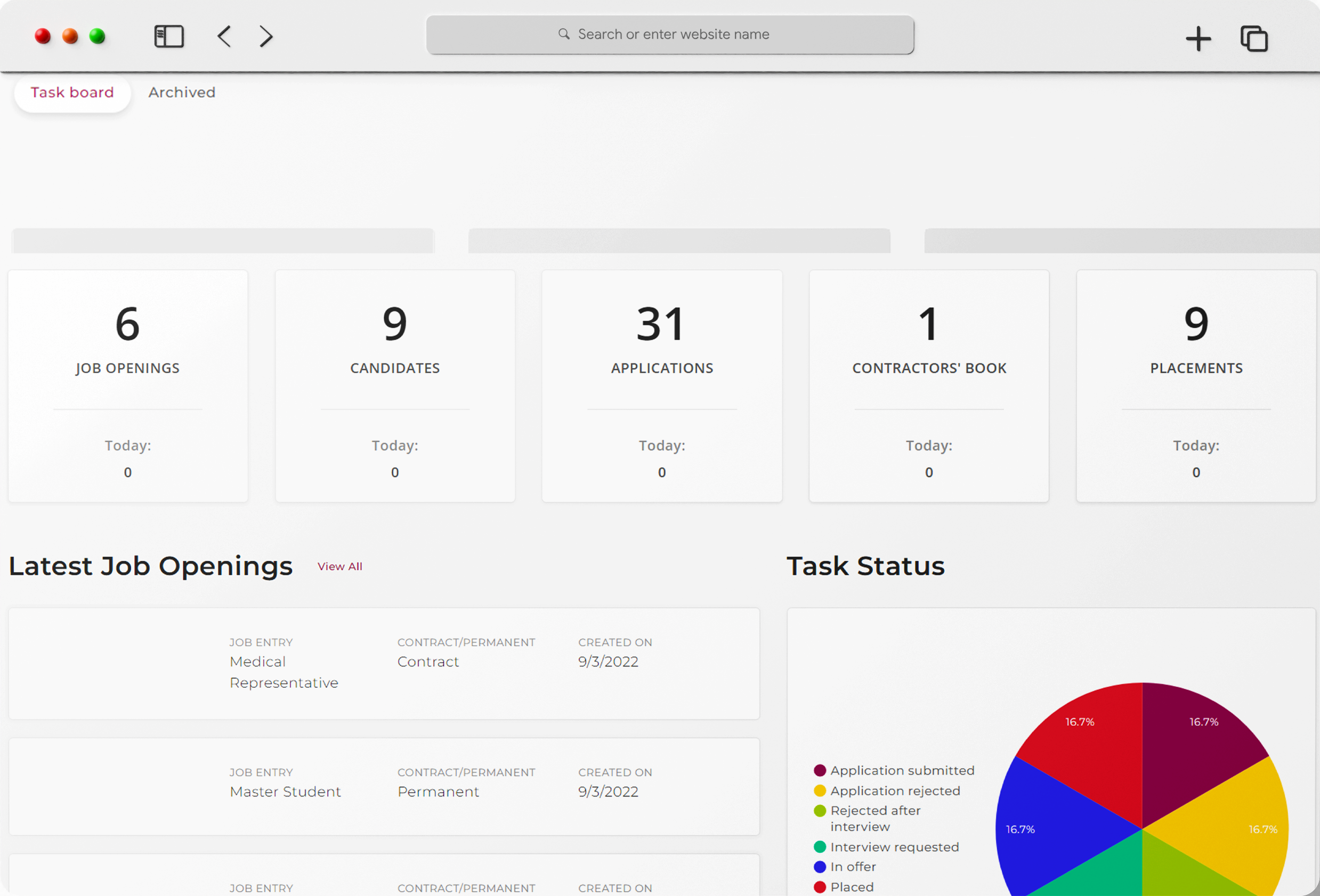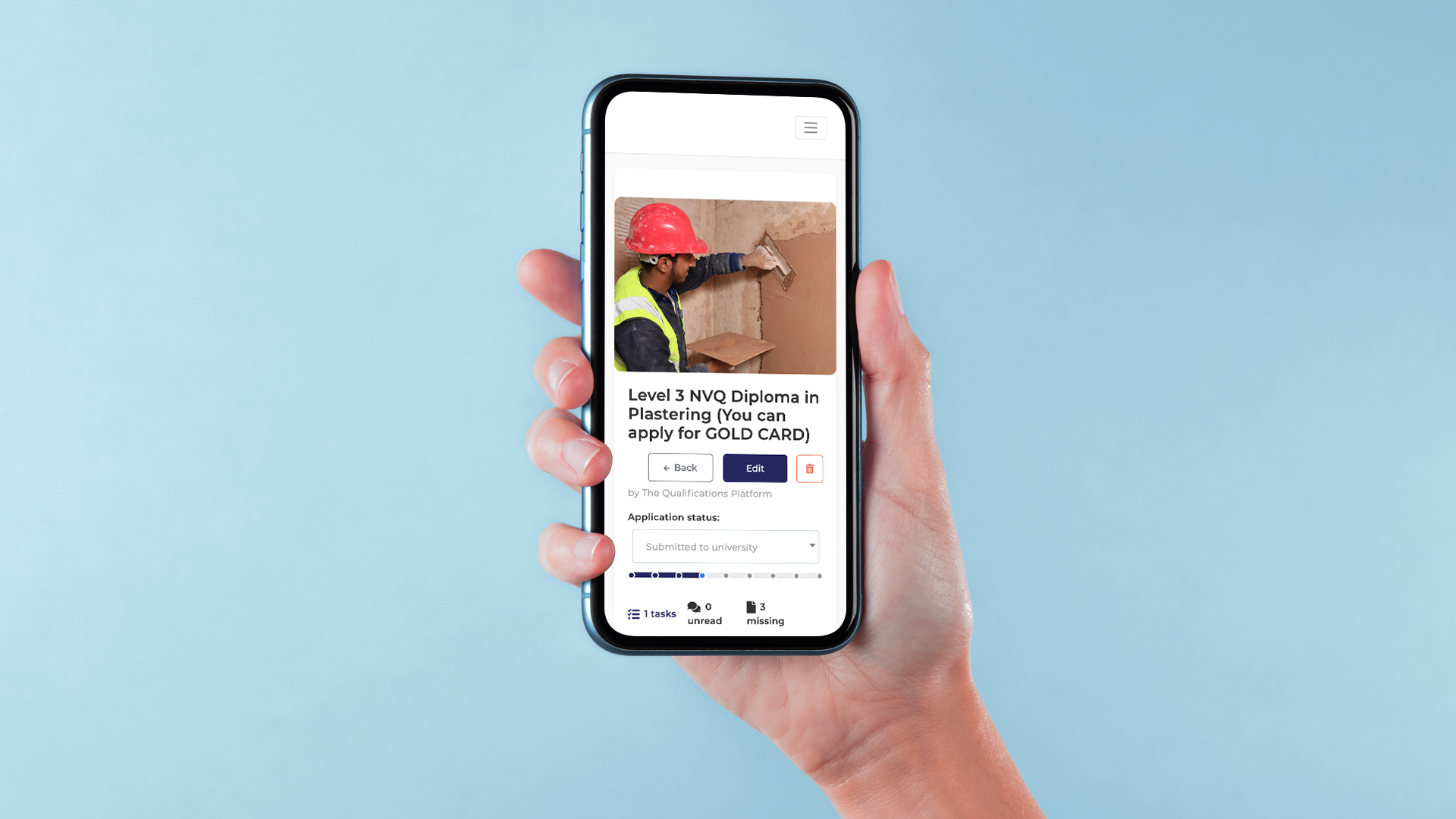 Registration and Admission Platform
We developed a tool for universities, high schools, or course & training suppliers. With it, students can easily apply to accredited courses, and the admission staff can easily manage the entire process.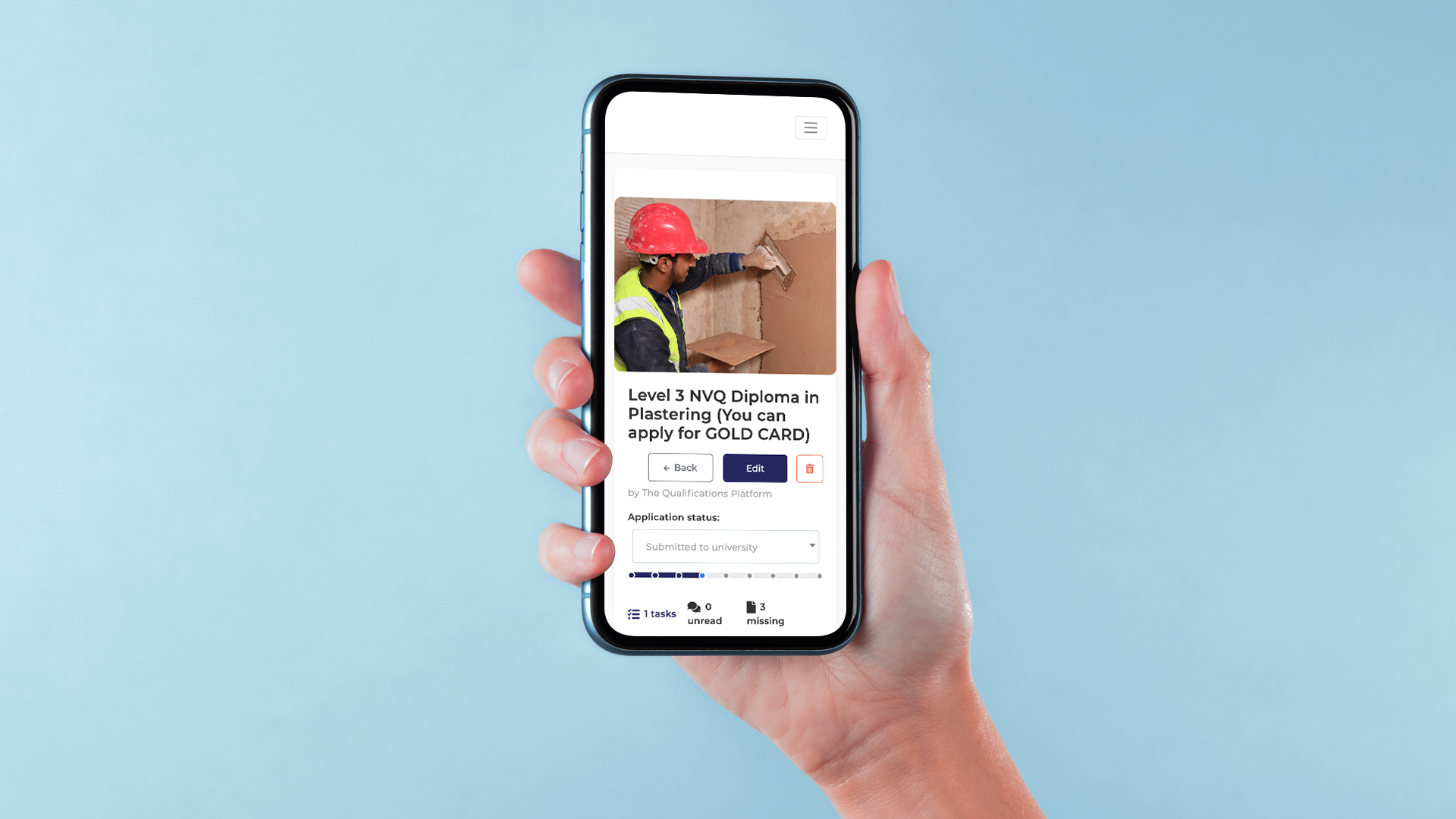 Store tracker is a smart solution for planning, monitoring, analysis, and implementation for the  modern retail execution processes. Using real-time data gathered from multiple data-points, our solution helps retailers by providing a comprehensive view of the field situation, easily identifying problems and risks. It unlocks the potential for real-time, accurate decision making. Furthermore, is minimizing losses, increases the overall sales, and creates a predictable internal environment for retailers.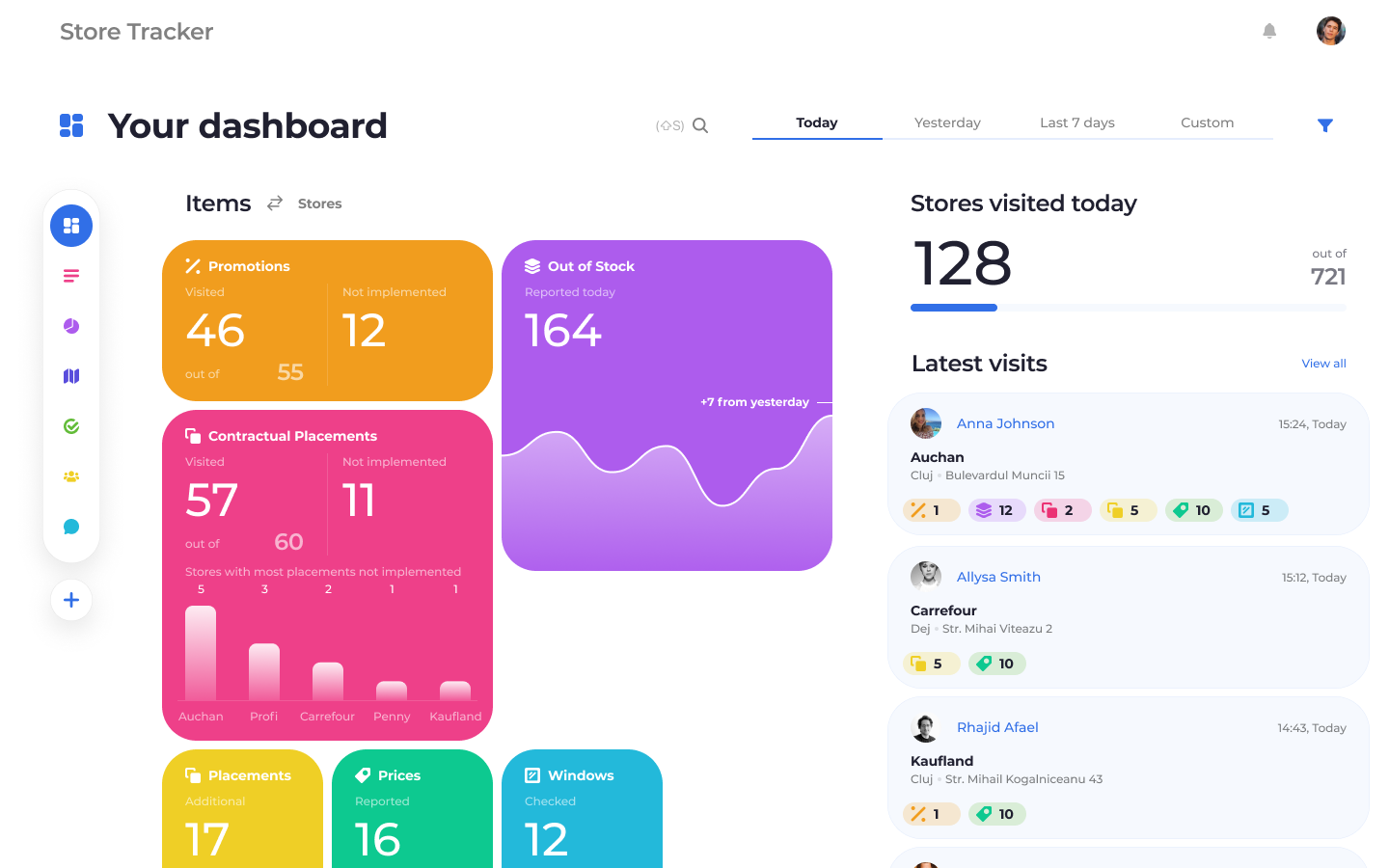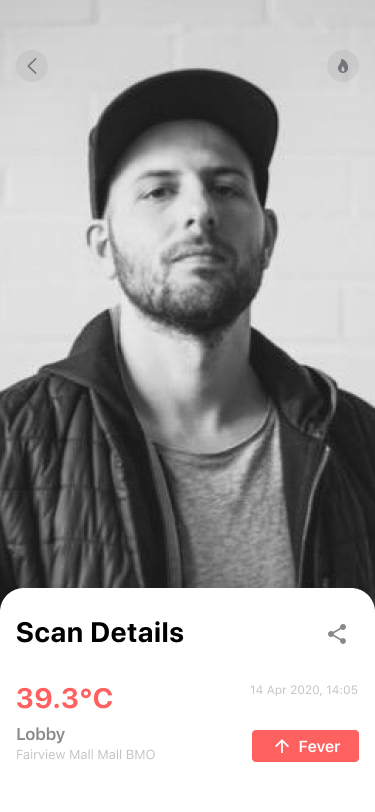 We have on our staff people with extensive knowledge and experience in handling new initiatives, getting a prototype and MVP ready in short amount of time. We have created successful applications with great UX/UI that increase customer acquisitions and satisfactions