Software product development services
As a software product development company, we're ready to tackle any challenge your software product & services need to undertake to deliver outstanding market results. Our software product development team has extensive expertise in handling complex projects from SaaS - Software as a service, SaaP - Software as a product, or industry-specific software products, everything in a functional, scalable, secure, and efficient manner. Our software development services provide a seamless path from idea to market-ready product software.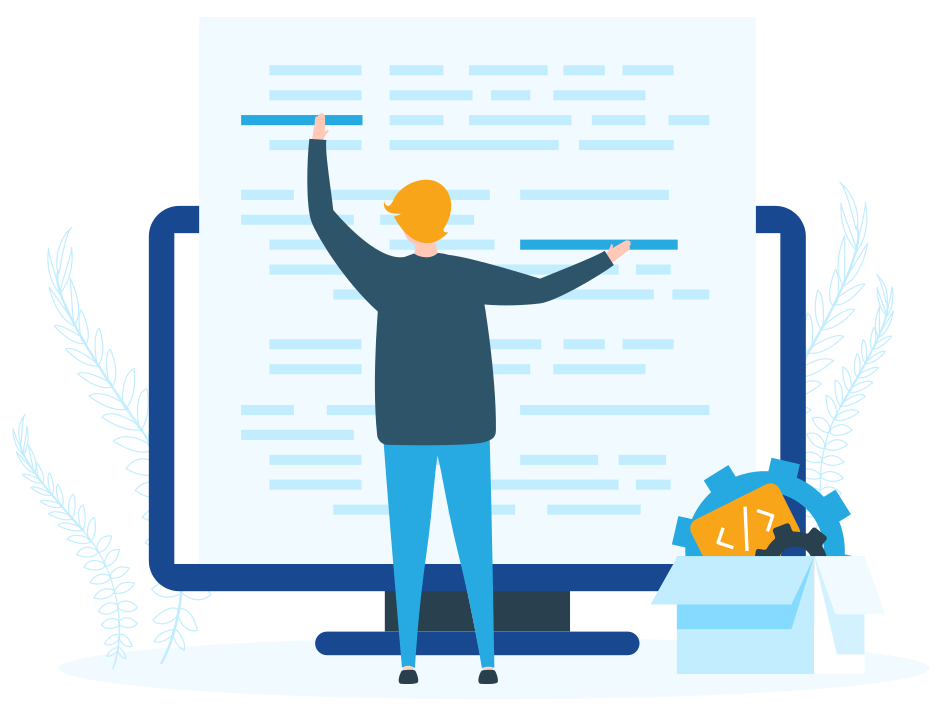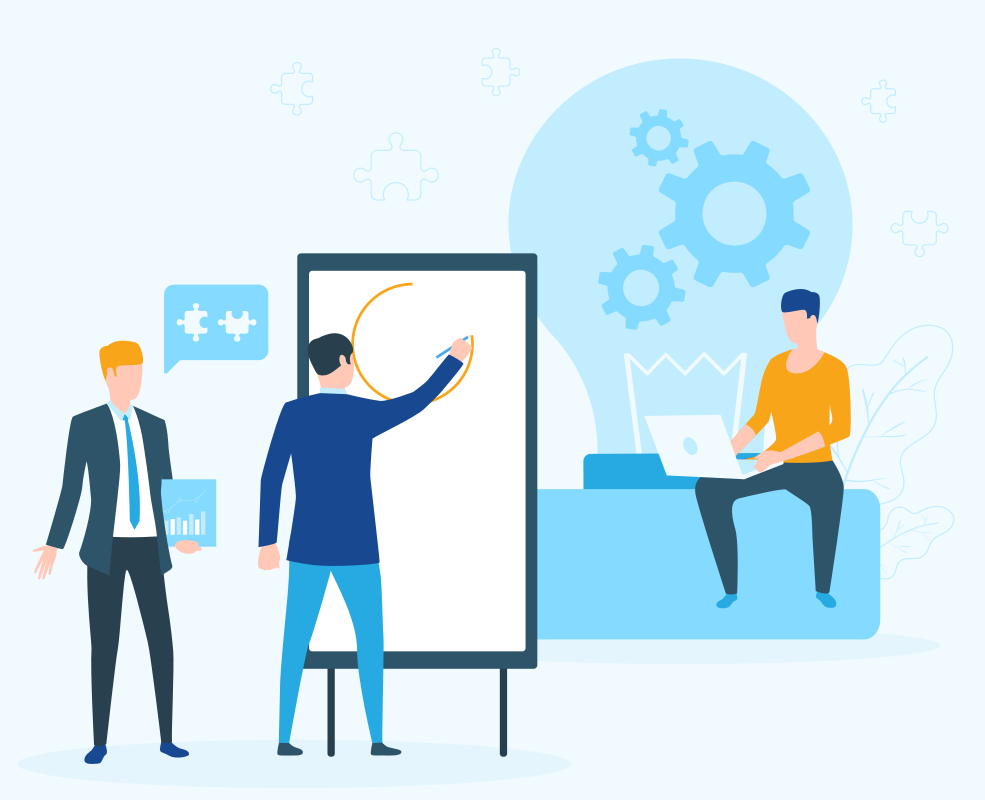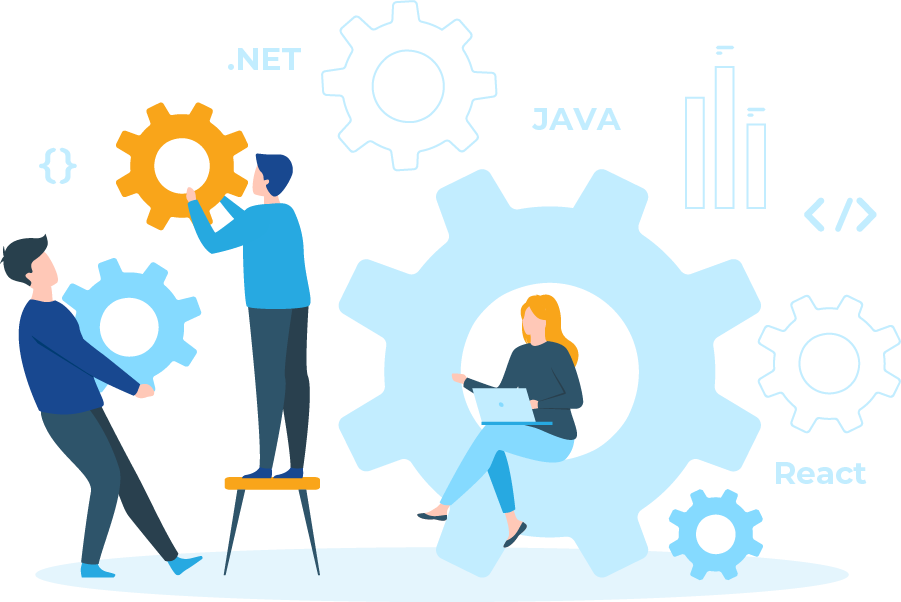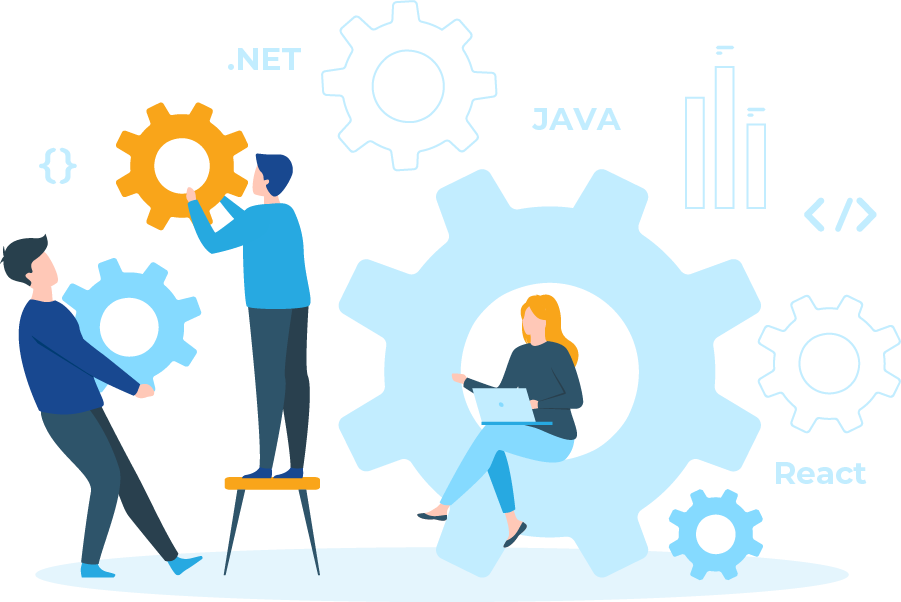 Unlimited scalability for your software product
To achieve virtually unlimited and independent scalability for your software product or service, we're using the microservices architecture to split it into smaller, distinct solutions. Due to this, our software product development services provide improved functionality for each solution as they can be individually deployed, updated, replaced, and scaled. Moreover, this approach makes it easier for your software product to be further developed and maintained. As your software development company, we take the ropes from start to finish with costs and performance in mind.
Ready to begin your next product software development project? 
IoT application development services
Our IoT application development services are aimed at helping businesses grow by developing high-end IoT products and services that reduce operational costs and improve productivity. We deploy advanced product development technologies to build and integrate sensors for location and vehicle tracking, weather forecast, surveillance, and much more your IoT solution.
As your IoT application development services company, we can smoothly integrate other applications, big data, cloud services, and API portals to deliver multi-tenant platforms that serve multiple client locations and access levels.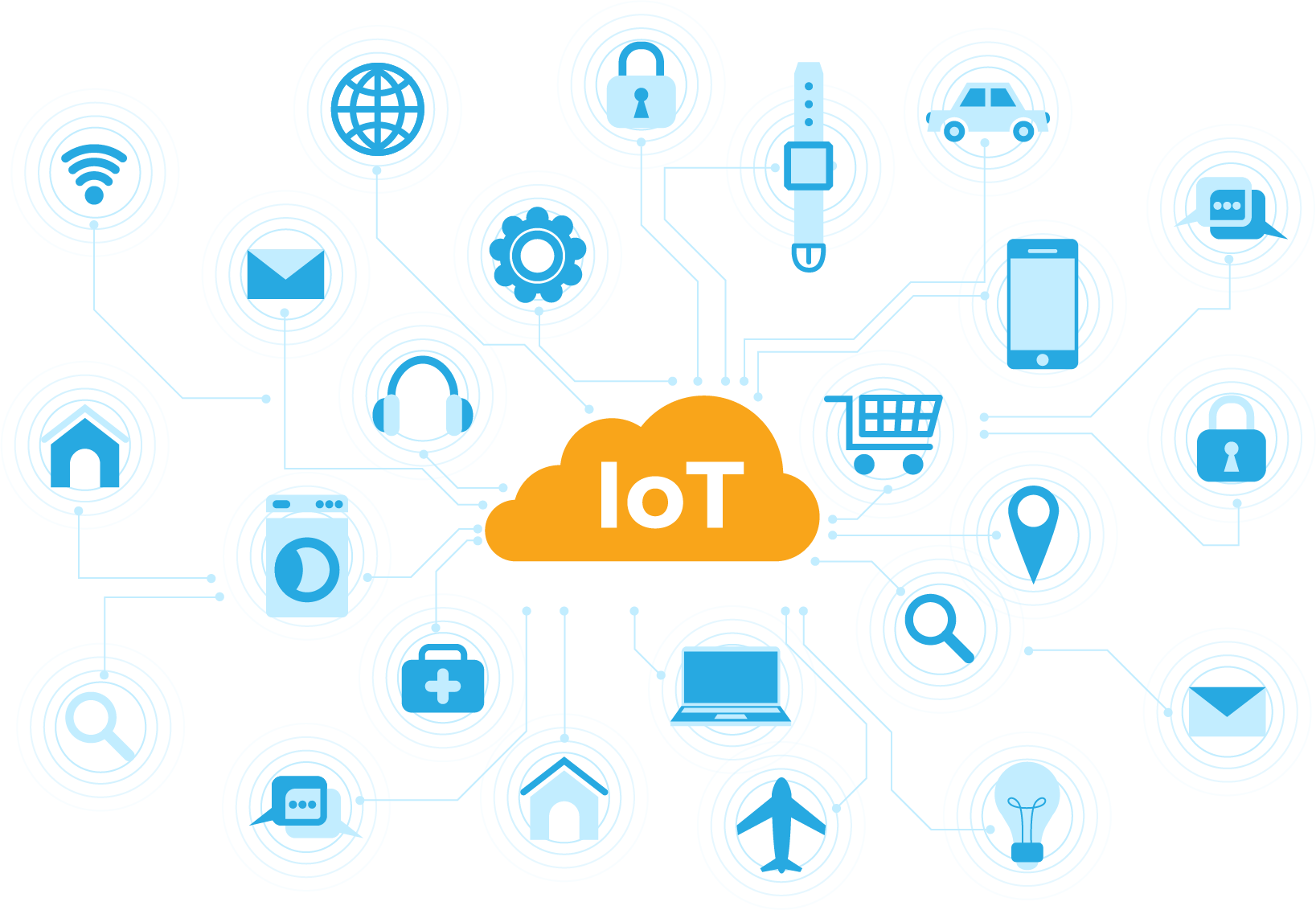 Software product development services with unmatched transparency
Everything we do has transparency at its core. You get a complete overview of each software product development project anytime through our project management tools like Jira and Confluence. Our software product development process provides increased agility, smooth communication, early-feedback adoption, and the best collaborative efforts for your software product success.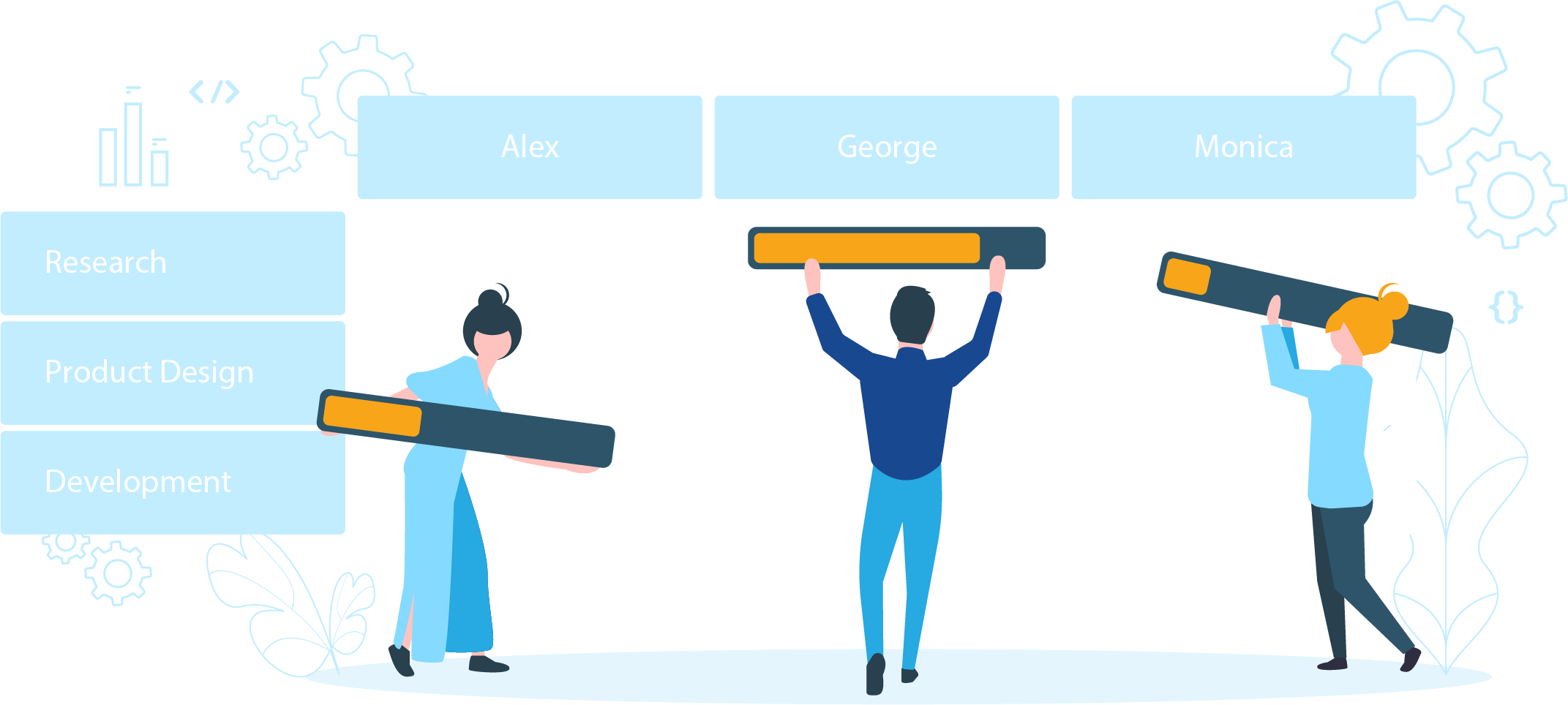 Store tracker is a smart solution for planning, monitoring, analysis, and implementation for the modern retail execution processes. Using real-time data gathered from multiple data-points, our solution helps retailers by providing a comprehensive view of the field situation, easily identifying problems and risks. It unlocks the potential for real-time, accurate decision making. Furthermore, is minimizing losses, increases the overall sales, and creates a predictable internal environment for retailers.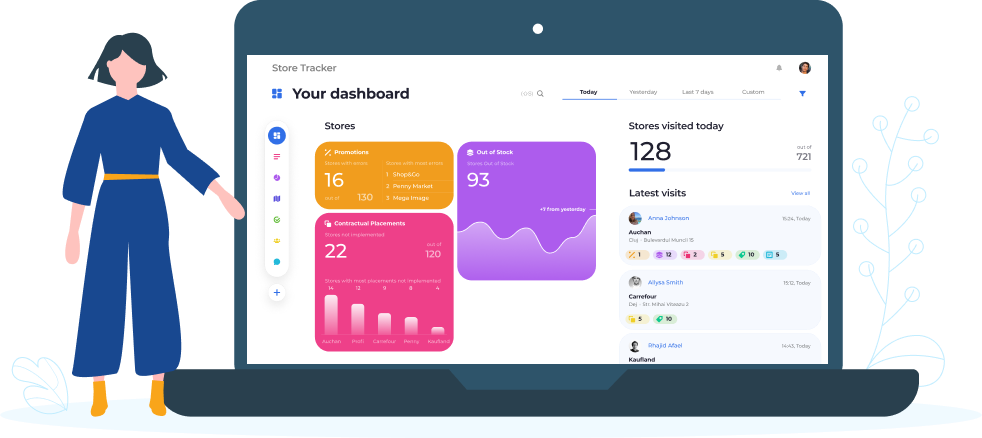 Application modernization


Application support & maintenance

Product design & prototyping