Mobile app development services
Our mobile application development services are a one-stop-shop covering native (iOS & Android) and cross-platform mobile applications that deliver outstanding results.
We transform your idea into a seamless experience at the user's fingertips by applying a custom mobile application development process that's user-centric, scalable, and efficient. 
As your mobile app development company, you can be sure we will apply the latest mobile development technologies and practices together with transparent, results-driven project management.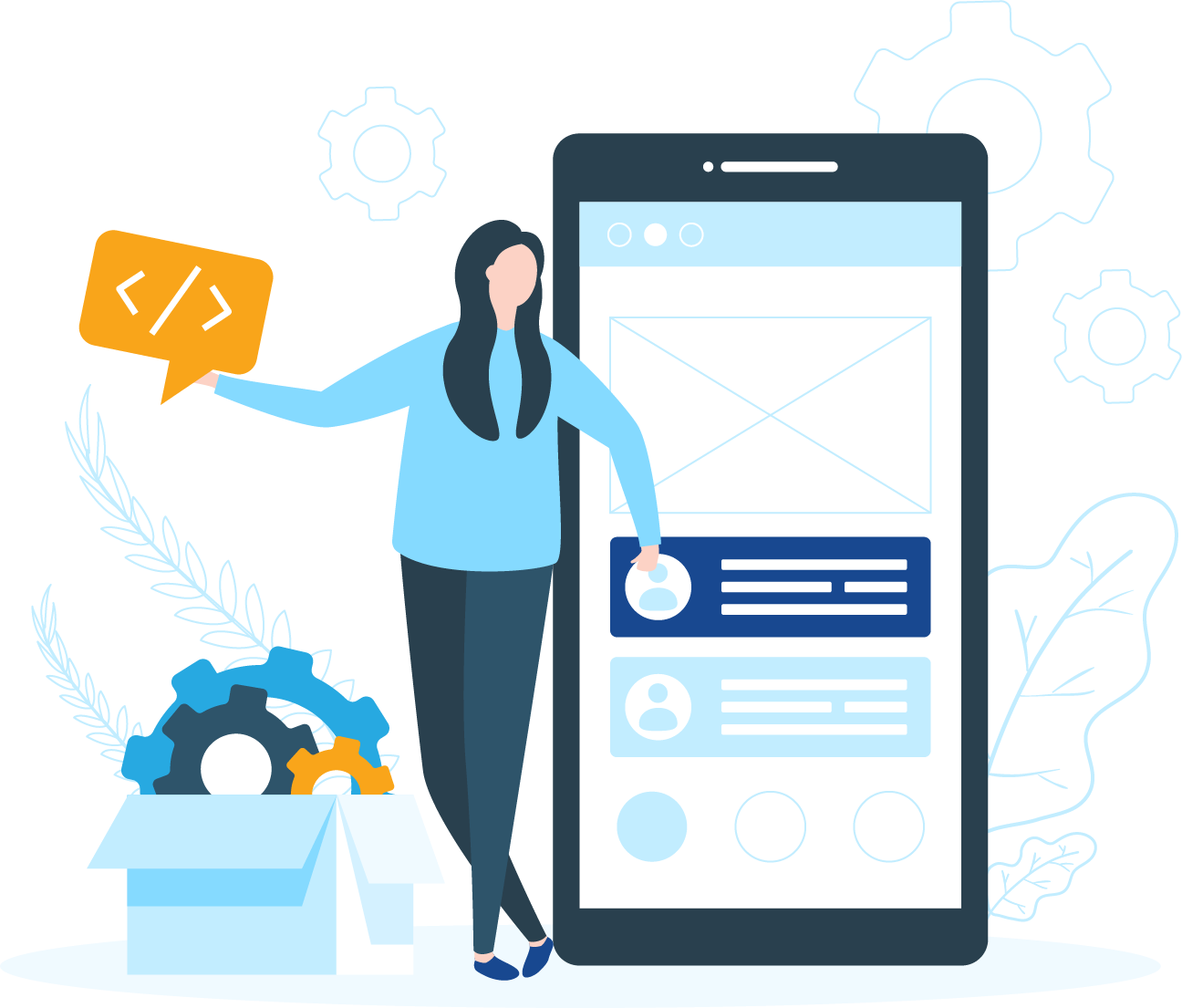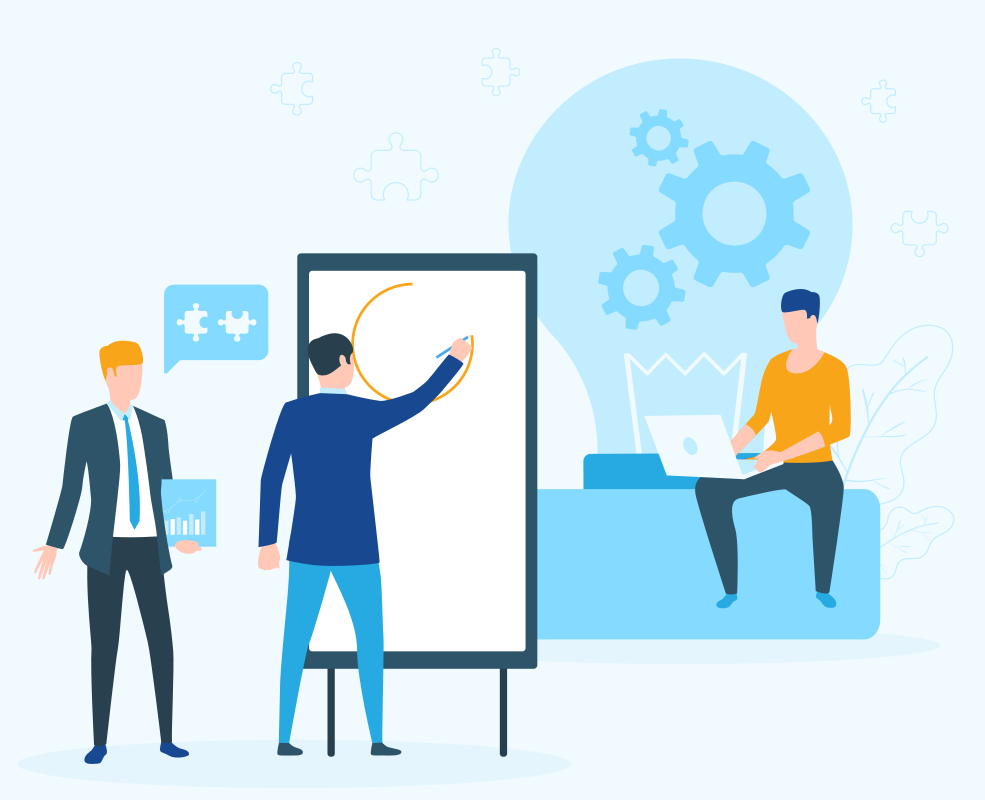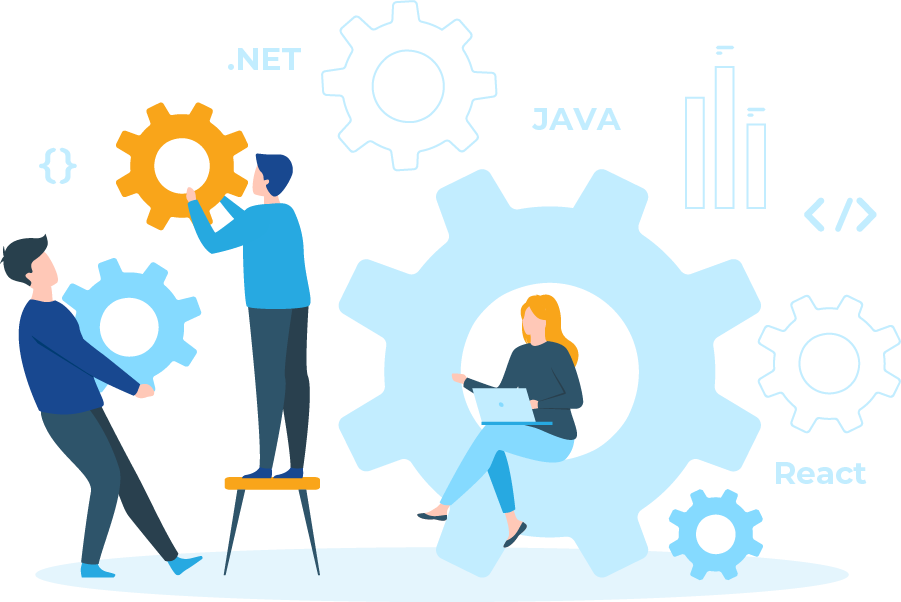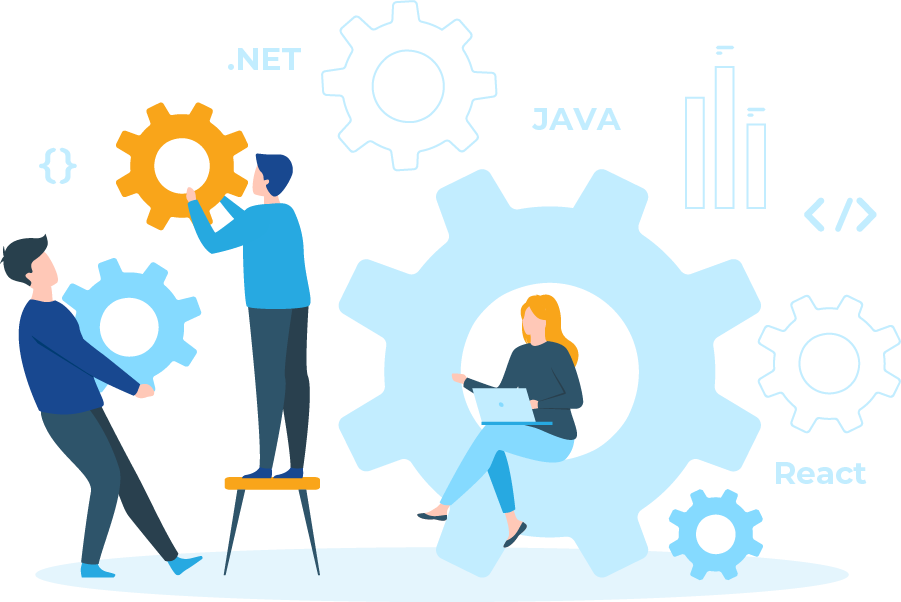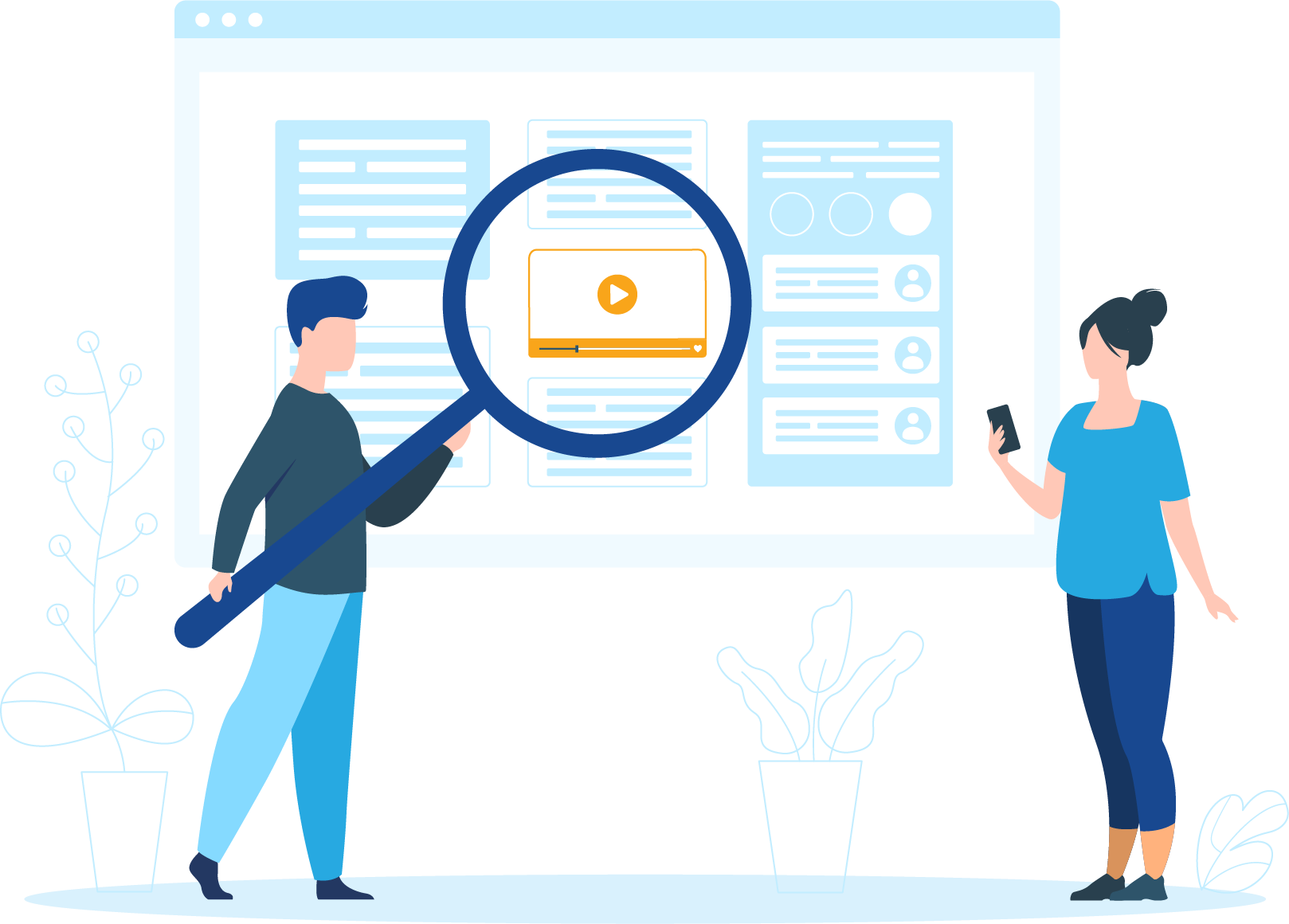 Custom mobile app development that's meant to impress
Our custom mobile application design and development process is meant to guarantee impeccable functionality and performance for your final product. Our team comprises senior developers, architects, UI/UX designers, and QA engineers on a mission to relentlessly create quality apps and customized mobile app capabilities to ensure your business's success. Our attention to detail and user-centric process makes us stand out from other mobile app development companies.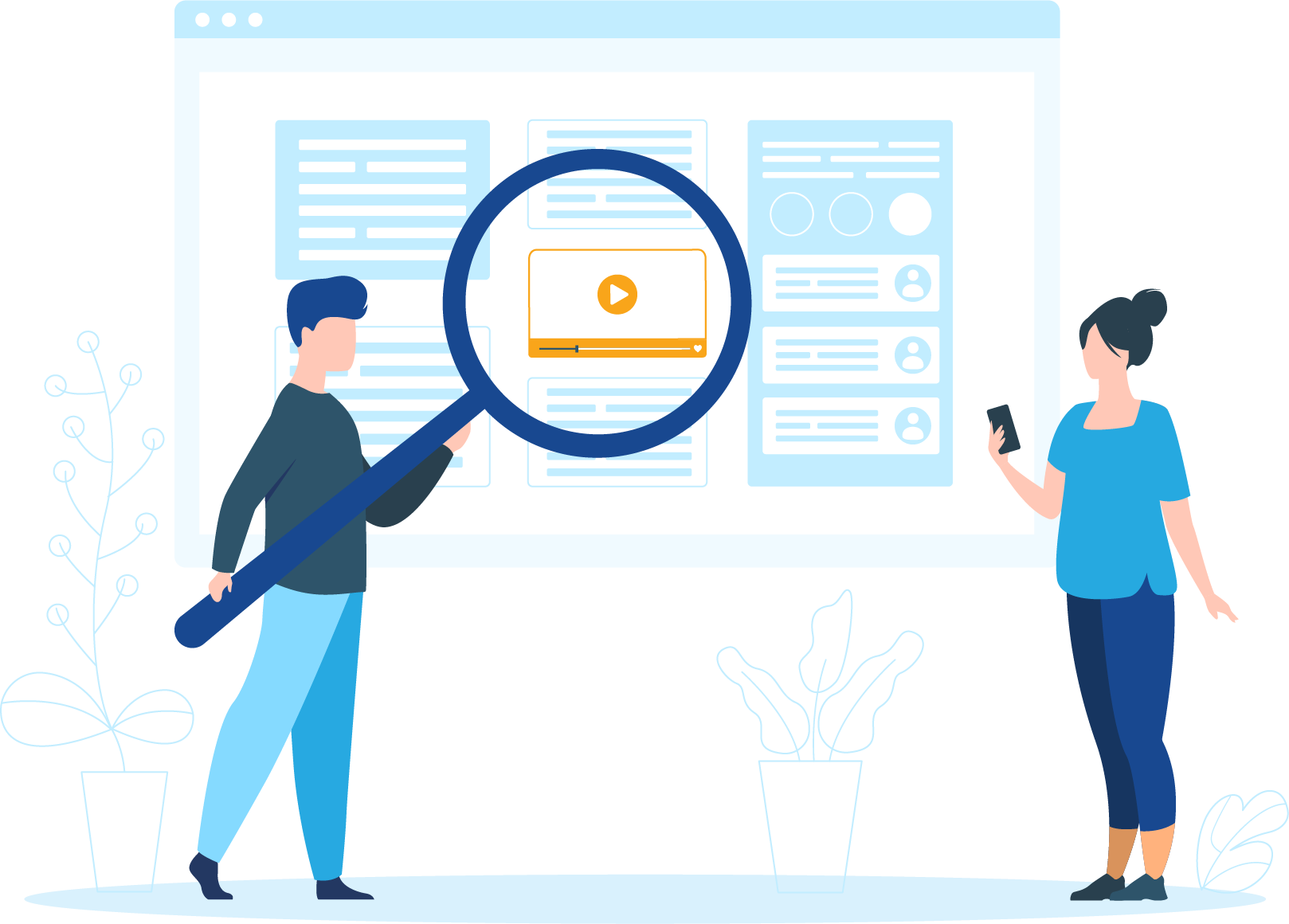 Unmatched transparency for every custom mobile app development project
Your mobile app solution is in good hands, and you'll be able to be sure of that with a complete overview of the progress at any moment with the use of our project management tools like Jira and Confluence. As your mobile app development company, we focus on transparency to enable smooth communication, improved agility, and early-feedback adoption to reduce costs and improve your business results.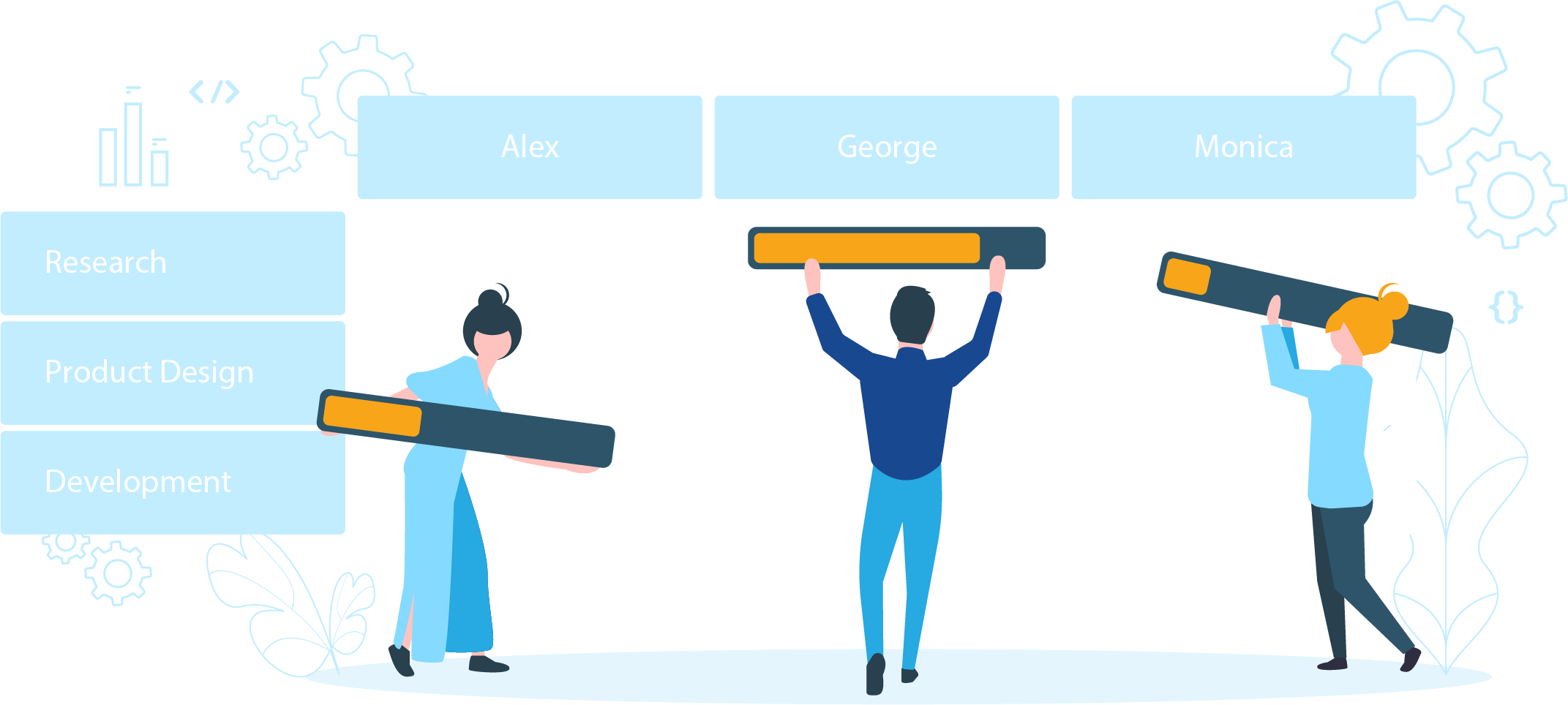 Drum fleet management platform
We have improved the operational costs of a leading transportation company by building a true cloud, multi-tenant application for a ready-mix drum fleet that optimizes the work of dispatchers, drivers, and ready-mix clients. The application uses the Google maps engine, is optimized for Android tablets, and has been deployed on a private cloud.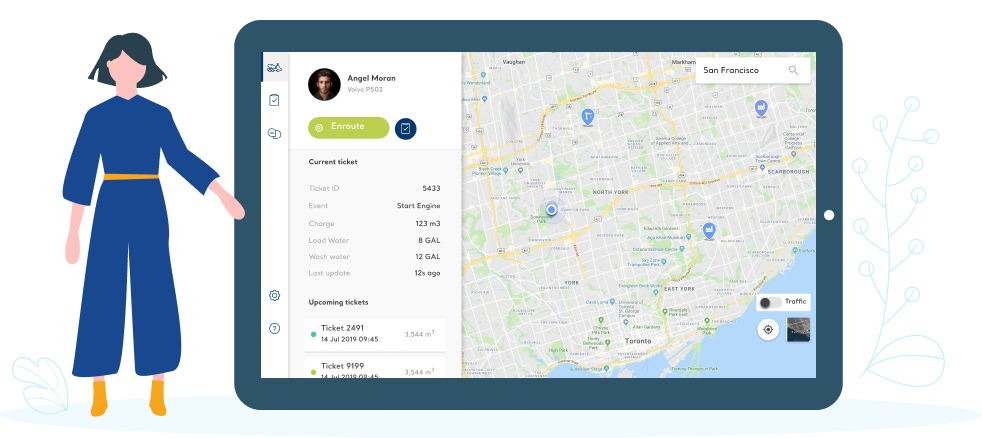 Application modernization

Application support & maintenance

Product design & prototyping