Step confidently into the future of business transformation with our
AI software development services. Over the years we transformed every
facet of business operations, regardless the industry, by using the latest
technology available. Now with the use of AI, we can deliver even further
operational efficiency by integrating it into to the very fabric of your business
– you get more insights, fewer overall costs and the super power to manage
huge amounts of data with ease. Let's prepare your business for the future.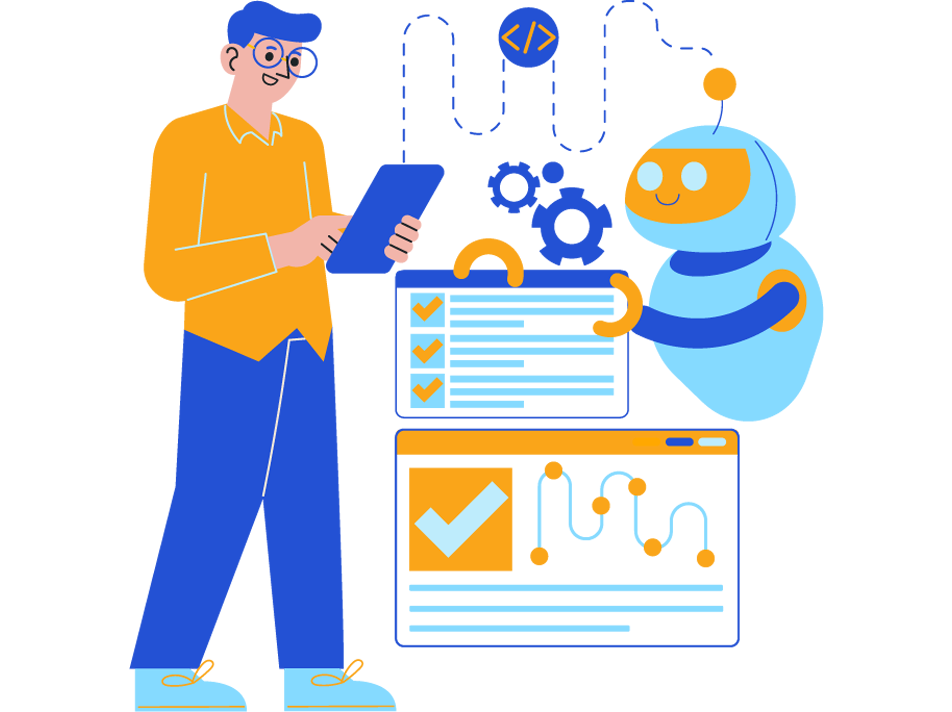 Empowering Enterprises with NLP
Dive into the world of NLP, where data isn't just processed
—it's understood.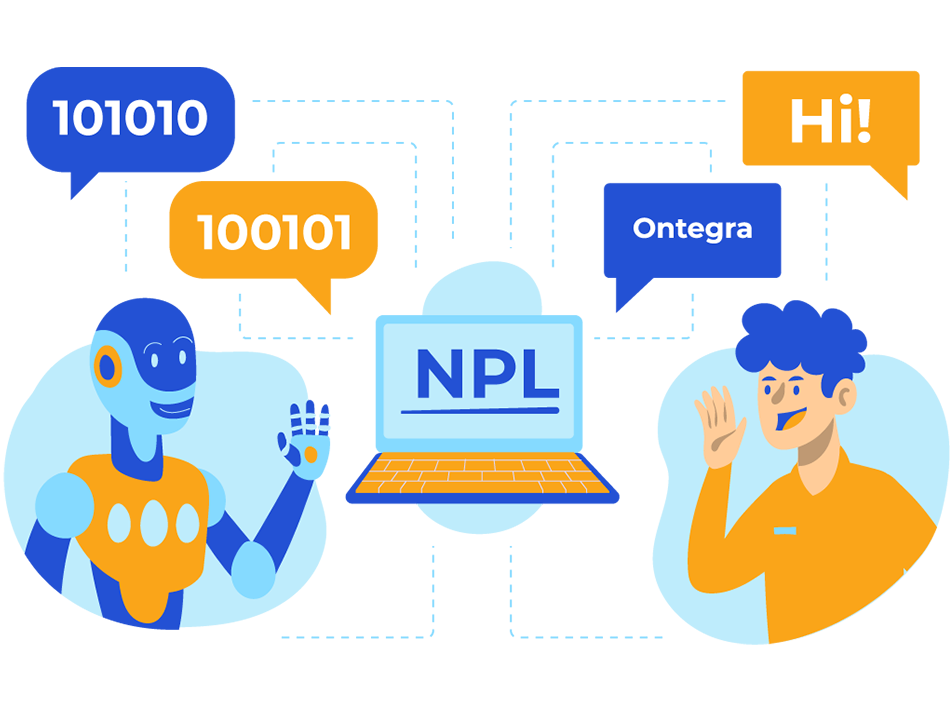 • Named Entity Recognition (NER) - add structure to immense amounts of data. Get it categorized, discover action insights, and transform it into a powerful business accelerator;
• Summarization - transform lengthy documents into short summaries, with the most valuable information always at your disposal;
• Classification - simplify your data handling and SEO efforts by automatically sorting the information by your criteria.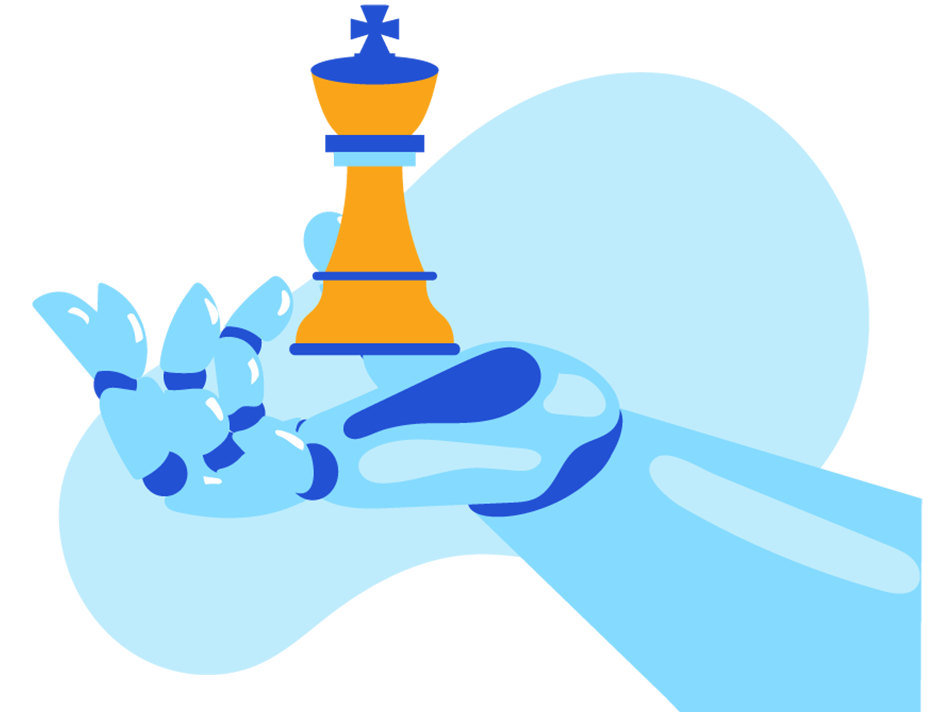 • Question Answering - transform how teams learn new software or business practices by transforming lengthy text into conversations. Learning becomes as simple as asking a question. Elevate how your company handles and interacts with big data, such as company regulations, easily and quickly.
• AI-Powered News Aggregator -keep up with global news data for critical business insight. Discover, investigate, and take action with ease. Our AI developers build state-of-the-art applications with real-time access to enriched, tagged, and structured news feeds.
AI-Driven Image Recognition - Visionary Intelligence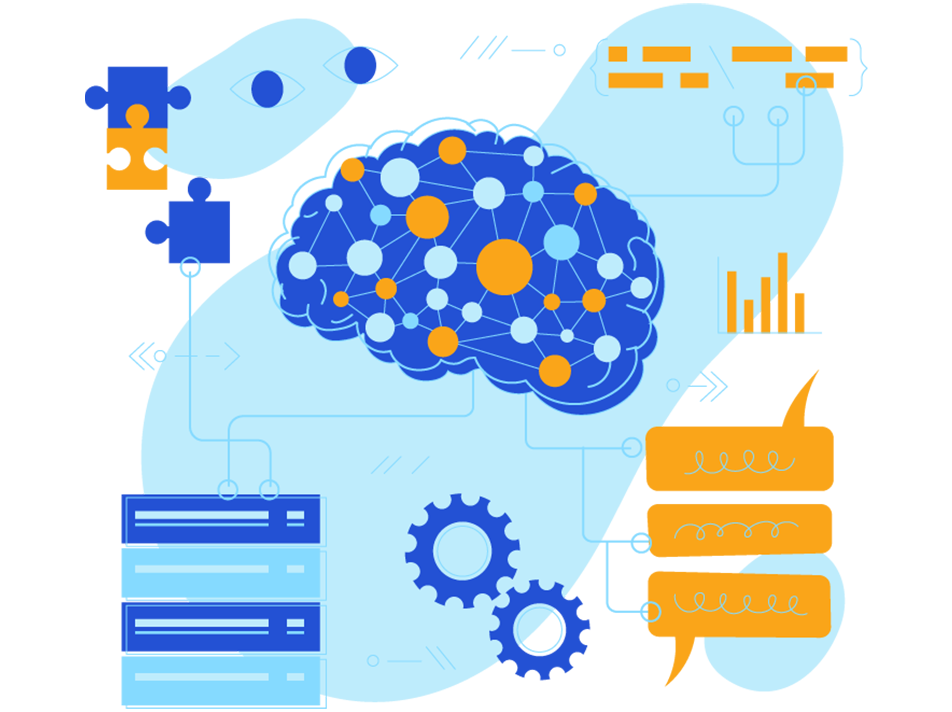 "A picture is worth a thousand words," but with AI, we can scale
that to more than just words. From diagnostic imaging in the
healthcare industry to product categorization in retail or advanced
Computer Vision technologies are able not only to capture information
from a picture but also interpret it.
Transform your business and discover new growth opportunities
with the ability to decode visual data into actionable, detailed
information – all with the speed and precision only AI can deliver.
Through our AI software development services, we manage to deliver
instruments that analyze all facets of an image from texture, colors,
context and perceived depth – all in the name of business clarity and
performance.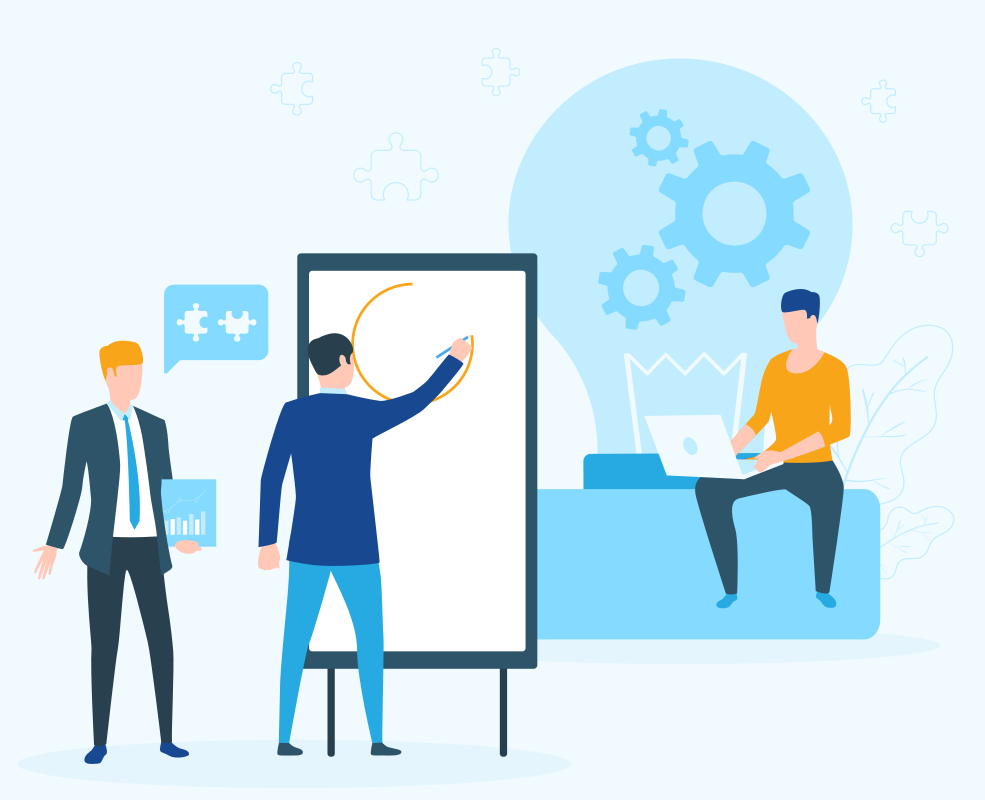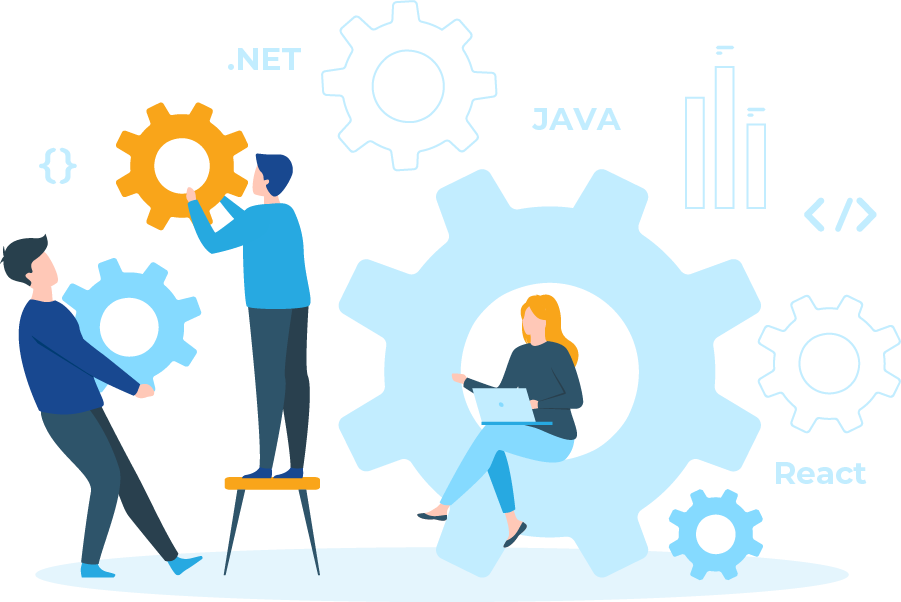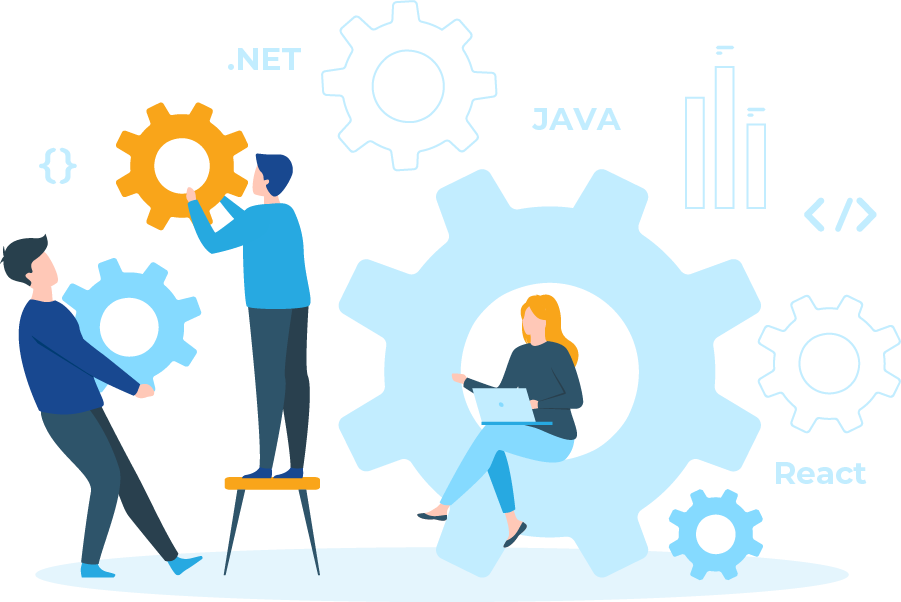 Tailored AI Solutions - Precision Engineered for Every Business Need
With data being the main business currency, our custom AI solutions are engineered -from scratch, in-house- to provide you with the most powerful tools to harness its insights. Our NLP API is designed with only one quest – to delve into the details of your business and unlock the full potential of your data provided by data summaries.
Our Smart Search system acts like your business's best data detective, integrating with all your existing cloud ecosystems such as Office 360, Google Cloud, or AWS. Search and discover the right information from documents, messages, or emails simultaneously with unmatched precision and speed.
Furthermore, Data Masking enables you to easily comply with privacy regulations such as GDPR by ensuring your data's privacy and masking sensitive information based on your settings and account management permissions. With such a technological "arsenal" at your disposal, your business is future-ready, agile, and efficient.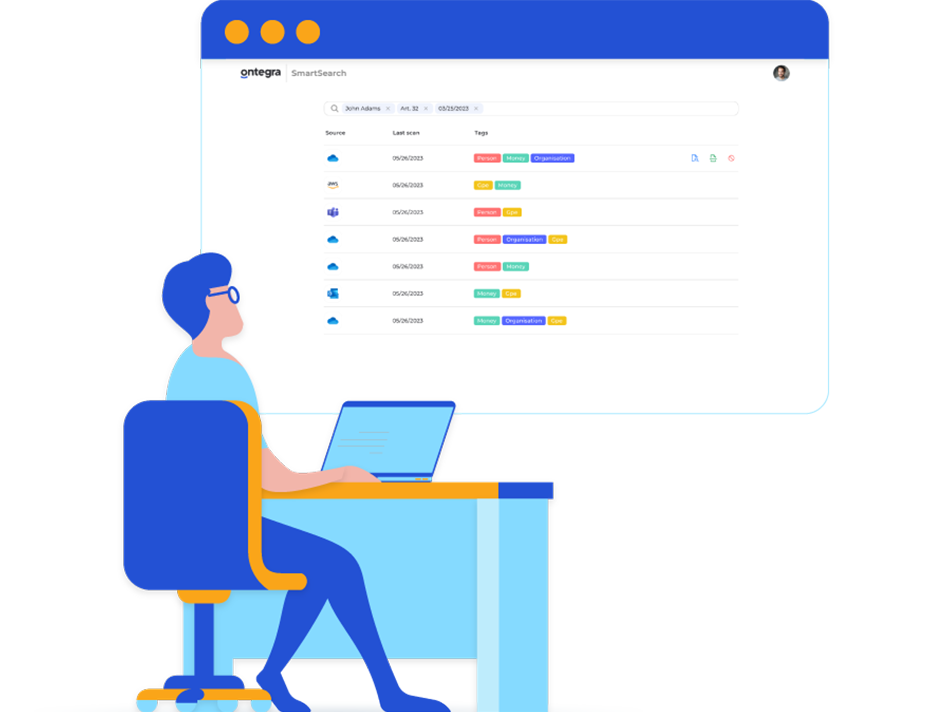 AI Software development services with unparalleled transparency
What makes us stand out? Our genuine commitment to project transparency. Our AI engineers and developers use advanced tracking tools such as Jira and Confluence to provide the precise status of your project in real-time.
Our custom AI software development process provides smooth communication and increased agility with early feedback adoption for the best results each and every time.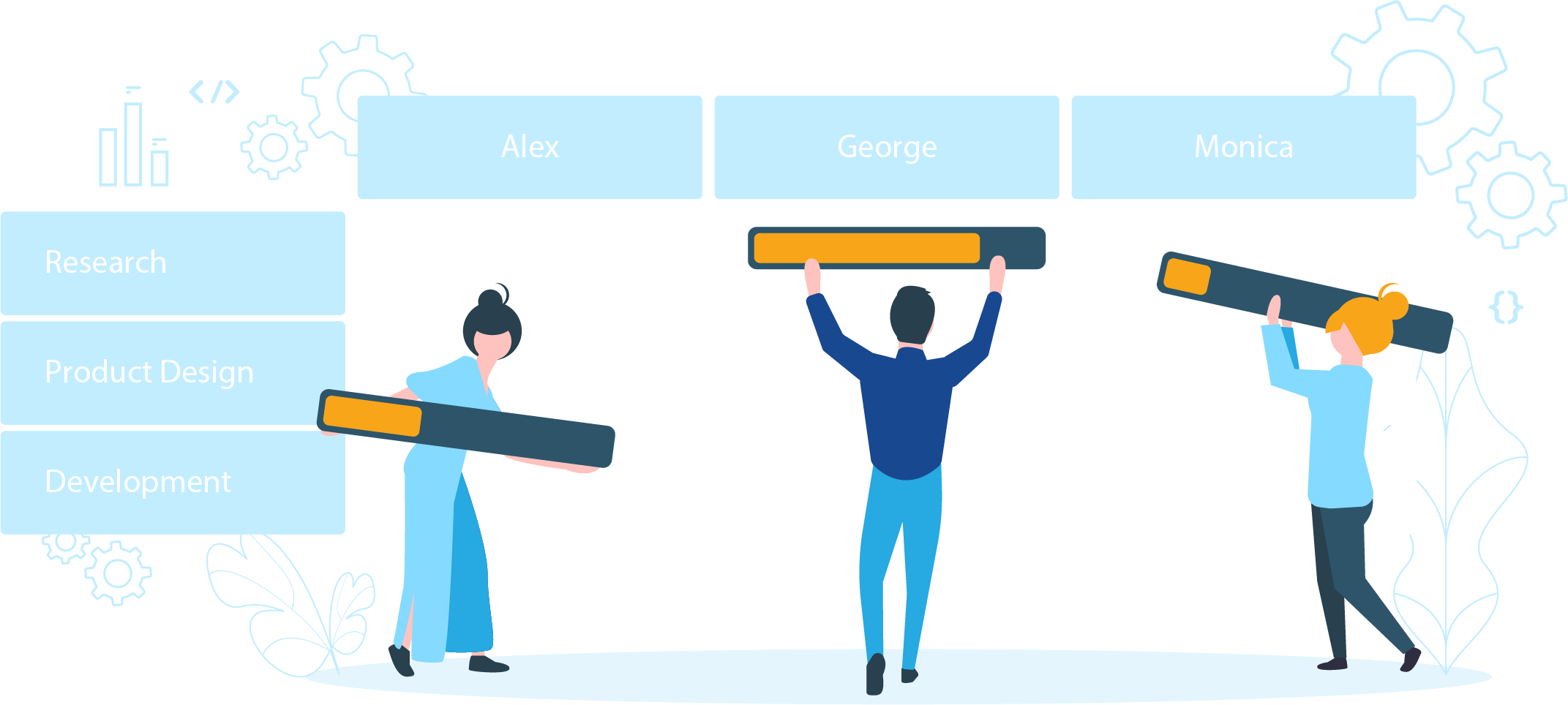 Application modernization


Application support & maintenance

Product design & prototyping