Ontegra started in 2015 in Cluj-Napoca, Romania, and it's highly dedicated to delivering high-end software solutions from start to finish. Our strategists, developers, testers, business analysts, and designers develop complex digital solutions used by industry-leading global companies.
As a proven offshore and onshore software development partner, we increase efficiency and productivity and reduce our clients' operational costs. In other words, we bring business value.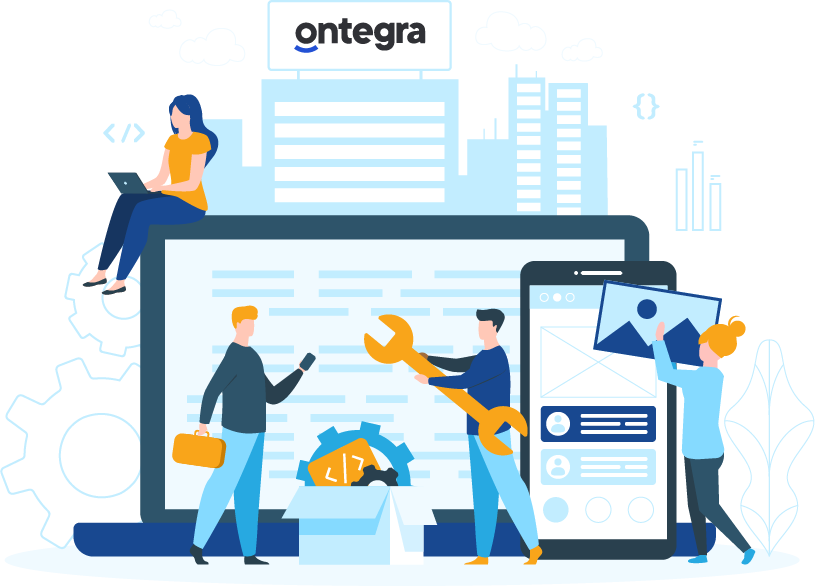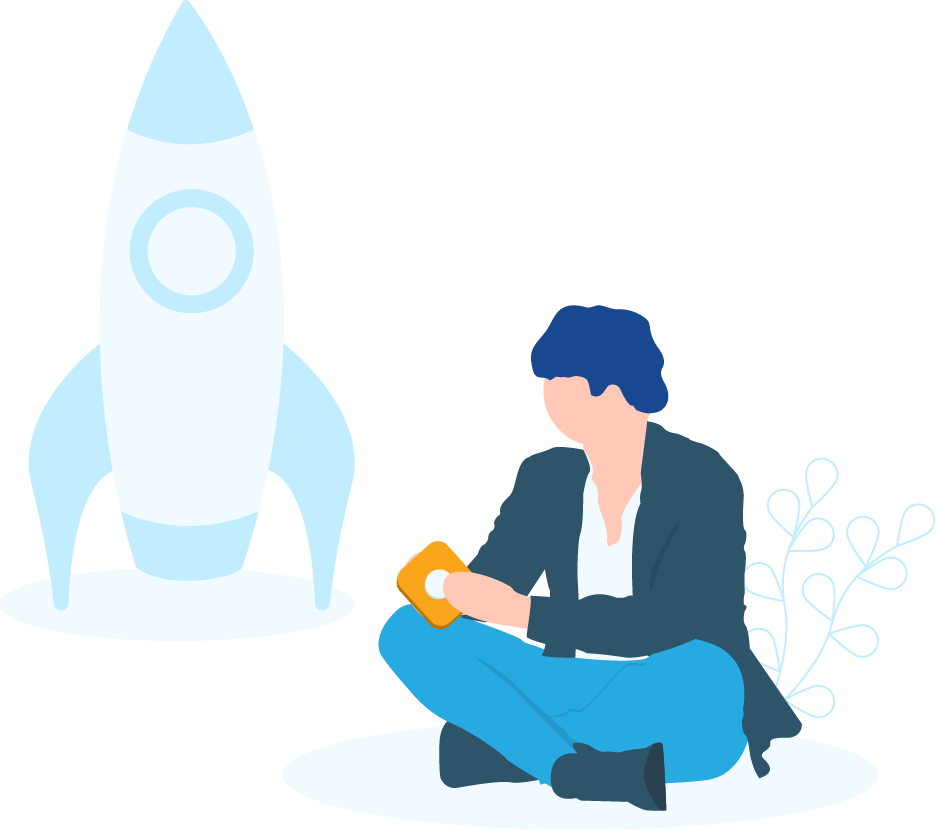 To help businesses thrive in the digital era by providing precision-crafter custom software solutions, enabling continuous progress, operational efficiency, and long-term partnership rooted in integrity and agility.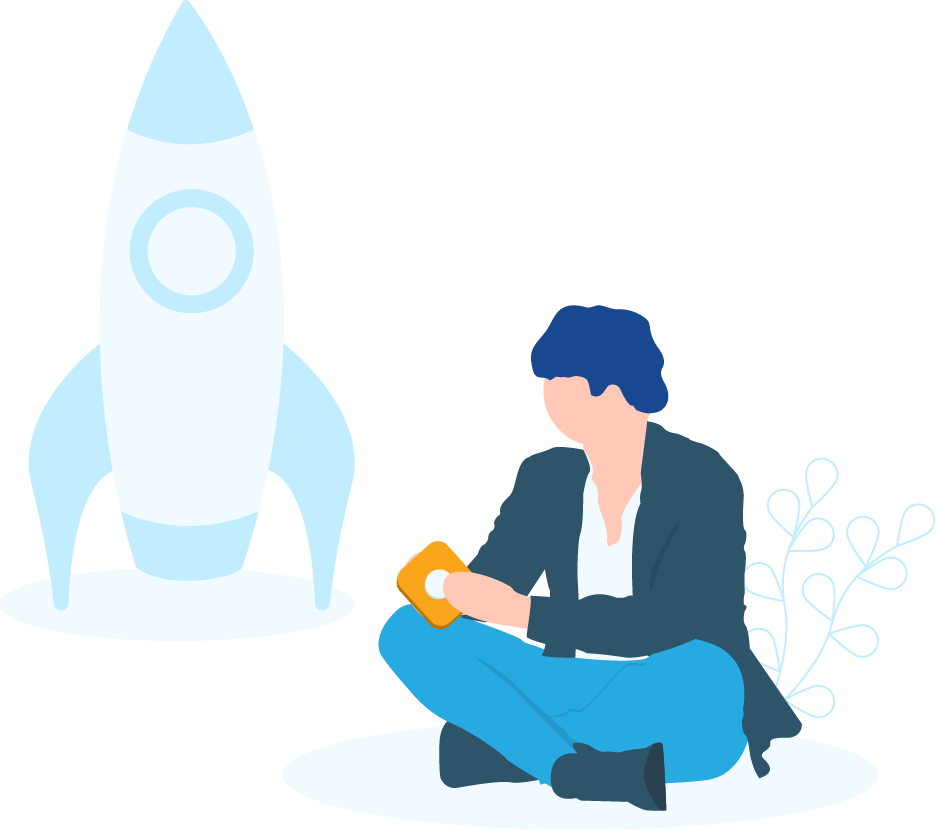 Experience The Ontegra Difference
Dive into the distinctive benefits of partnering with us, where collaborative offshore and onshore software development expertise
ensures successful project outcomes.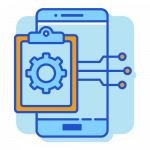 Clickable Prototypes
Avoid expensive project reworks with our early-stage, interactive prototypes.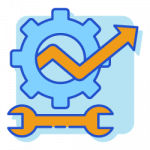 The Power of Expertise
Leverage our top-tier, diverse talent pool with extensive experience and tech prowess.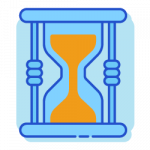 Fast Onboarding & Flexible Staffing
Gain top talent quickly and the flexibility to scale your resources according to project needs.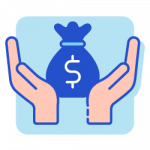 Cost-Efficiency
Cut back on hiring, salary, and infrastructure expenses with our expert team augmentation.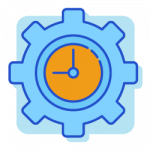 Accelerated Product Launch
Team up with Ontegra to fast-track your development timelines and expedite market entry.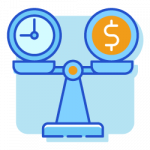 Competitive Rates
Get superior solutions at affordable prices, optimizing your budget to achieve your objectives.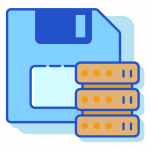 Enhanced Security
Our solutions integrate top-tier security technologies and protocols, ensuring robust safety and effectiveness.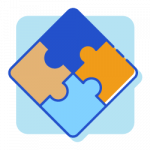 Risk Mitigation through Transparency
Enjoy our open communication and transparent practices that minimize risk and ensure project success.
We're code enthusiasts, fascinated by great design, and passionate about problem-solving. Like-minded? Have a look at our job openings, and let's meet!