Ontegra solutions started in 2015, in Cluj-Napoca, Romania, and it's highly dedicated to solving problems through high-end digital products and software. The software landscape is on a quest to conquer the unknown, and we embarked hands-on, transforming the way businesses work and interact. Our team of strategists, developers, testers, business analysts, and designers develop full-stack digital solutions that are used by industry-leading global companies.
Our applications increase efficiency, productivity, and reduce companies' operational costs. In other words, they bring business value.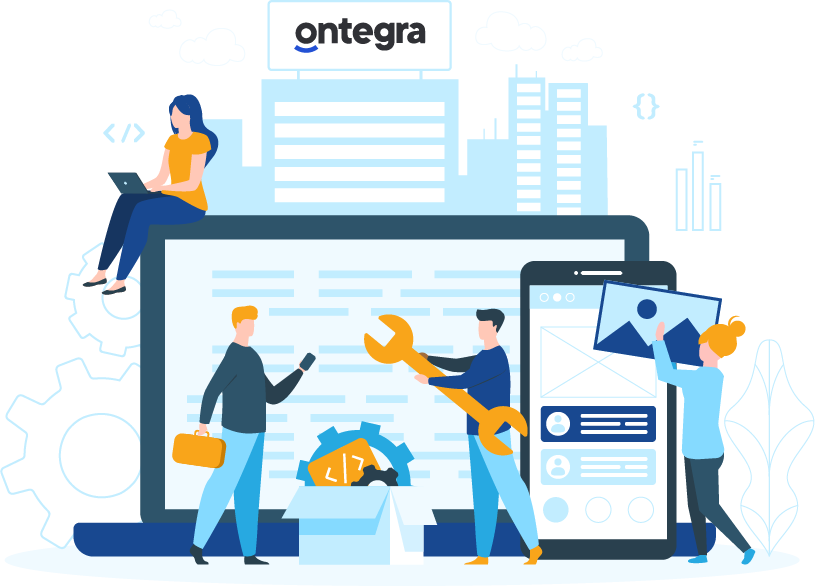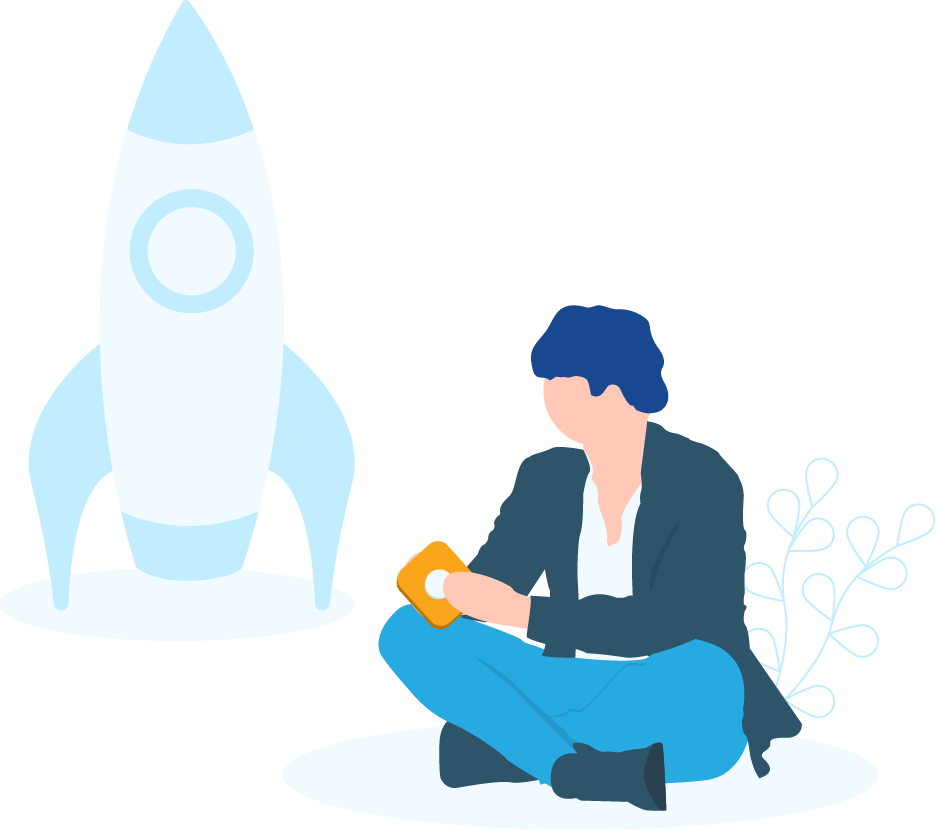 To drive the highest business results for our clients by delivering flawless digital products and software that enable continuous innovation to local and global organizations.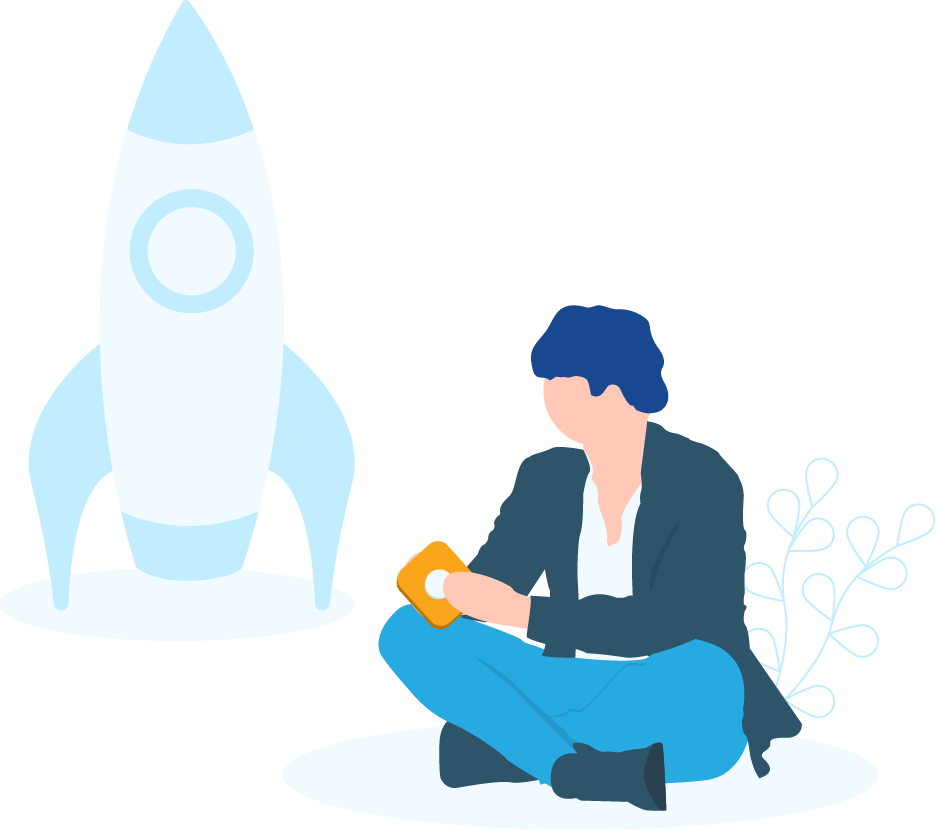 We're code enthusiasts, fascinated by great design, and passionate about problem-solving. Like-minded? Have a look at our job openings, and let's meet!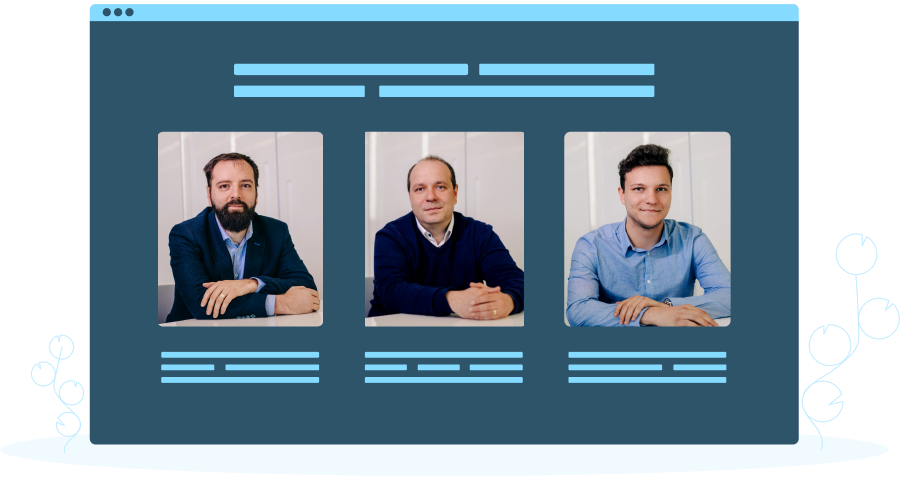 Everything we do is rigorously designed and tested to meet the highest possible standards. We're equally proud and responsible for the final product.
In an ever-evolving industry we need to relentlessly grow, develop new skills, and keep an open mind for new technological perspectives.
Our software solutions will always exceed expectations, providing measurable results and positive organizational changes. We believe in long-term partnerships that drive impactful, problem-solving solutions.
Technical and service excellence
We're pursuing excellence at every step of the process. Regardless of the project complexity and expected results, we push forward to deliver exceptional digital experiences.