Travel & Hospitality Software Development
We develop start-to-finish travel and hospitality software solutions that accelerate growth, connect stakeholders and automate the processes for both companies and end-users.
Our custom travel & hospitality software development process covers every aspect, from identifying the core needs and opportunities to creating the right scalable architecture and designing a great user interface and experience. Our extensive expertise, together with the use of the latest technologies, will ensure the success of your solution.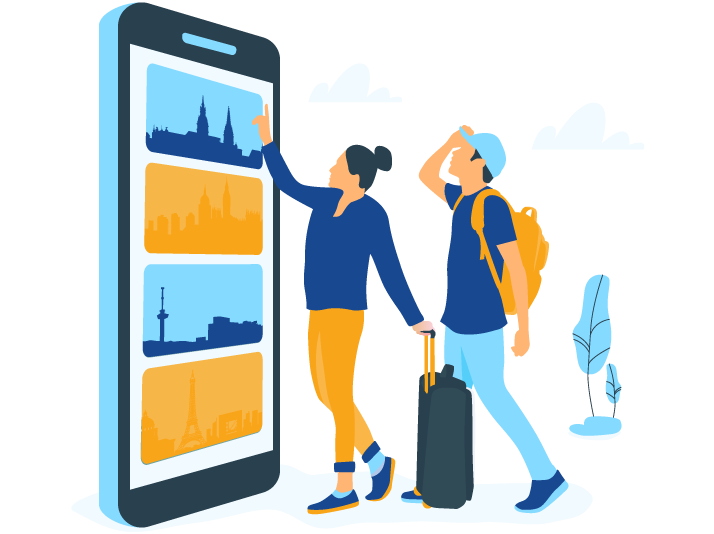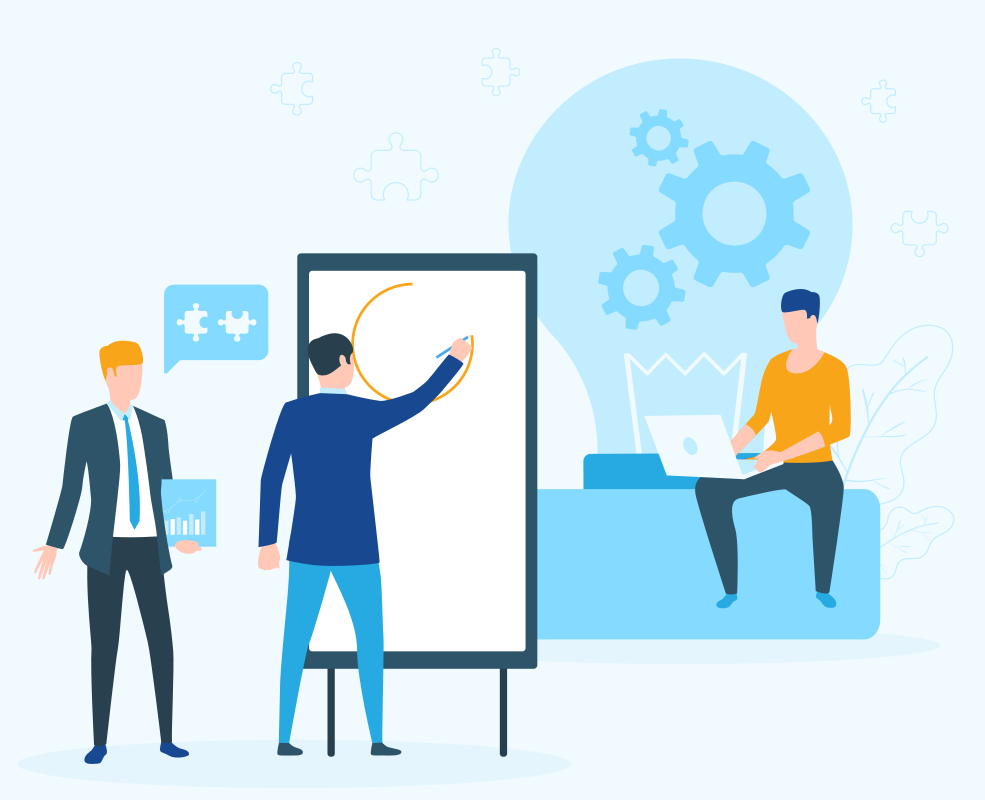 Software solutions for travel & hospitality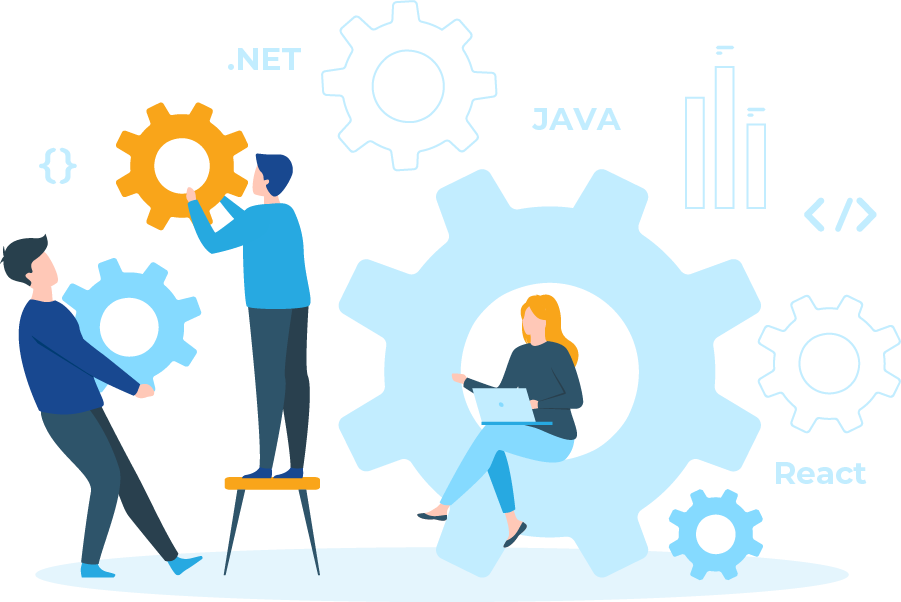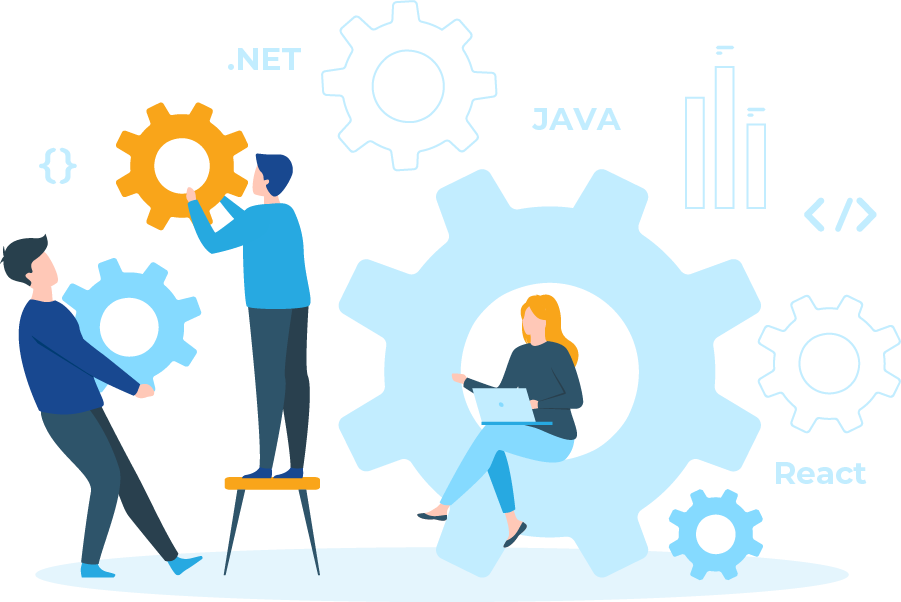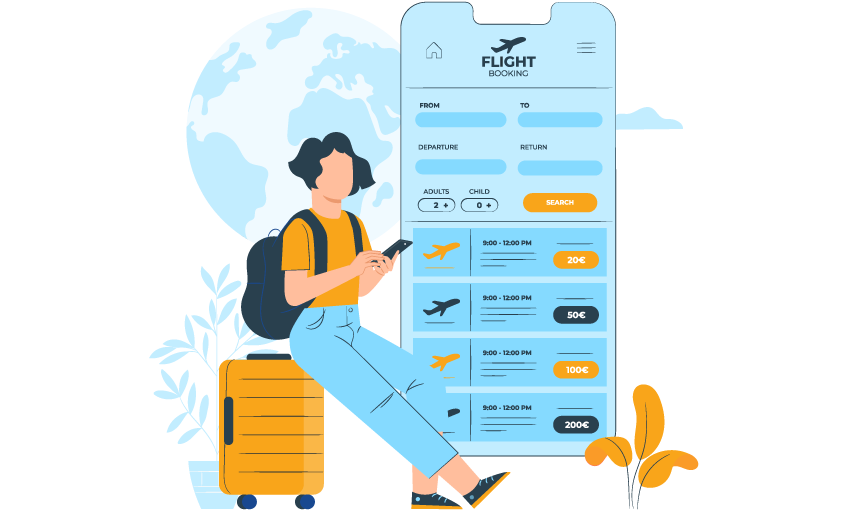 Travel software development services that increase booking volume and revenue
From travel inventory systems to travel portals, we develop custom solutions tailored to your specific needs and opportunities. Optimize your processes, cut down your operational costs, automate recurrent activities and deliver an exceptional user experience to ensure that your business can overcome any industry challenge. As your custom travel software development company, you can expect a high level of quality, an extended level of work transparency, and a detail-oriented team of developers, engineers, architects, designers, and testers.
Our travel software development services cover every aspect, from research to product launch, support, and maintenance.
Hospitality software solutions that enhance customer satisfaction
Turn new customers into returning ones, manage bookings easily, connect multiple services and automate time-consuming tasks with our hospitality software solutions. We develop high-end software as a service solutions for the hospitality sector and custom products based on your requirements that transform how you do business and interact with your customers.
Start your journey towards hospitality services automation with us.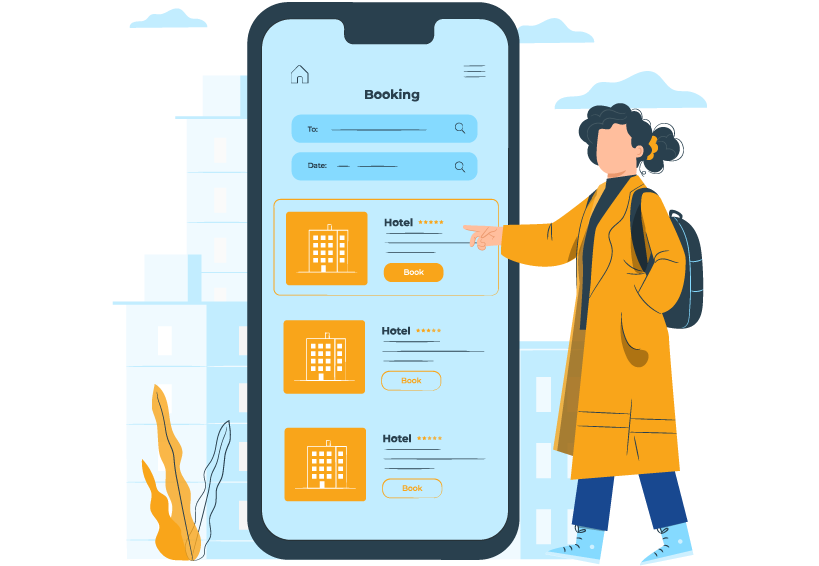 Travel & hospitality software development with unmatched transparency
Each journey we undertake has transparency at its core. You get a birds-eye-view for every travel and hospitality software development project through our project management tools like Jira and Confluence. We apply a custom travel and hospitality software development process that encourages agility, increases proactive communication, and makes early-feedback adoption possible.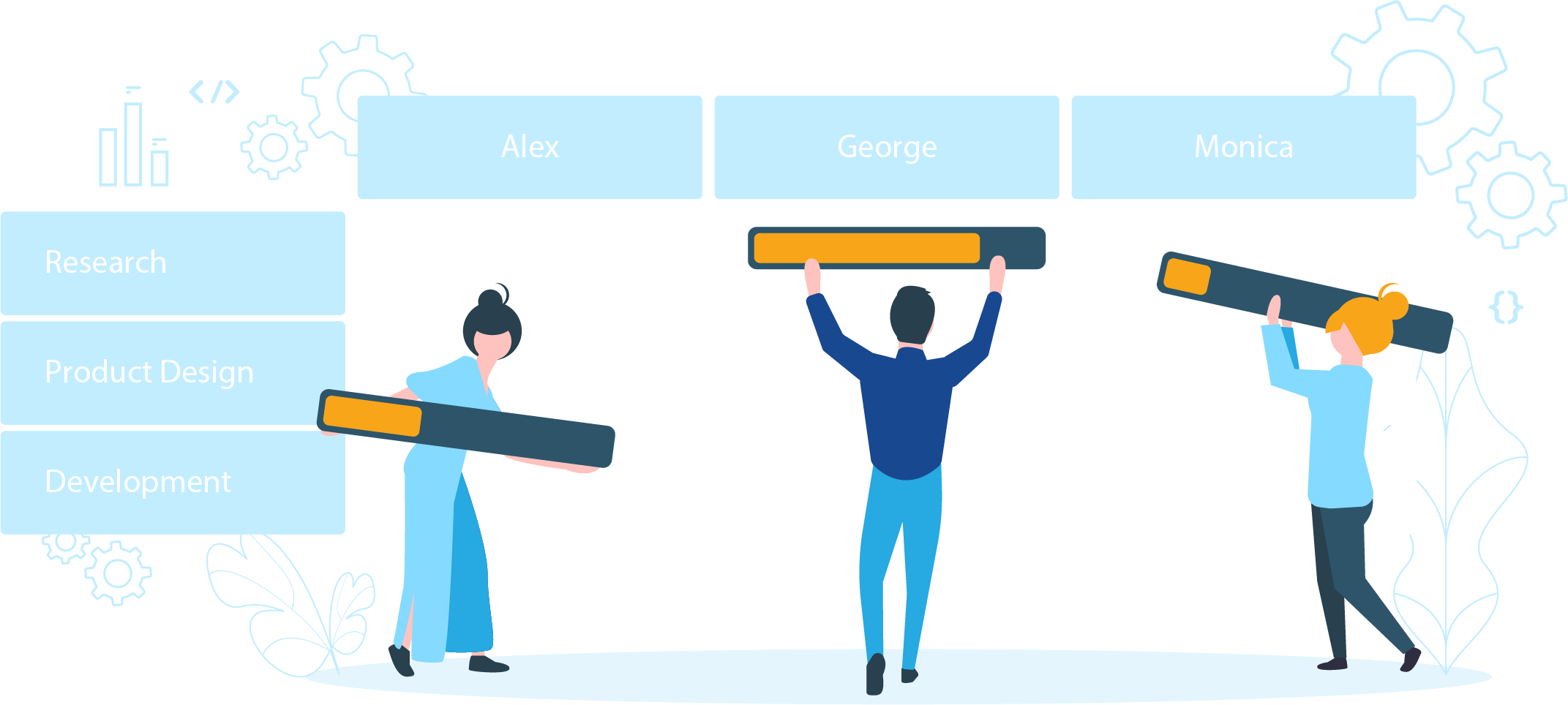 Registration and Admission Platform
We developed a tool for universities, high schools, or course & training suppliers. With it, students can easily apply to accredited courses, and the admission staff can easily manage the entire process.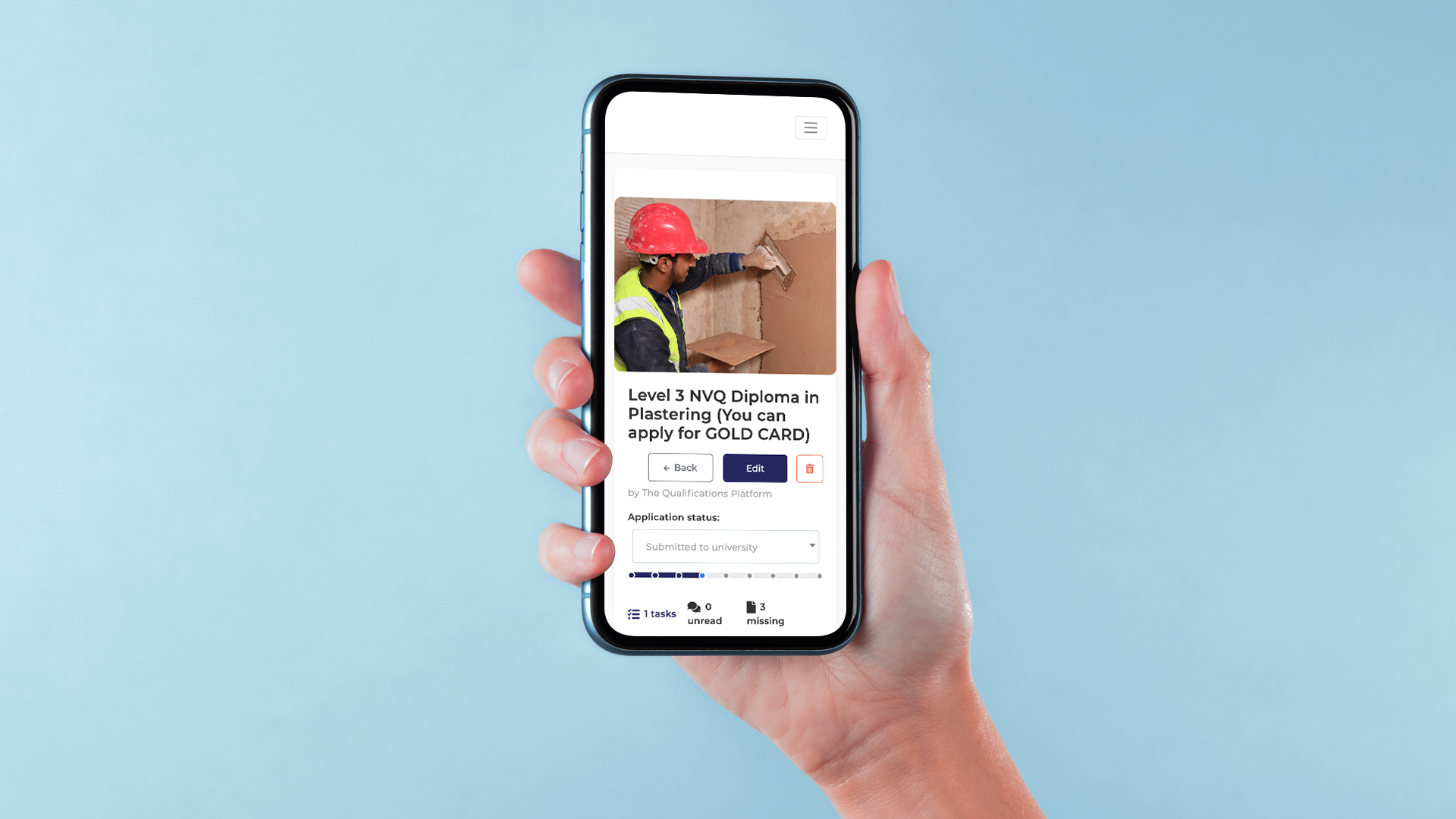 Travel & hospitality software development

Construction software development

Custom Manufacturing Software Development

Healthcare Software Development Services