Application support and maintenance
Our application support and maintenance services ensure that your software solution is up-to-date, bug-free, and smoothly running. To compete with the ever-changing markets & industries, we apply our application maintenance and support best practices, leverage data from our analytics tools and propose valuable improvements to keep you on top of your game. Our support and maintenance services are aimed at both applications we developed together or for those you want us to take over.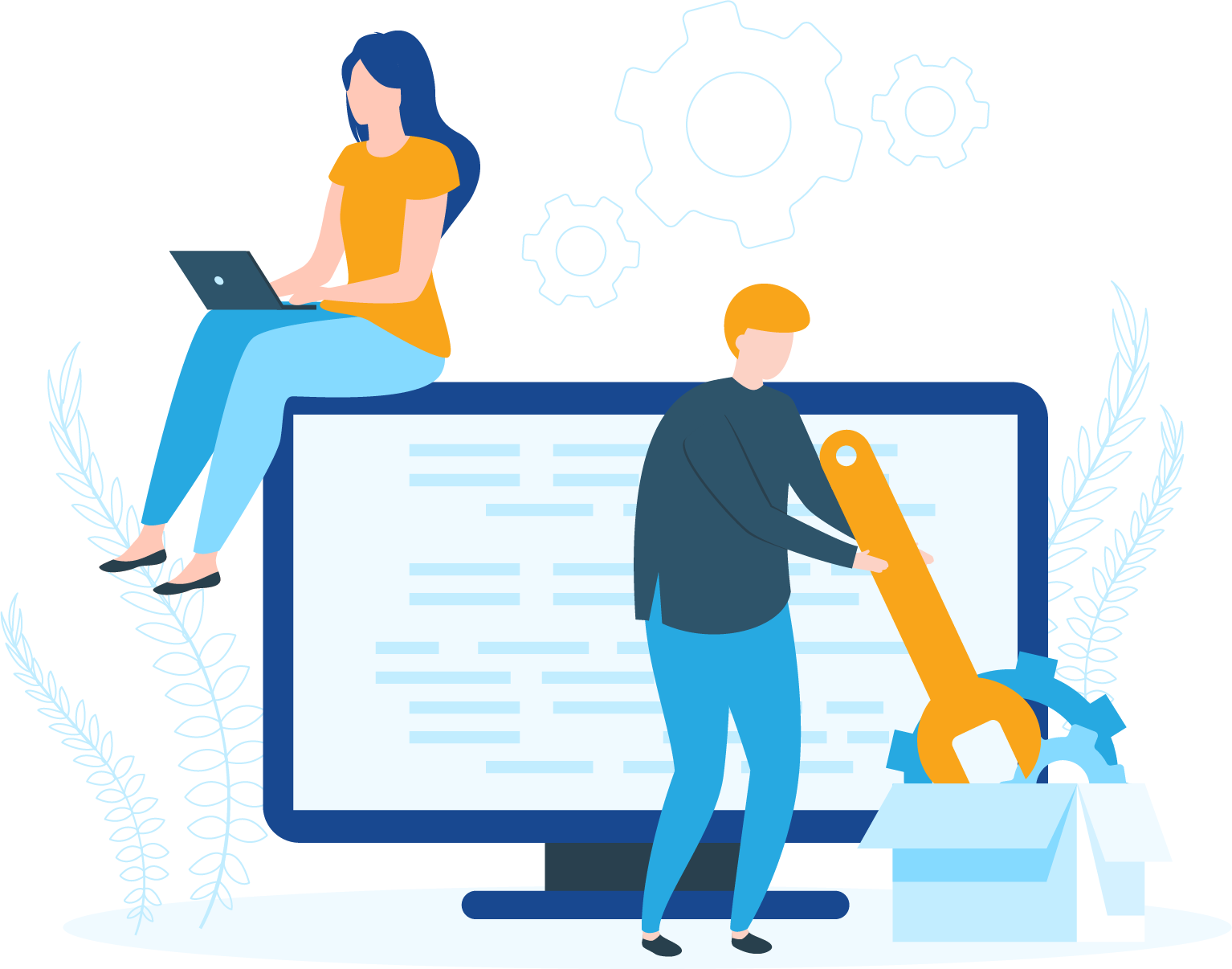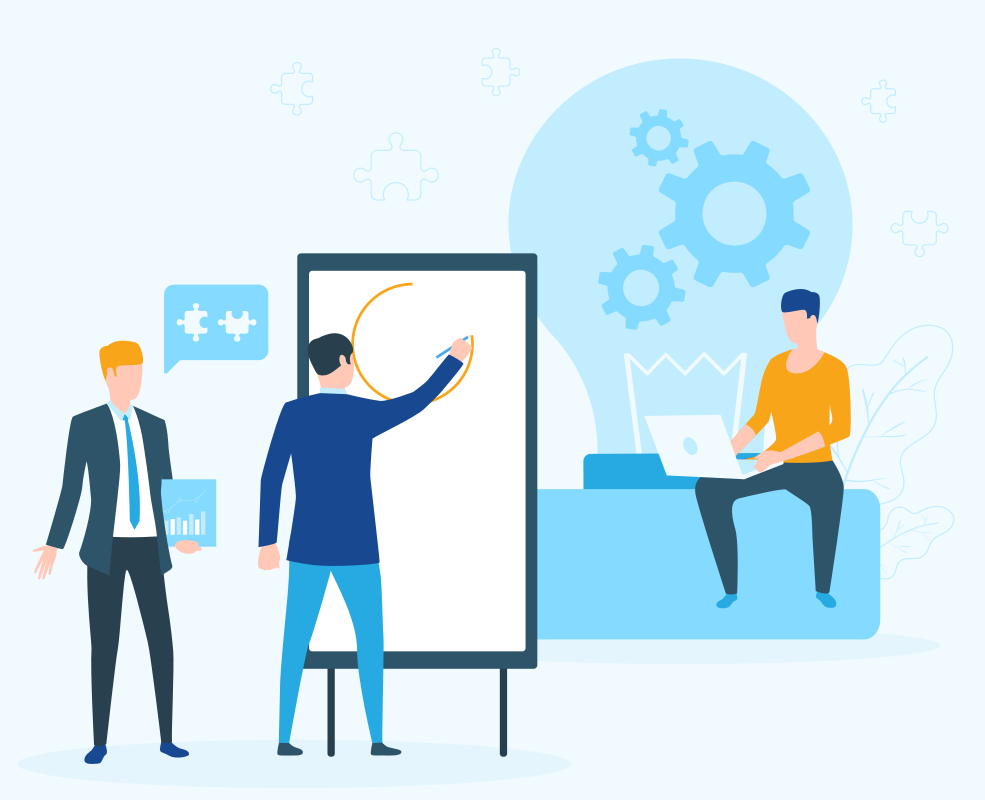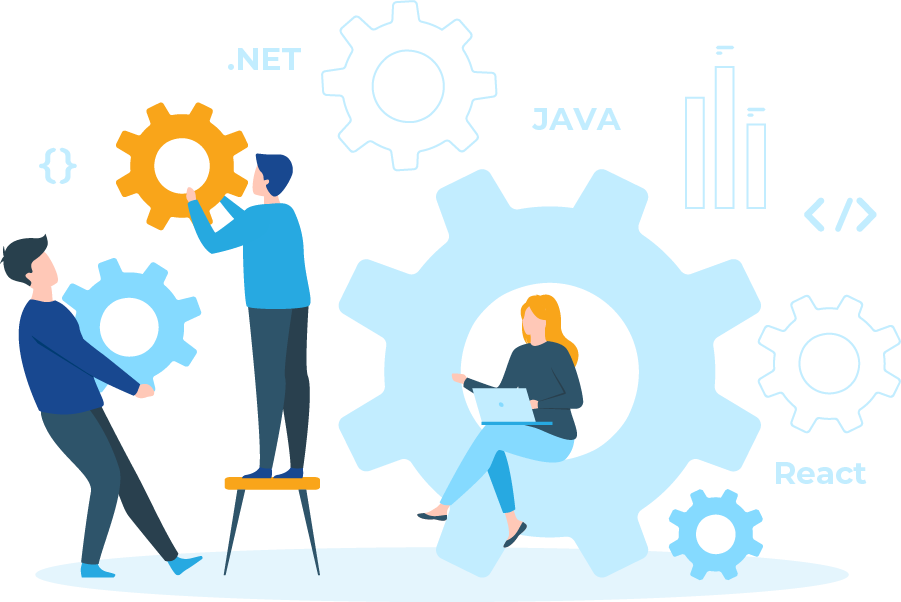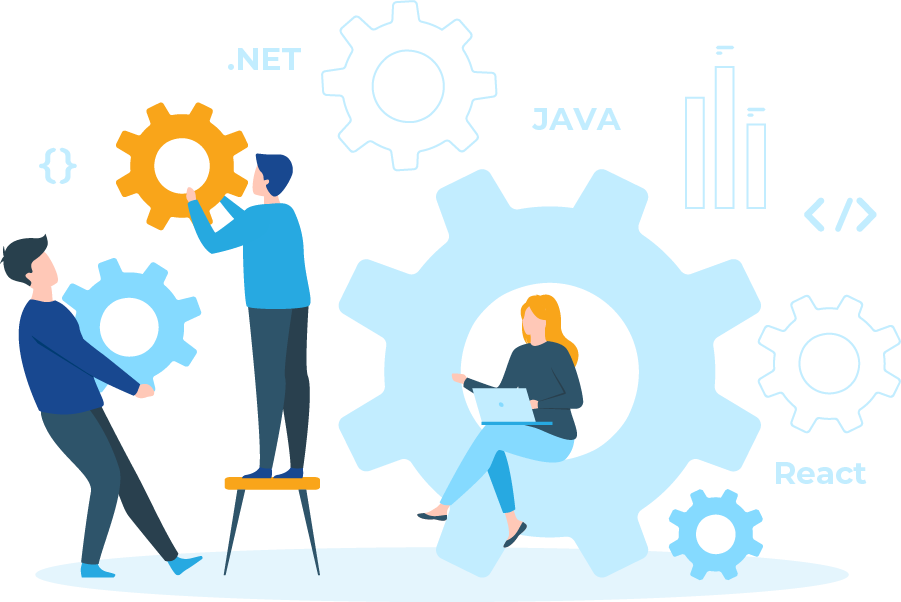 Application maintenance and support with unmatched transparency
Transparency is one of our core values. Each project involves defining the application support roles and responsibilities matrix to ensure clarity. Our application maintenance and support services deliver complete transparency - you will have a precise overview of all the activities using project management tools like Jira & Confluence.
Whether you choose our application maintenance services, our application support services, or both, our best practices enable smooth communication, agility, early-feedback adoption, and extensive technical expertise for your business success.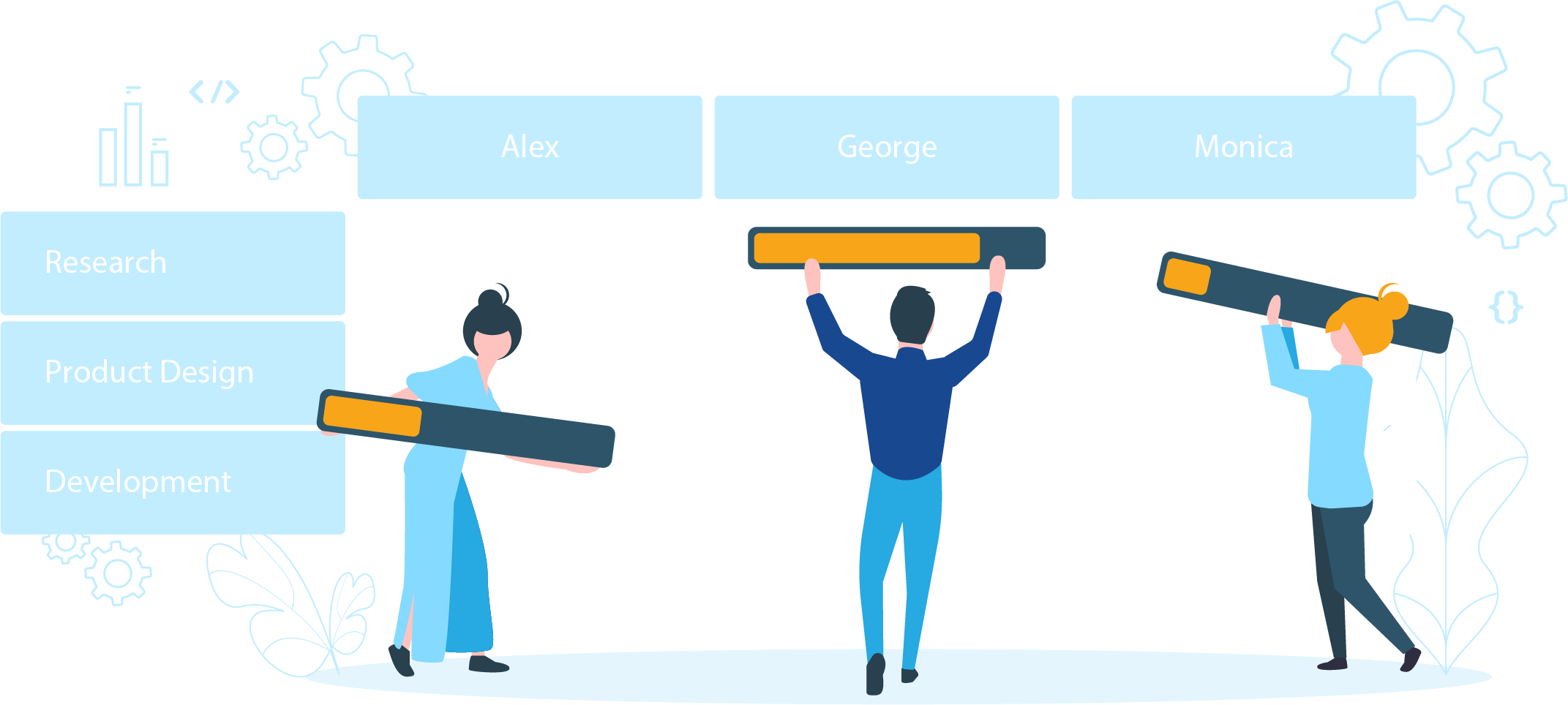 Mobile data operation center platform
We enhanced the decision-making capabilities of one of the leading international construction companies. By leveraging loT technologies, we developed a software solution that integrates weather stations, mobile & static equipment sensors, radars, GPS transmitters, geofences, and security cameras. As a result, our client can dispatch, monitor, control, and report construction sites function in real-time.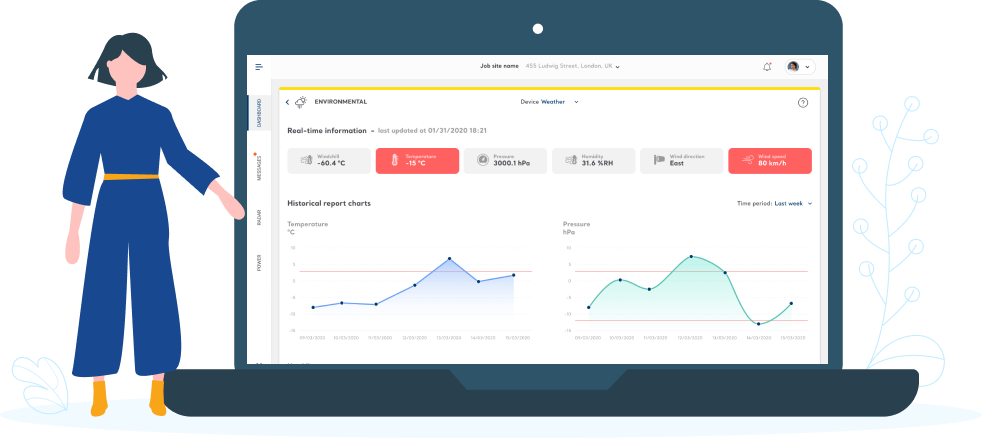 Application modernization


Product design & prototyping