Mobile data operation center platform - leveraging IoT capabilities
We enhanced the decision-making capabilities of one of the leading international construction companies. By leveraging loT technologies, we developed a software solution that integrates weather stations, mobile & static equipment sensors, radars, GPS transmitters, geofences, and security cameras. As a result, our client can dispatch, monitor, control, and report construction sites function in real-time.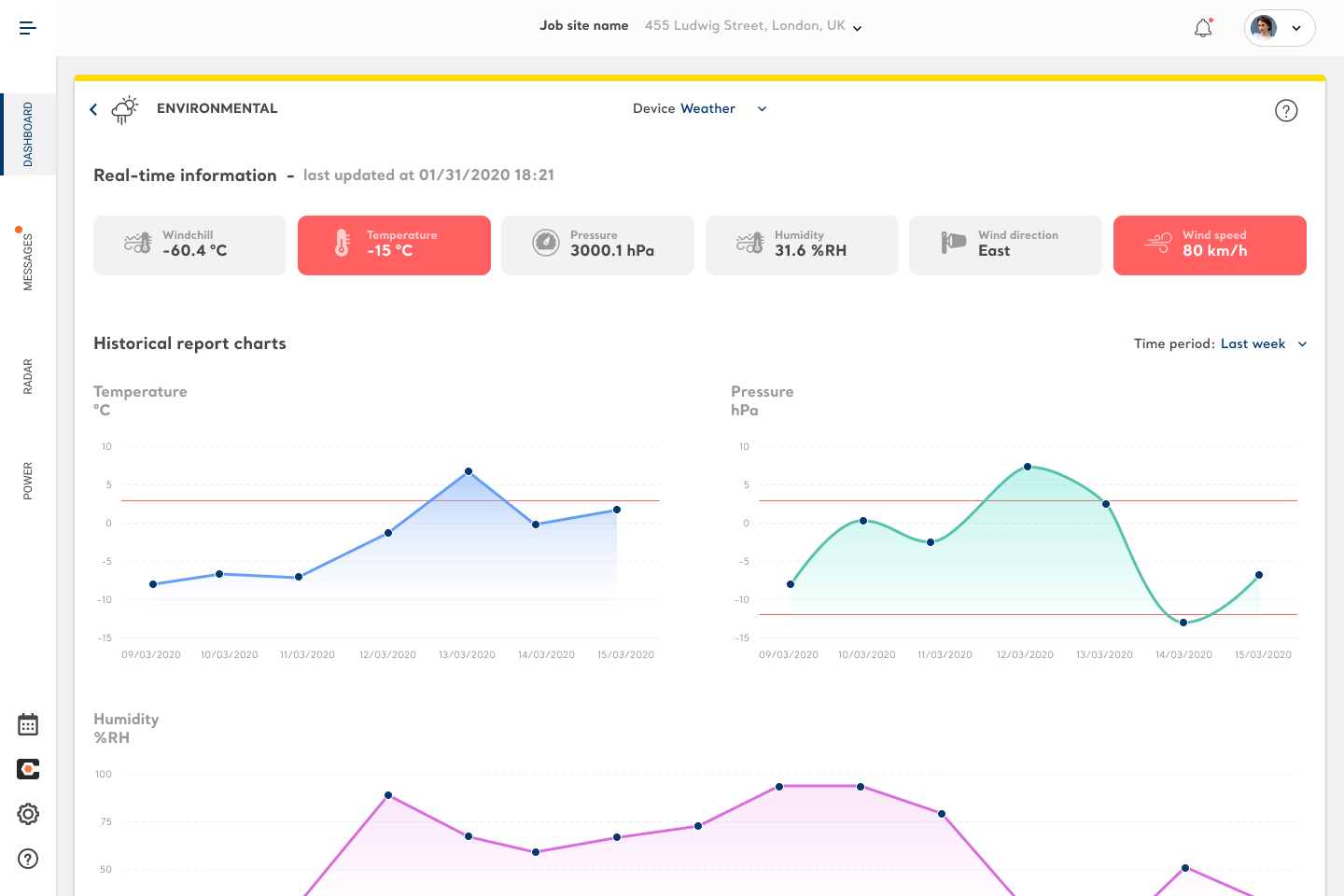 The main challenge was to create a software solution that would provide real-time and accessible data & insights to site managers on which to base their decision. We had to come up with a functional approach that would answer questions like:
'Can | send 200 workers to that construction site tomorrow?"
'What is the air quality on the construction site right now?'
'What is the current wind speed? Should | stop the cranes operating?'
To name just a few.
To answer all questions, we designed an |oT solution that integrates with weather stations, mobile and static equipment sensors, radar, GPS transmitters, geofences, and security cameras that feed live information to the system. The application can serve multiple industrial systems and provide the ability to dispatch, monitor control, and report construction site functions.
The application allows the following: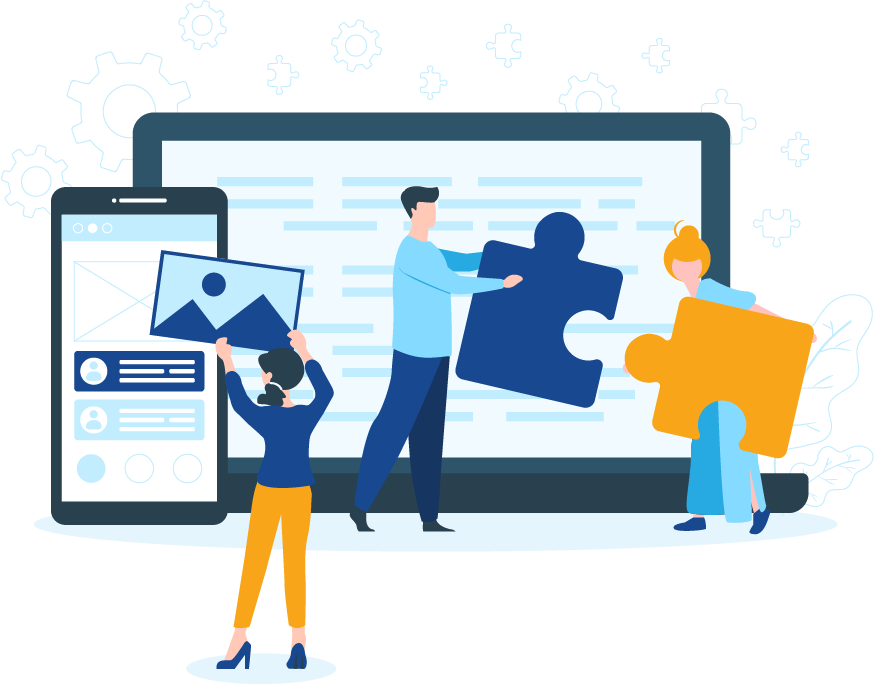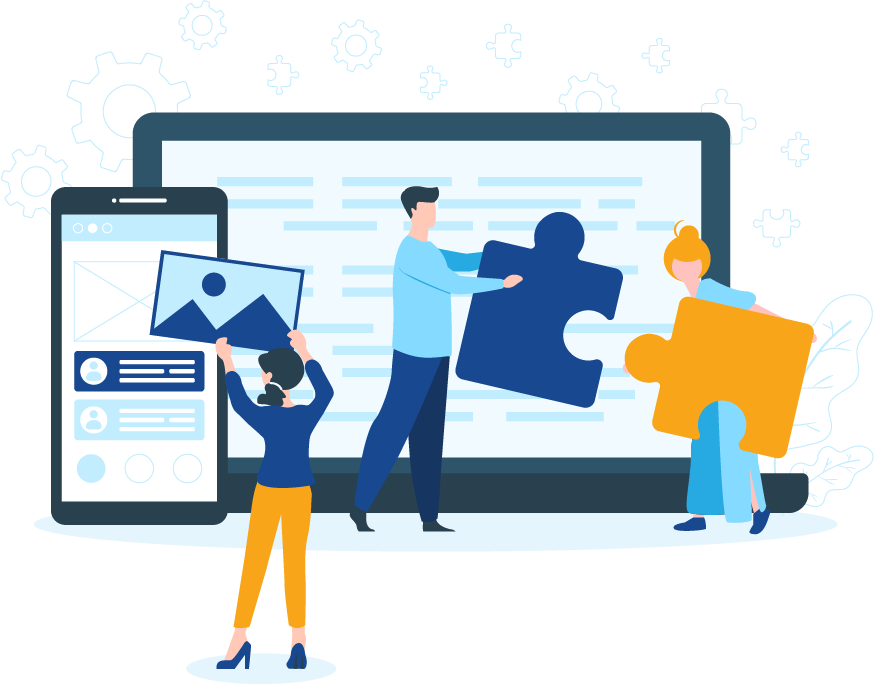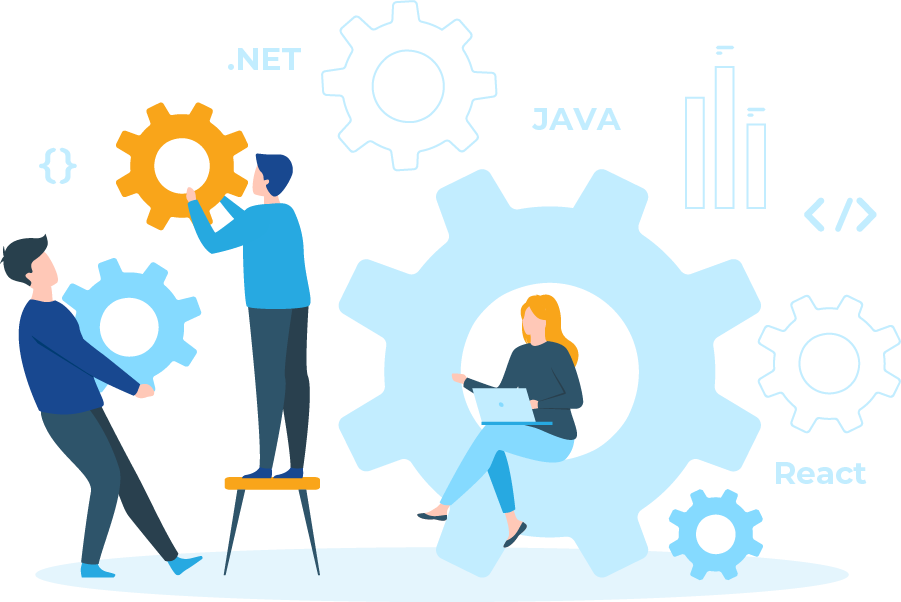 We'd love to hear about your project idea