Custom Manufacturing Software Development
Our custom manufacturing software development services blend extensive industry know-how with the latest technologies and tools to ensure increased efficiency and productivity. We gather and analyze data from the entire manufacturing process to help you automate and seamlessly integrate your custom manufacturing software with your other systems. No matter your request or objectives, our team of software developers, engineers, architects, designers, and testers can improve your industrial operations, reduce downtime and increase customer satisfaction with your new custom software for manufacturing.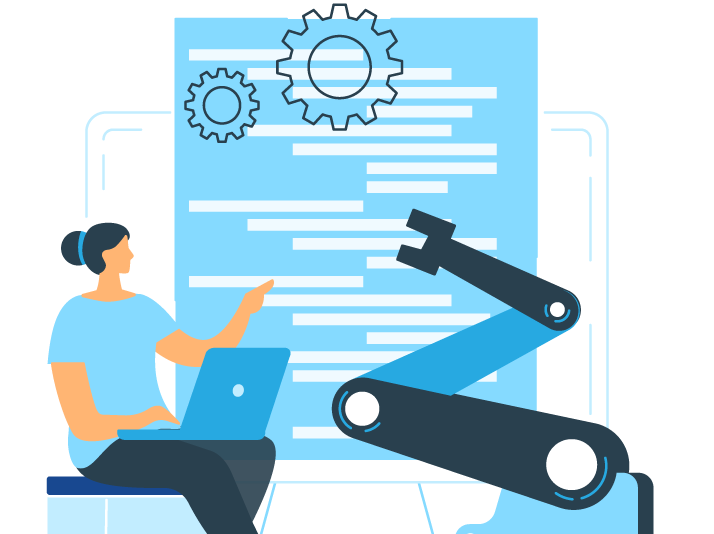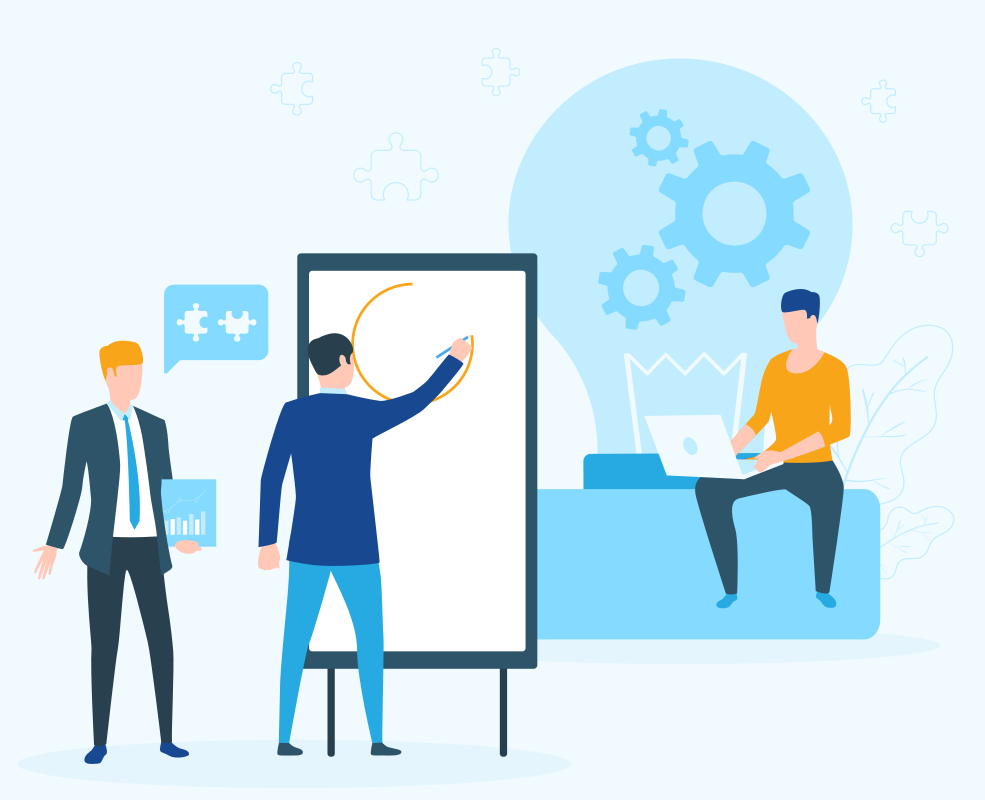 Custom manufacturing software solutions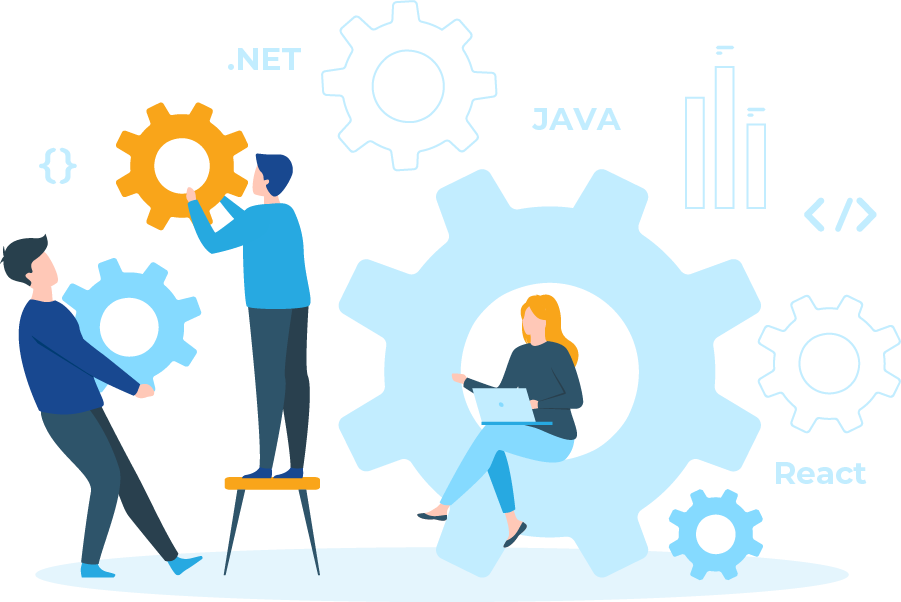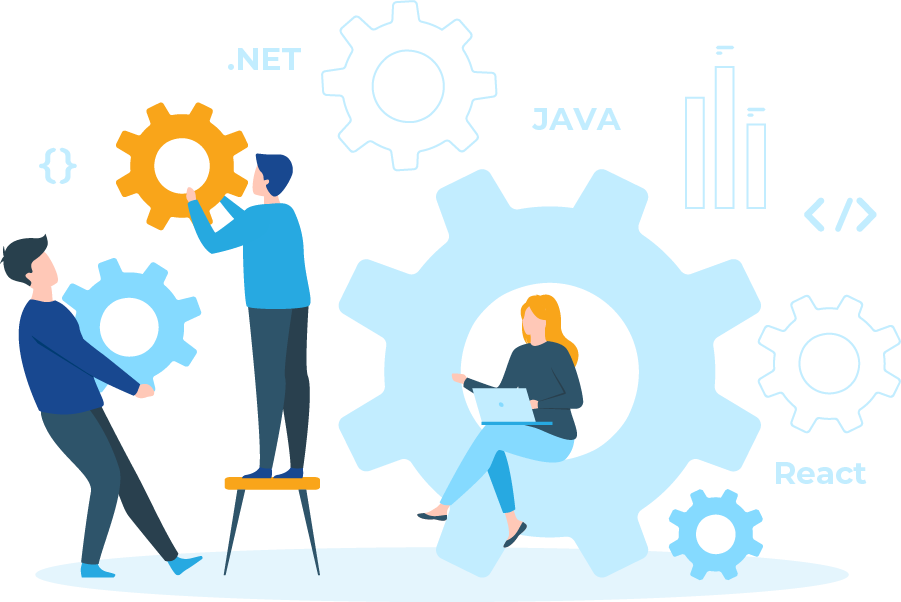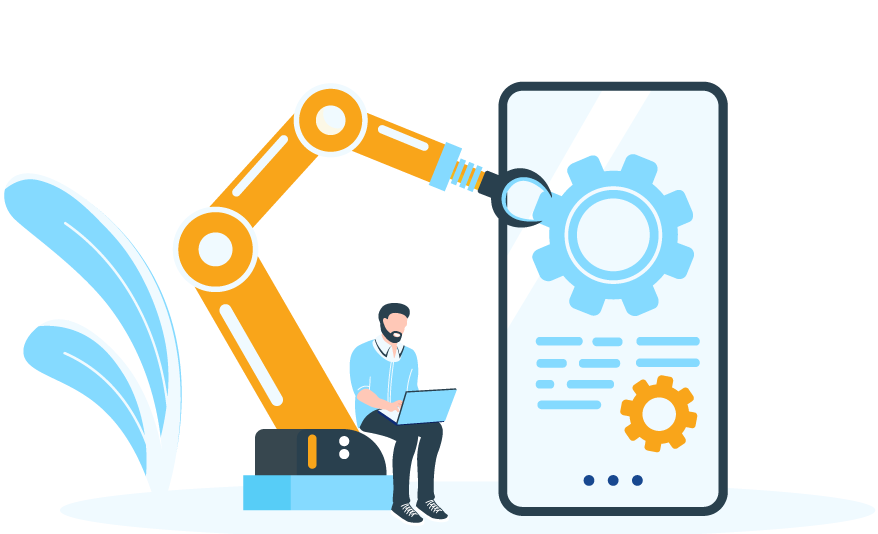 Custom industrial software development for increased business efficiency
From inventory management to production planning & reporting, our custom industrial software development cover every aspect of your manufacturing business, including the seamless integration with your other software solutions. We can help you ensure efficient product delivery, avoid short supply, improve your production planning capabilities and automate as many processes with key insights and data using IoT.
Level up your manufacturing with our custom industrial software development services.
Manufacturing health and safety software
Safety is a top priority for every manufacturing or industrial company. We have vast experience in developing manufacturing health and safety software that can help reduce the risks associated with a production environment. Such a platform can integrate all the health and safety processes, from incident reporting to investigation and decision-making. It can also include a mobile app for flexible incident reporting with the option to upload pictures from the field and conversational chats to guide the reporting based on company procedures.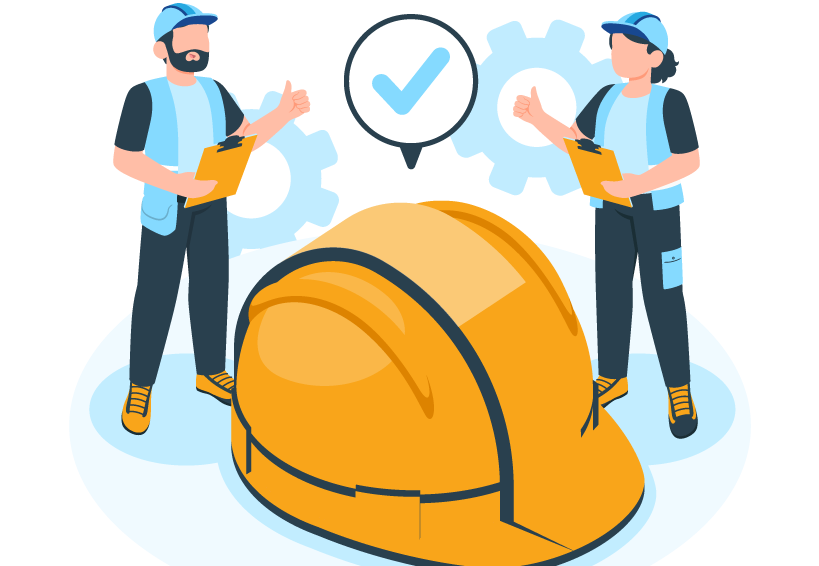 Custom manufacturing software development with unmatched transparency
Transparency is a cornerstone of everything we do at Ontegra. You will be provided with a complete overview of each custom manufacturing software development project through our project management tools like Jira and Confluence. Our custom industrial software development processes are designed to deliver maximum agility, smooth communication, early-feedback adoption, and the best collaborative efforts for your custom manufacturing software.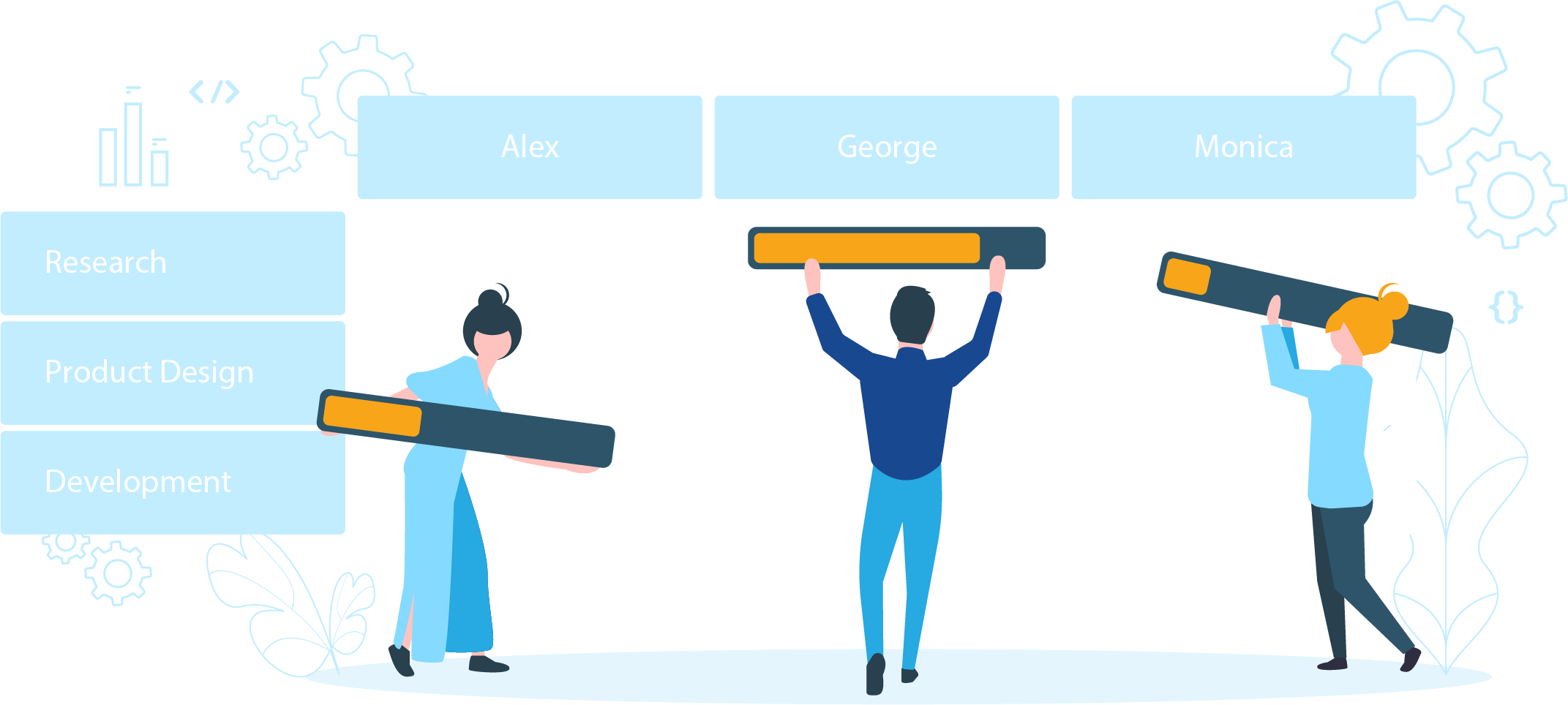 Health & Safety management platform
This solution was created for one of the largest quarry and construction materials vendors in Europe, with headquarters in the UK and operations across Europe. It integrates all the Health & Safety processes, from incident reporting to investigation and decision-making, into one platform that also features a mobile app for complete flexibility.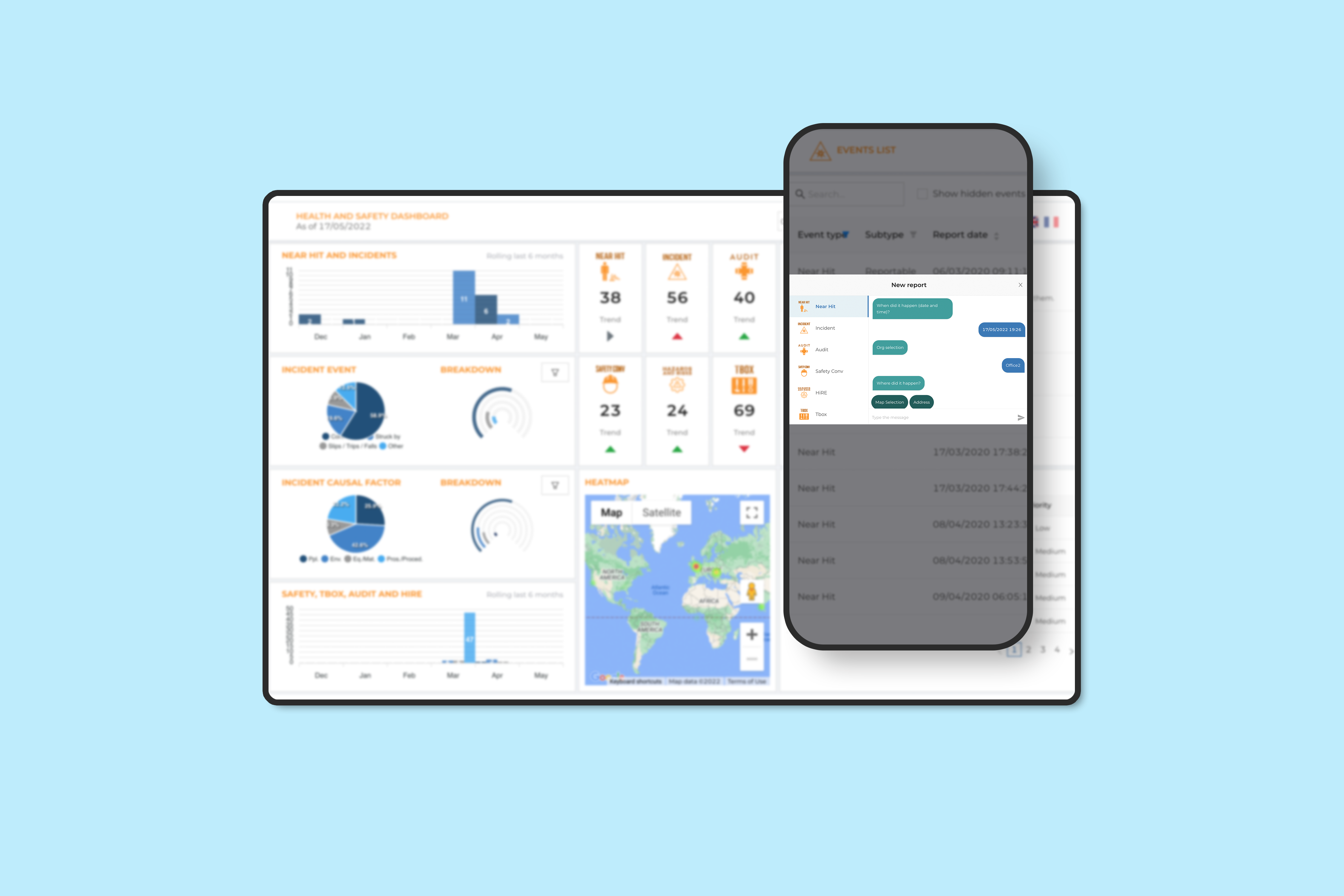 Travel & hospitality software development

Construction software development

Custom Manufacturing Software Development

Healthcare Software Development Services