With multiple international projects and years of experience and expertise in HRMS software development (human resources management software) and HR-related software, our team of software developers, engineers, architects, designers, and testers can give you a competitive edge in an over-competitive market. As your HR software development company, we provide complete project transparency, fast MVP creation, prototyping, and a start-to-finish HR software development process that ensures the highest quality standards while maintaining costs at a minimum.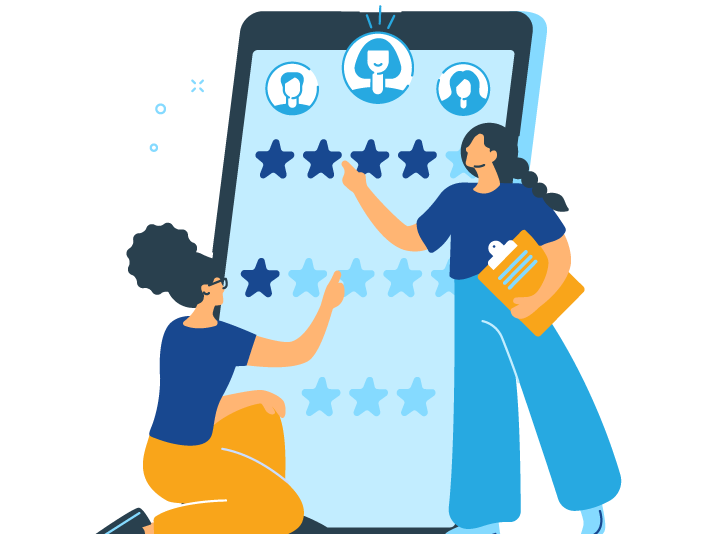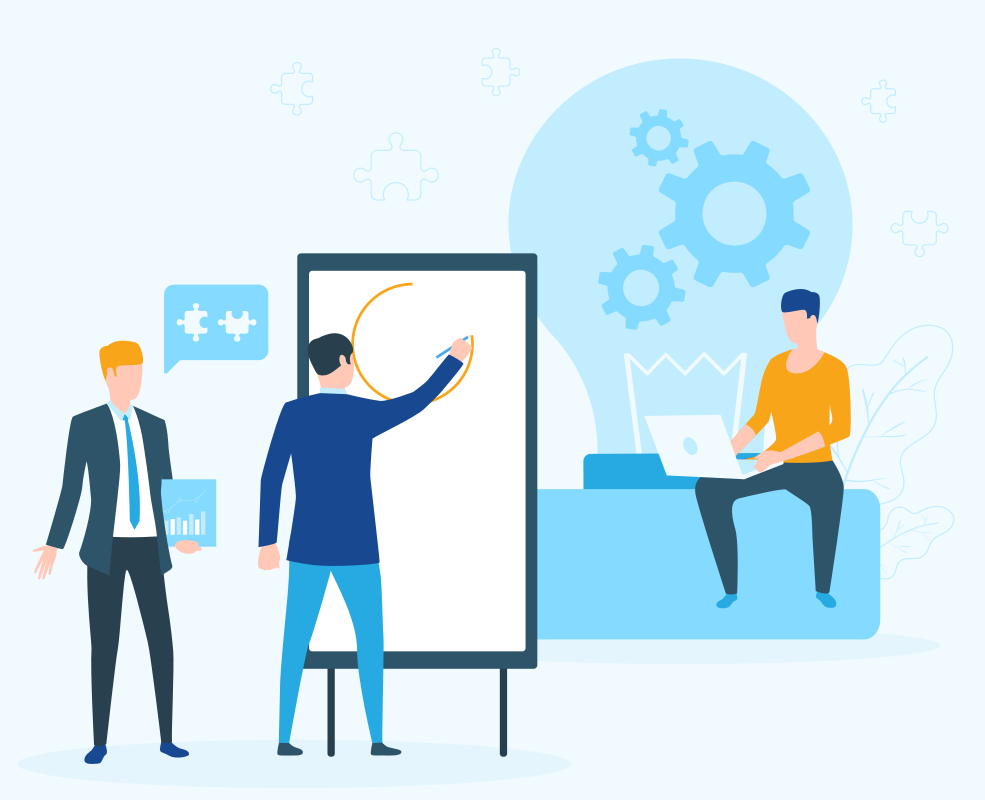 HR software development solutions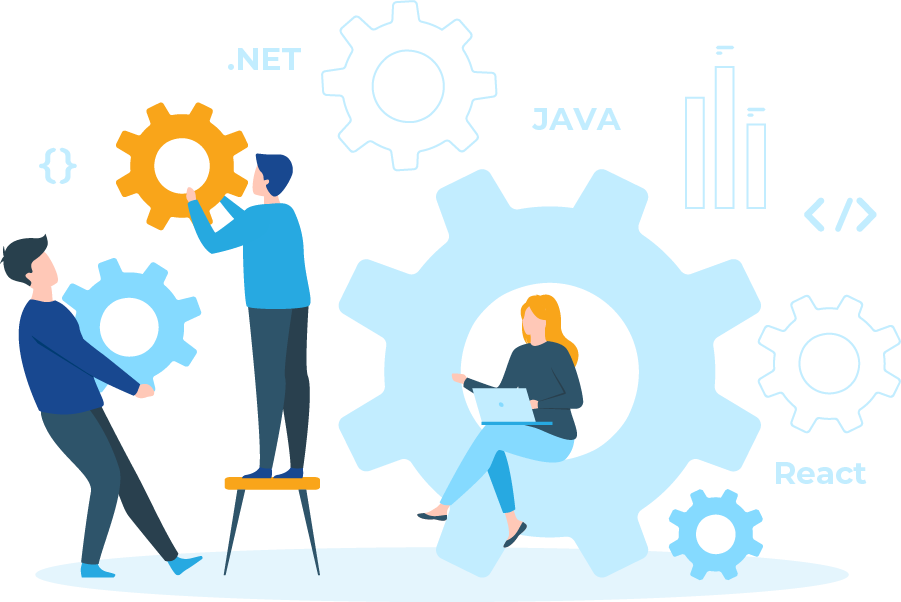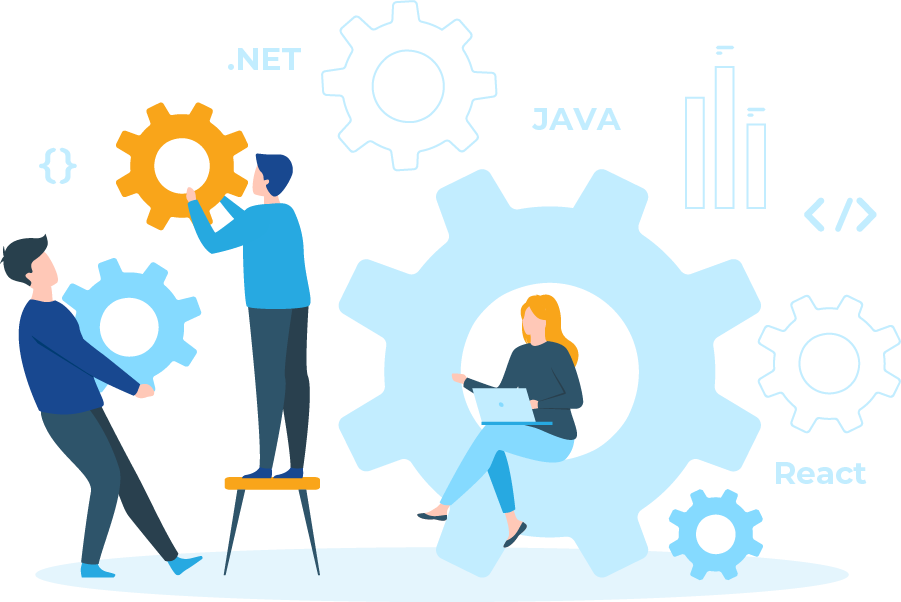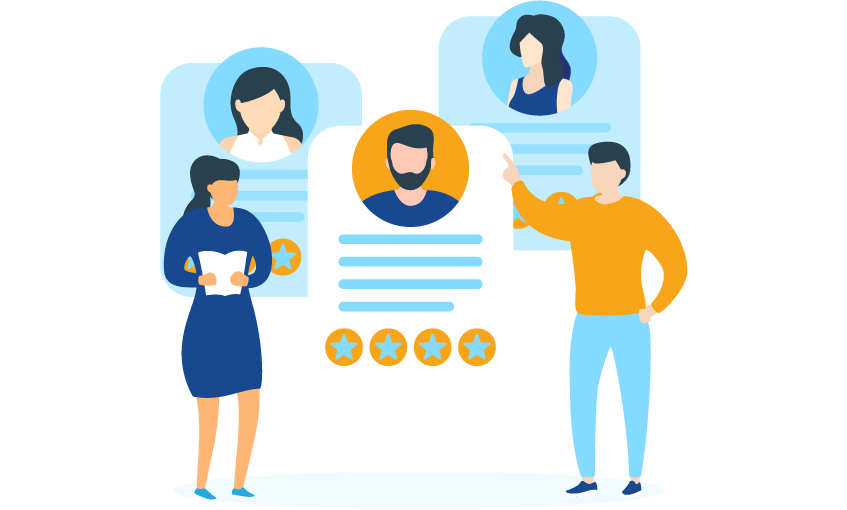 HRMS software development for an efficient recruitment activity
Upgrade your recruitment activity, manage teams more efficiently and get the right talent at the right time with our HR software development services. Our team developed global HRMS software that enables recruitment agencies or internal HR departments to manage the hiring process. You can have the complete candidate pipeline overview, manage teams with in-built task management solutions, and automate the communication between HR, clients, departments, candidates, and all the stakeholders. 
Our HR software development expertise will ensure that your next project will positively and sustainably impact your organization.
HR Software development with unmatched transparency
Our HR software development processes have transparency at their core. You enjoy a complete overview of each project at any given moment using project management tools like Jira and Confluence. We deploy a custom HR software development process that provides increased agility, smooth communication, early-feedback adoption, and the best collaborative efforts for your HR software solution success.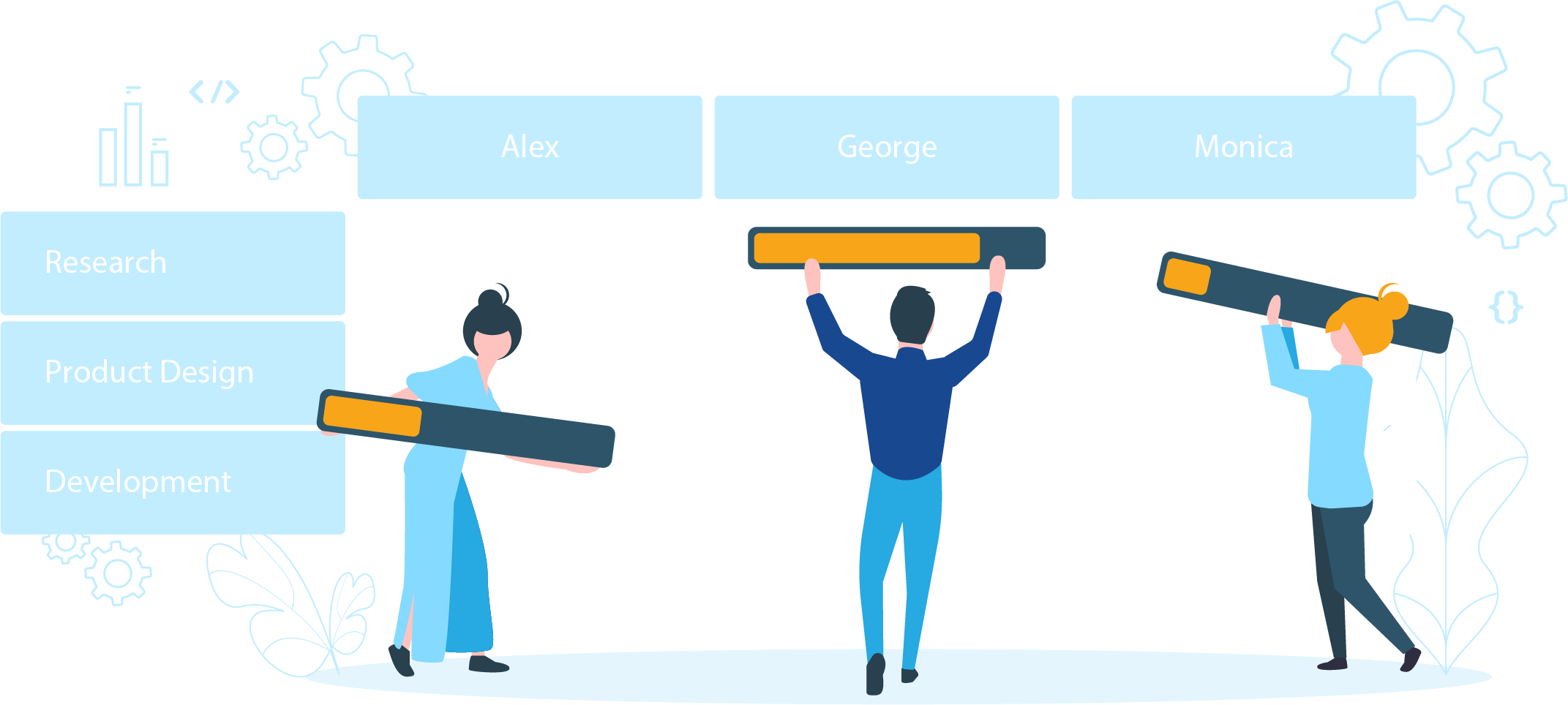 Recruitment management platform
We developed a cloud recruitment platform that enabled our client, a top recruitment agency, to scale their business model. By replacing the older app, we enabled various new functionalities, including multiple client accounts management, multiple agencies management, courses publishing by different criteria, applications process tracking, email alerts, in-app notifications, reporting dashboards, and many more.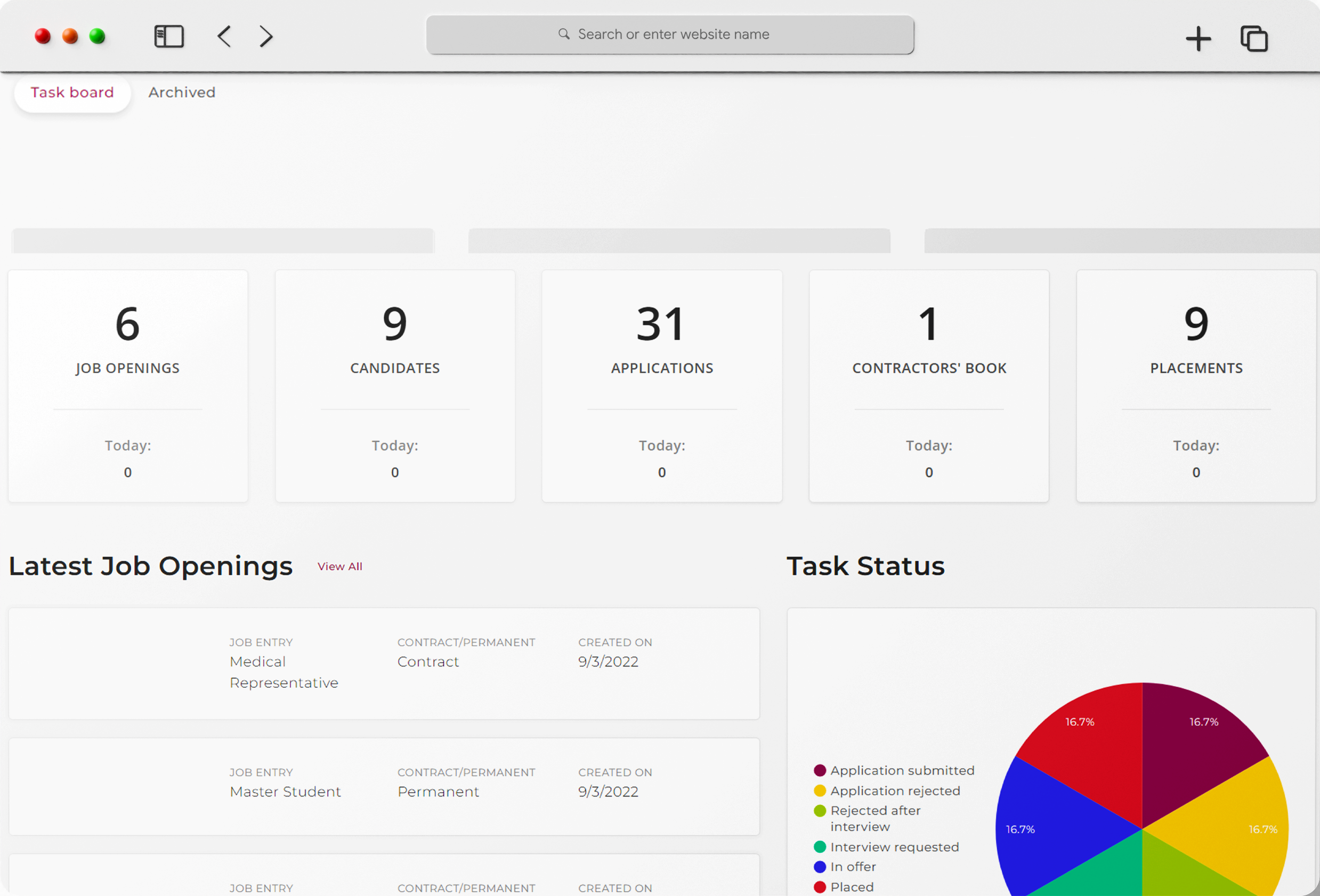 Travel & hospitality software development

Construction software development

Custom Manufacturing Software Development

Healthcare Software Development Services