Recruitment management platform
We created a custom recruitment management platform suitable for recruiting firms, human resources, and school/university applications. The solution manages the entire recruitment process from application to hiring and features a visual status dashboard, standard and customizable reports, and more.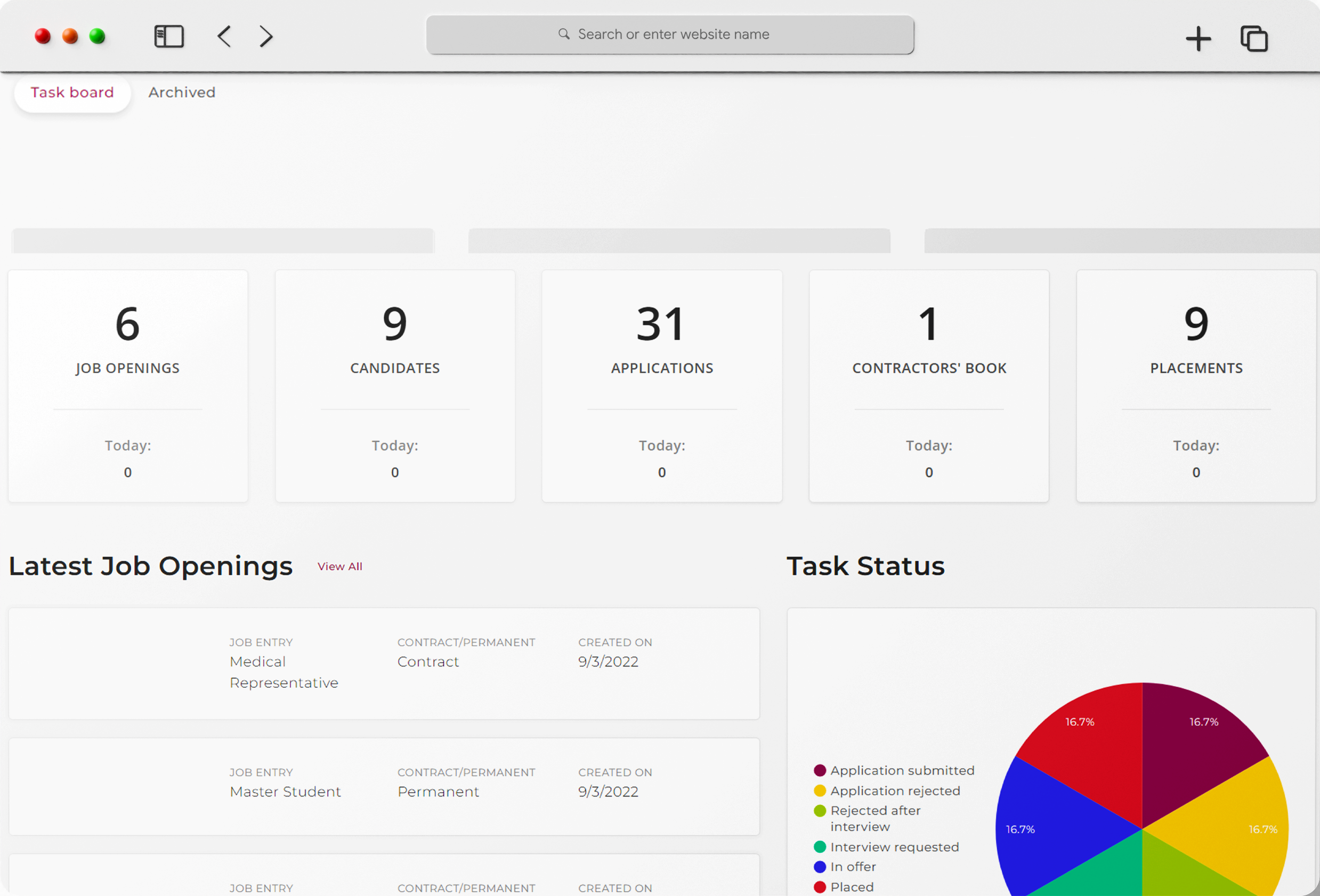 We aimed to create a user-friendly solution to simplify the recruitment processes and increase visibility and efficiency. We needed to consider every specific need a recruitment agency or education institution might have and transpose them into easy-to-use solutions that enhance collaboration and better results.
Our approach was to develop a solution with multiple configurable modules that can adapt to any business involved in recruitment. We took into account every recruitment step of the process to create a candidate pipeline feature. We applied collaboration functions with a task board for task assignment and tracking, notification features, and custom reports for a complete overview. We also deployed a group messaging feature to target potential candidates. The platform can manage multiple clients at a time and virtually unlimited applications.
The solution was already implemented and customized for some of the most prominent recruitment agencies in the UK and Switzerland.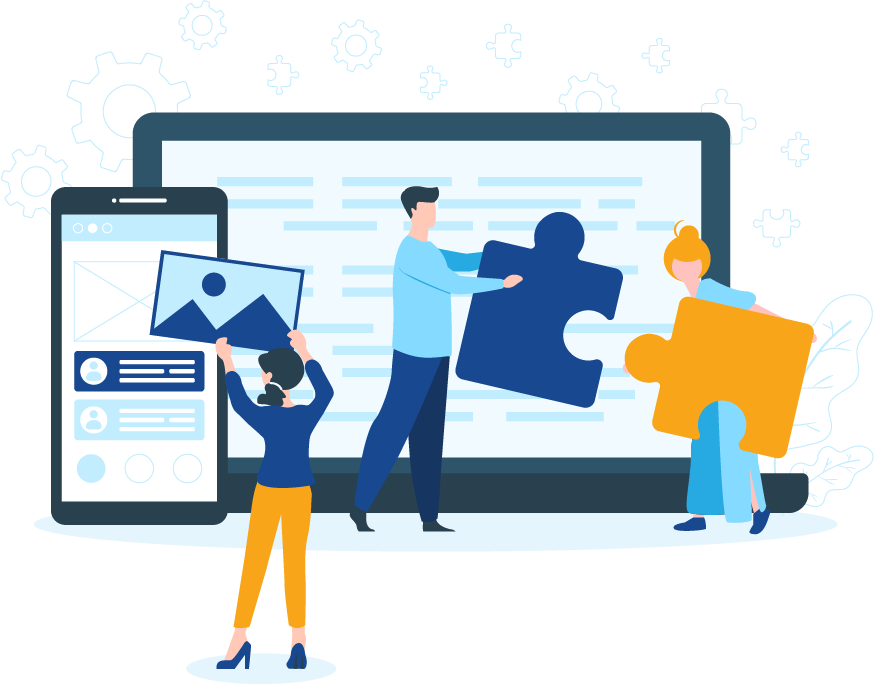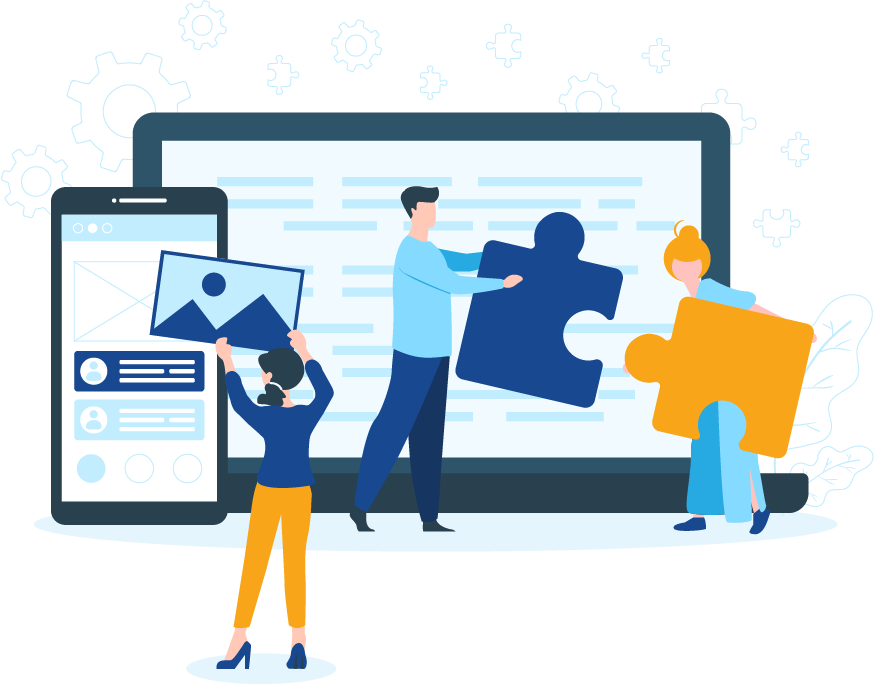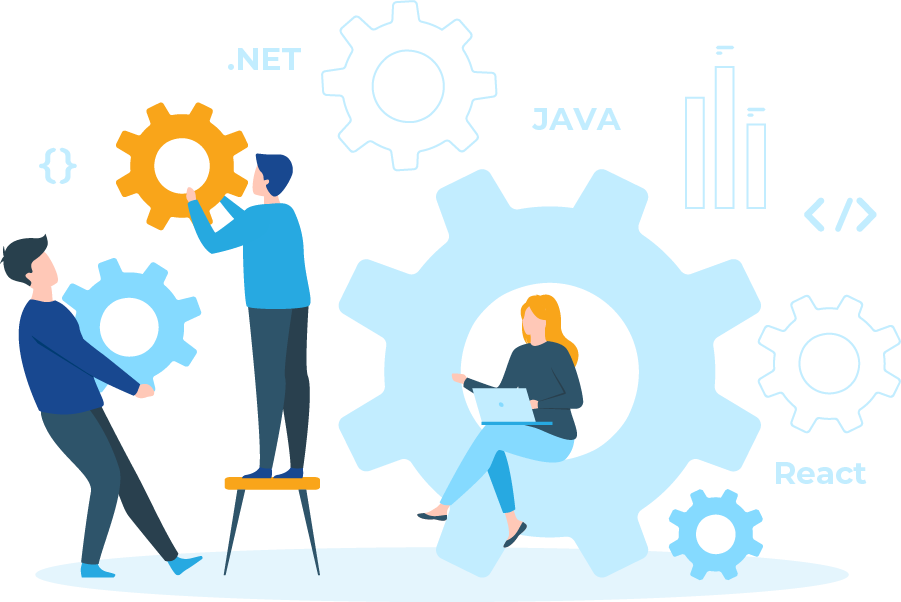 We'd love to hear about your project idea