MVP software development is ideal when you want to test your idea's potential outcome. Our MVP development process focuses on problem-solving - to build immersive, intuitive, and functional experiences that seamlessly reflect the agreed product strategy.
Our UI/UX designers analyze your MVP requirements and conduct thorough research to identify insights to create the best user experience - this translates into a software MVP seamlessly adapted for various platforms and devices from mobile to web. Our product design and development services ensure a top-of-the-line design that reduces overall development costs and improves business results and user satisfaction.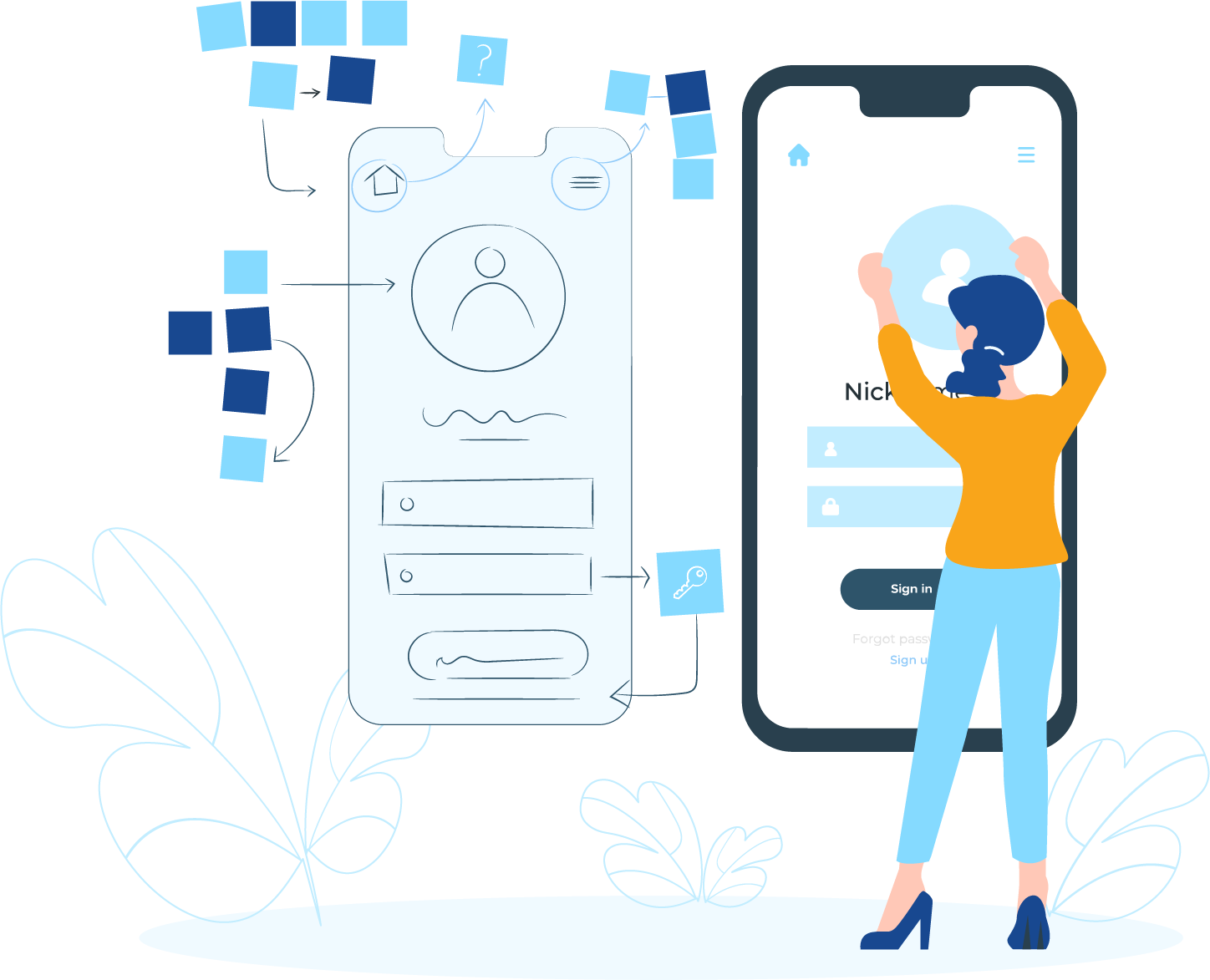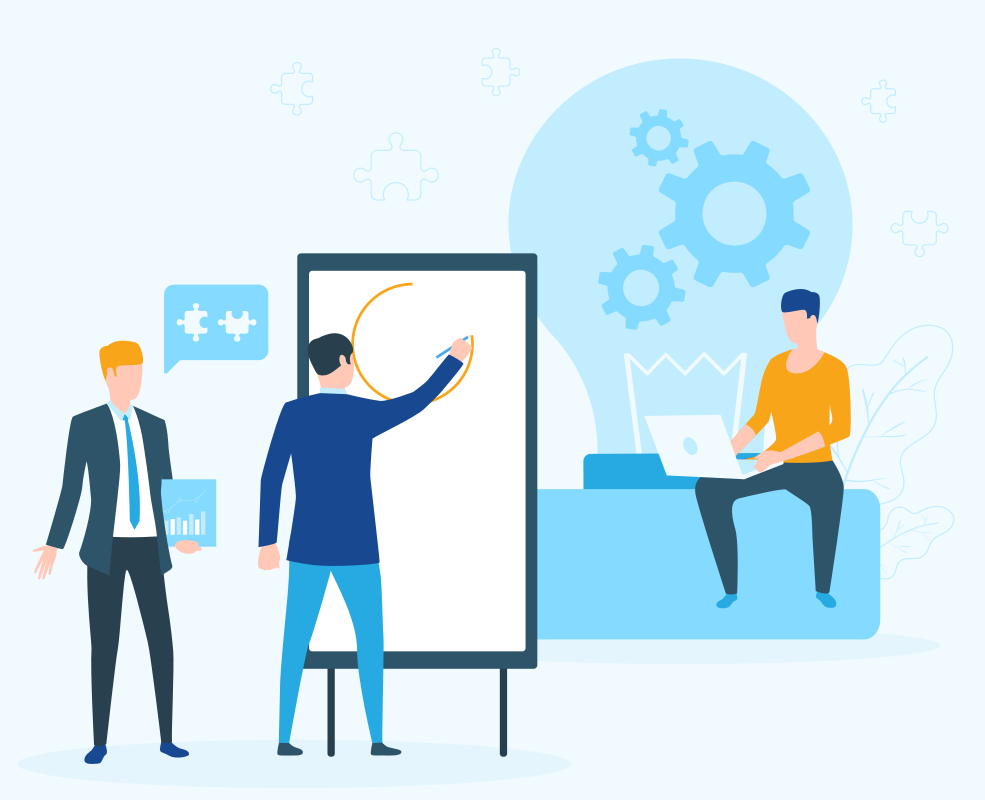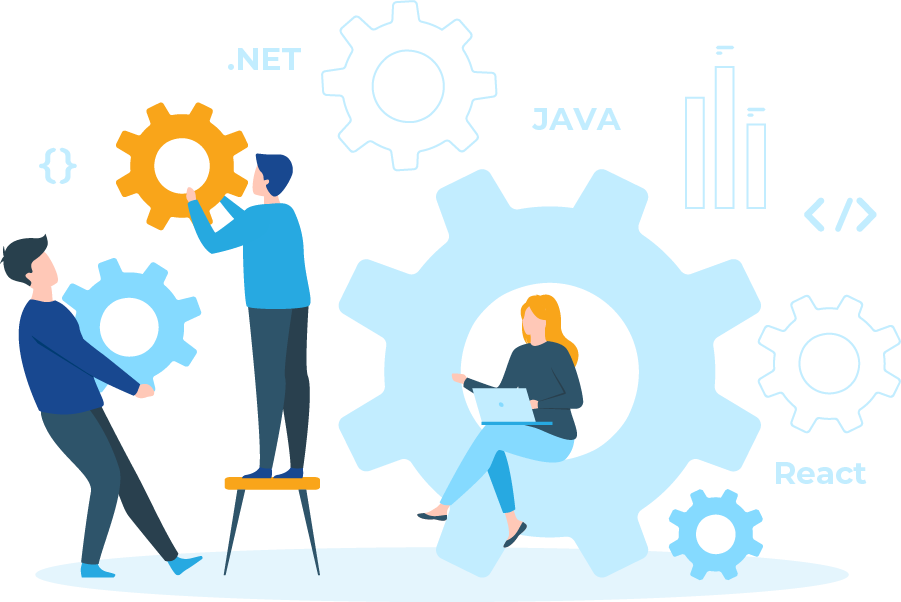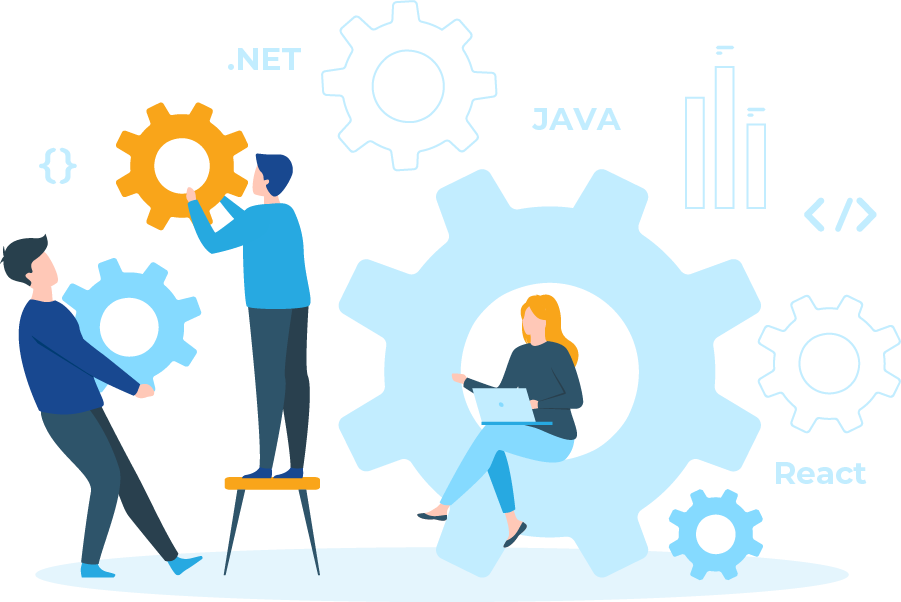 MVP software development with unmatched transparency
Your minimum viable product software is developed with maximum transparency in mind - you get a complete overview at any given moment using our project management tools like Jira and Confluence. Developing MVPs requires nothing less than perfect, smooth communication and early feedback adoption to keep costs minimal and ensure your MVP solution's success.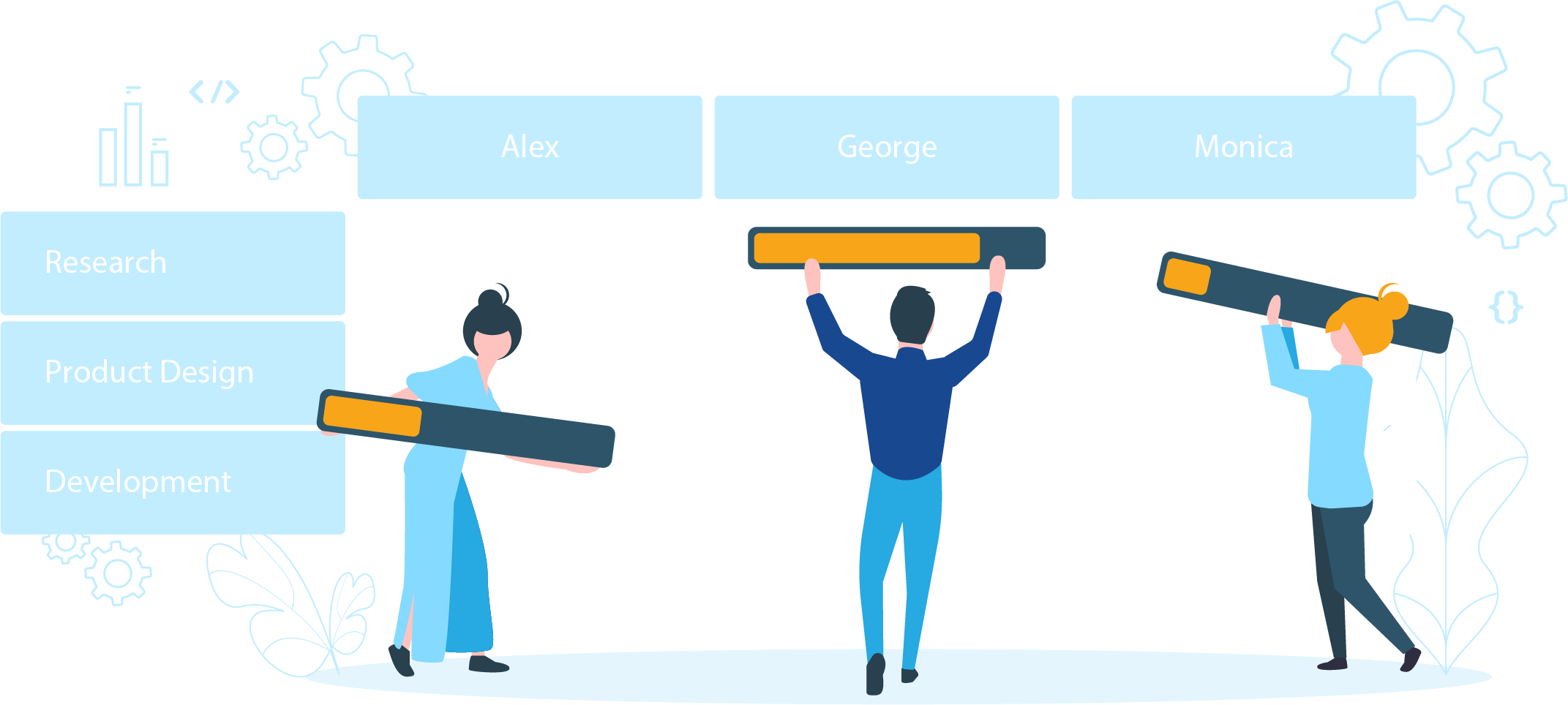 We have on our staff people with extensive knowledge and experience in handling new initiatives, getting a prototype and MVP ready in short amount of time. We have created successful applications with great UX/UI that increase customer acquisitions and satisfactions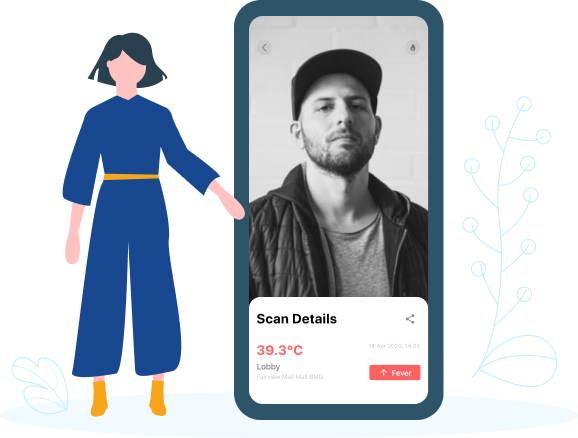 Application modernization


Application support & maintenance