Construction Software Development
At Ontegra, we believe software can act as the building blocks of a construction company's success. We develop software for construction companies that want to be prepared for the future - increasing their efficiency by working smarter and using fewer resources.
Our construction software development team comprises highly experienced developers, architects, engineers, designers, and testers skilled in identifying your company's needs and potential opportunities that translate into functional, scalable, and flawless software for the construction industry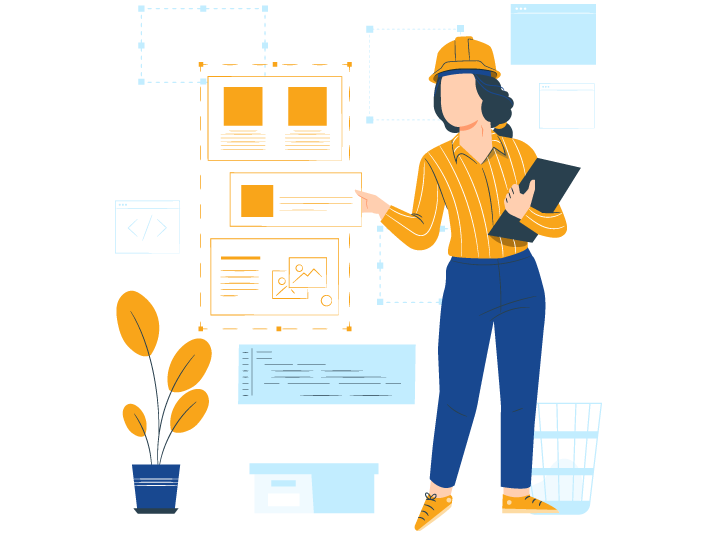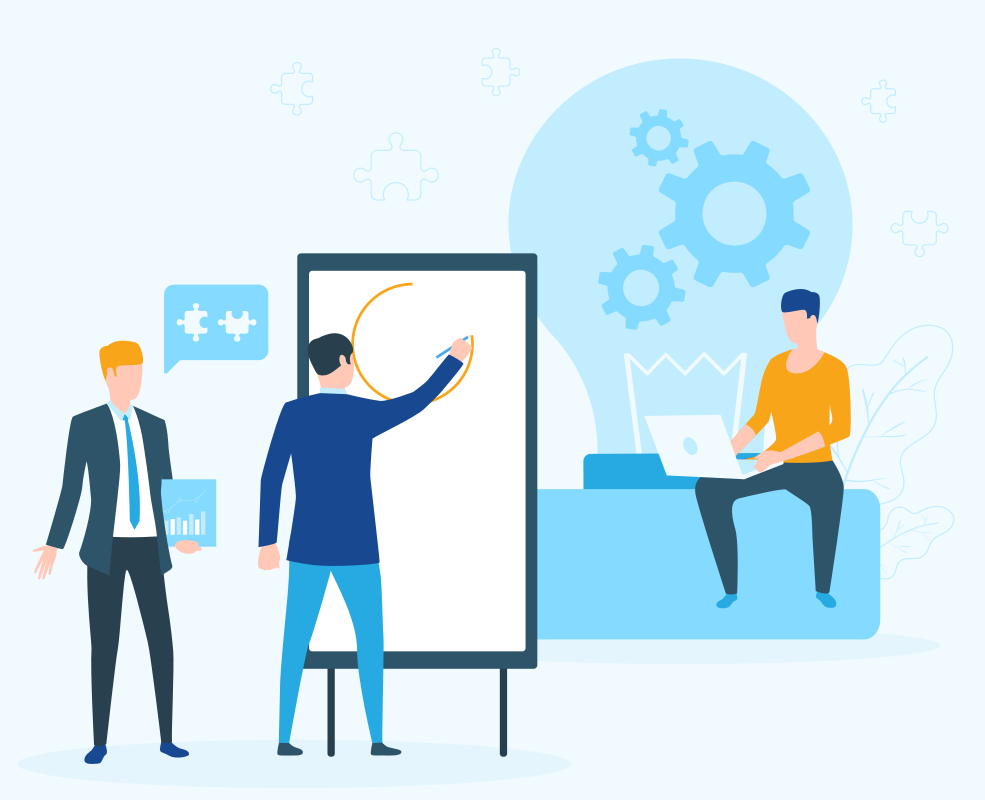 Construction Software Solutions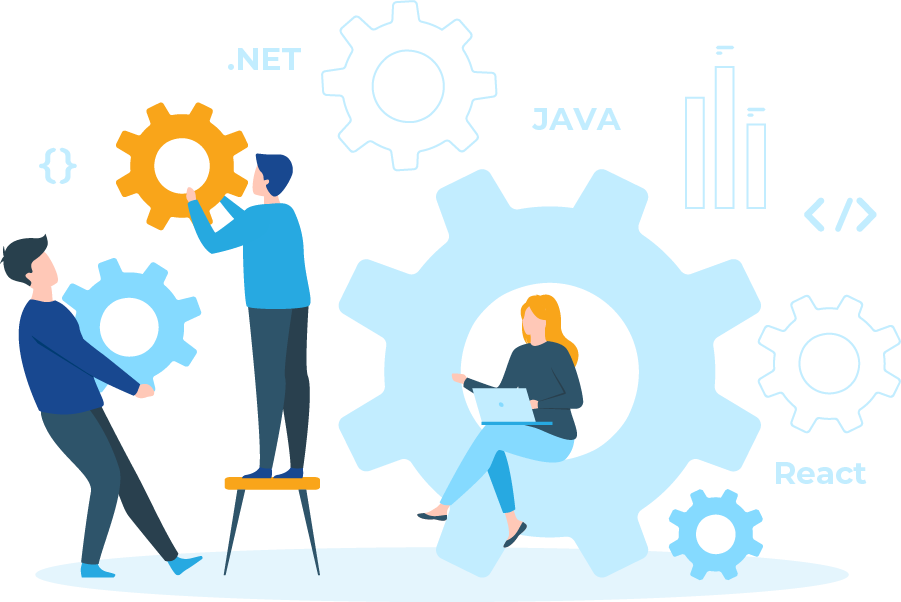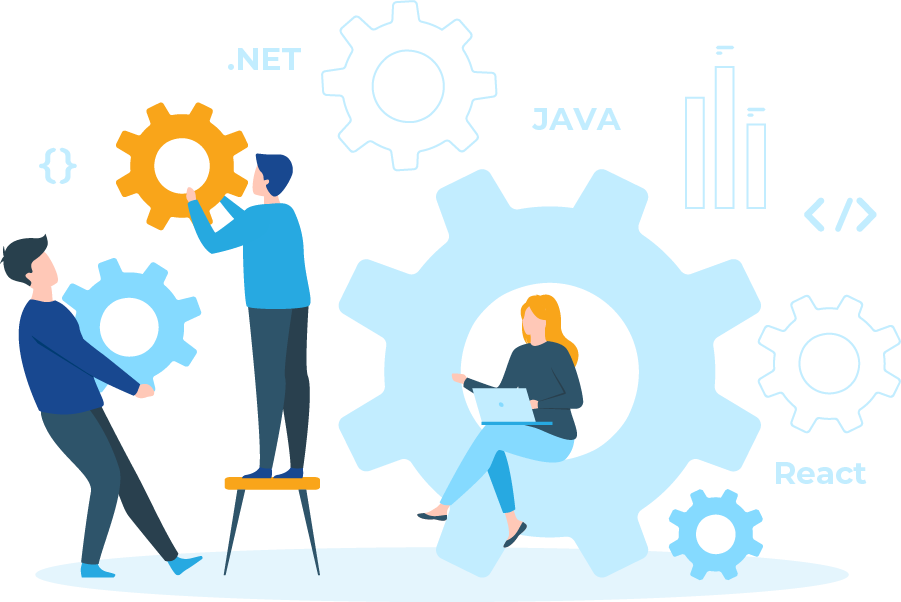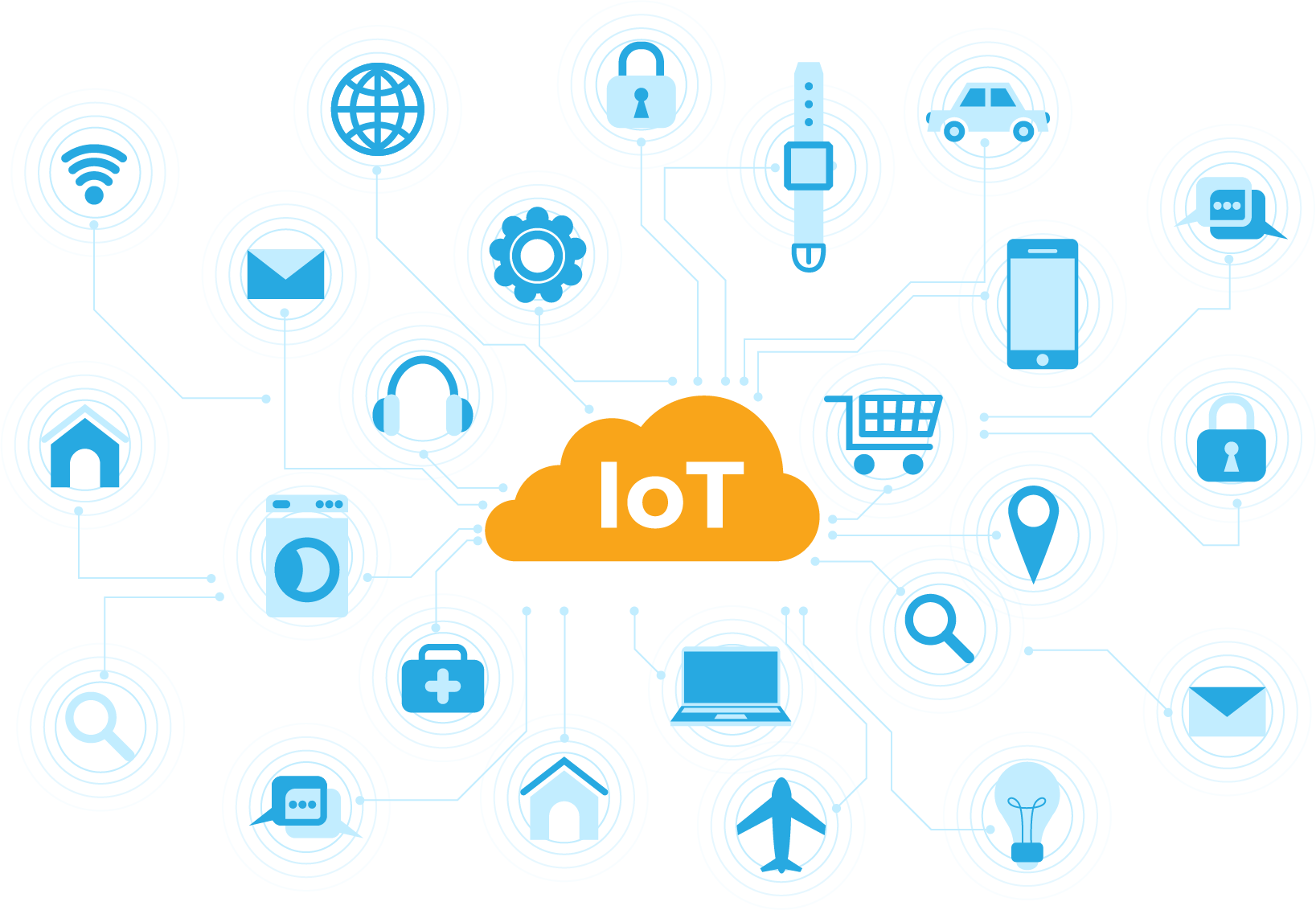 Software for construction companies enhanced with IoT
Bring your construction processes to the next level by leveraging the technological advantages of IoT. Our team has extensive experience developing software for construction companies that connect with sensors to feed accurate data about geolocation, temperature, weather forecast, air composition, and more. Enhance your team with the right tools to succeed in an over-competitive industry. As your construction software company, you can expect a high level of quality, transparency and an efficient way of working that keep costs at an optimal level.
Construction health and safety management software
Assess and reduce risks, improve accident reporting and manage all health and safety processes with our software solutions. We have proven expertise in developing construction health and safety management software solutions for global companies. Our solutions simplify the work of health & safety specialists, provide an easy and efficient way to report incidents on the go with a mobile app, and increase standardization with the use of conversation chats that guide the user throughout the process.
Construction software development with unmatched transparency
Transparency is one of our building blocks. You have a complete, real-time overview of each construction software development project with the use of our project management tools like Jira and Confluence. Our custom construction software development process is constructed to enable a high level of agility and communication. We embrace early-feedback adoption and direct all our collaborative efforts for your construction software solution success.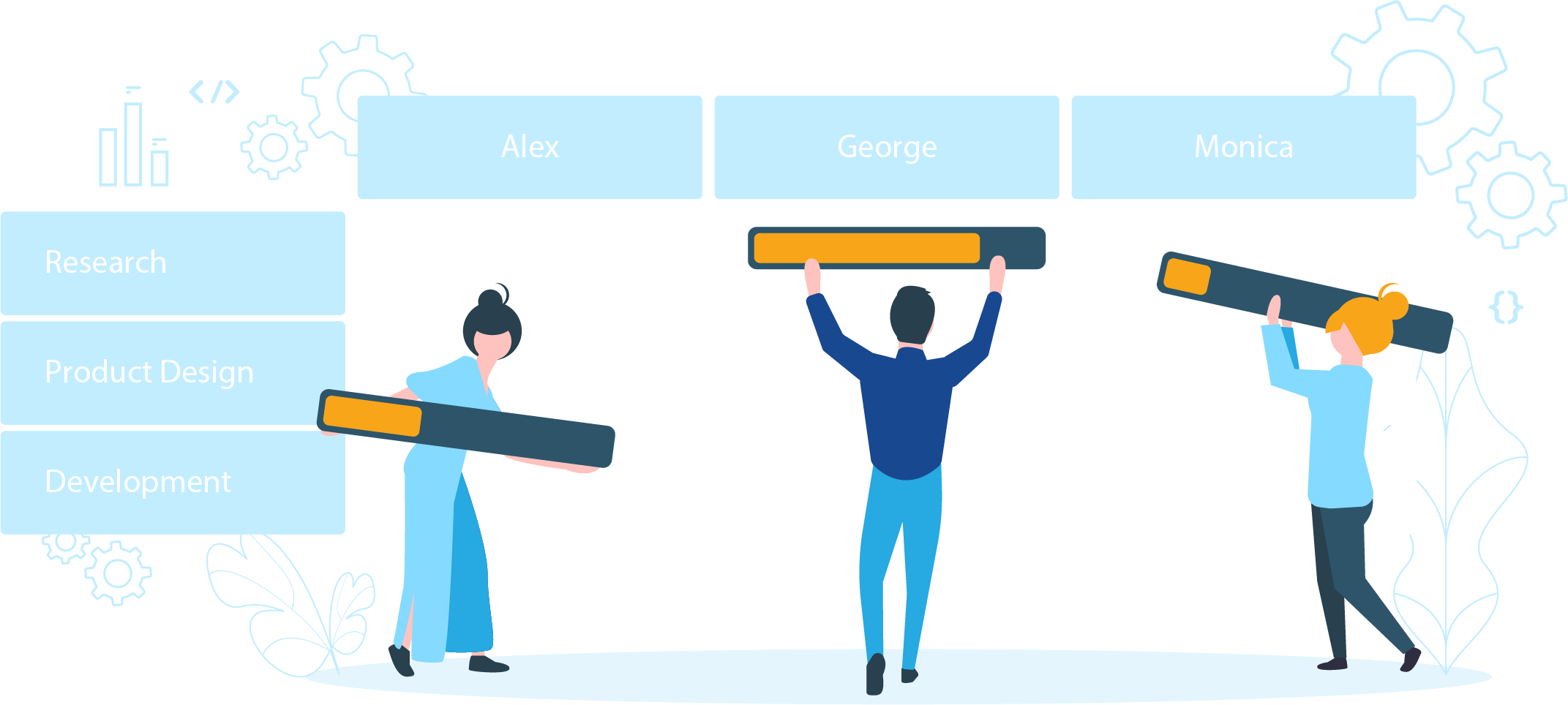 Mobile data operation center platform
We enhanced the decision-making capabilities of one of the leading international construction companies. By leveraging loT technologies, we developed a software solution that integrates weather stations, mobile & static equipment sensors, radars, GPS transmitters, geofences, and  security cameras. As a result, our client can dispatch, monitor, control, and report construction sites function in real-time.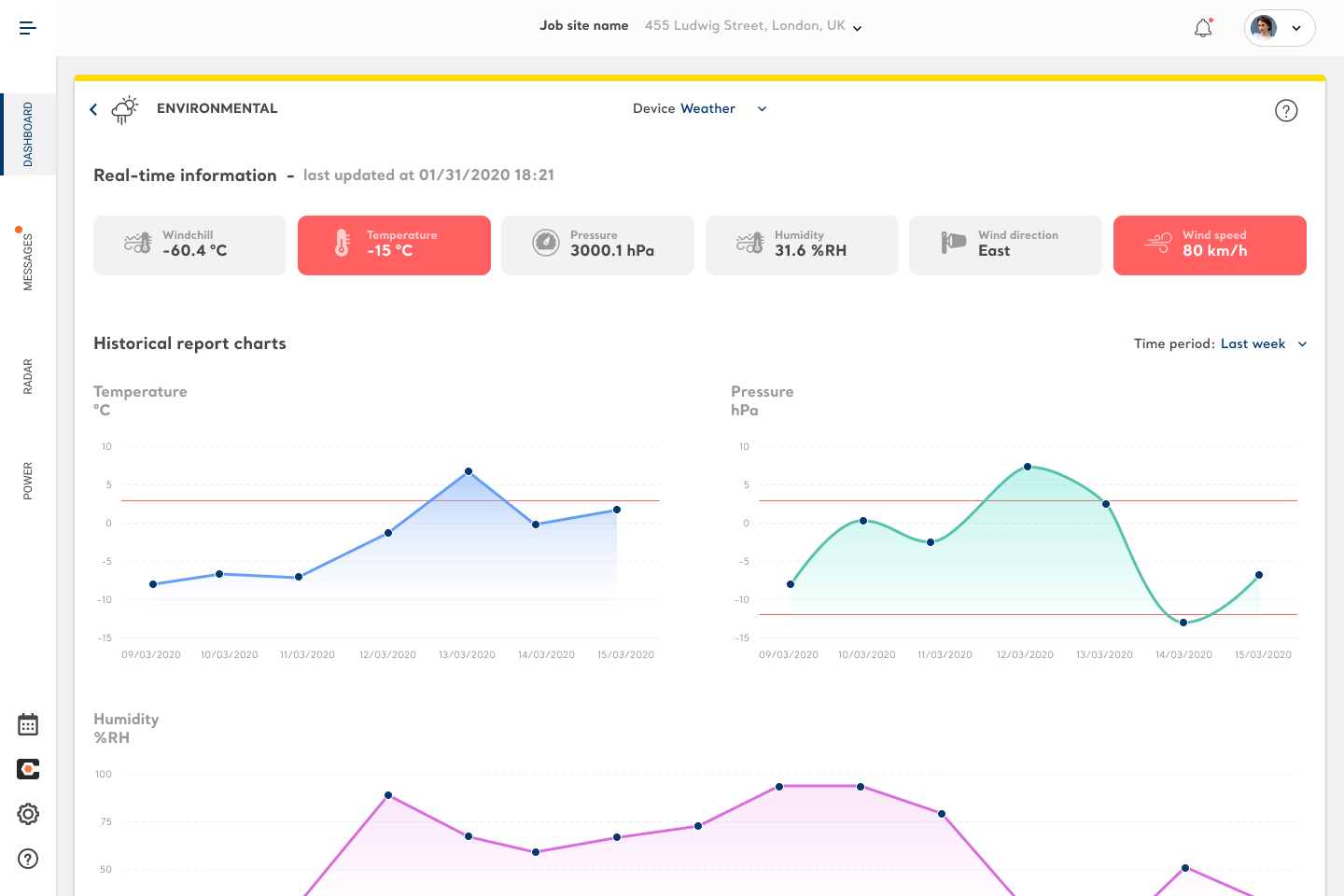 Travel & hospitality software development

Construction software development

Custom Manufacturing Software Development

Healthcare Software Development Services