Application modernization services
Legacy applications are becoming growth inhibitors and must be modernized to today's standards to create new business value and deliver improved results. Our app modernization services provide a lifecycle extension to your legacy application by making it up-to-date, improving security and the UI/UX to the latest industry standard keeping the costs at a minimum. Choosing legacy software modernization rather than developing a new one improves the delivery velocity - making it faster, more efficient, and scalable - in other words, future-proof. Ready for your software modernization?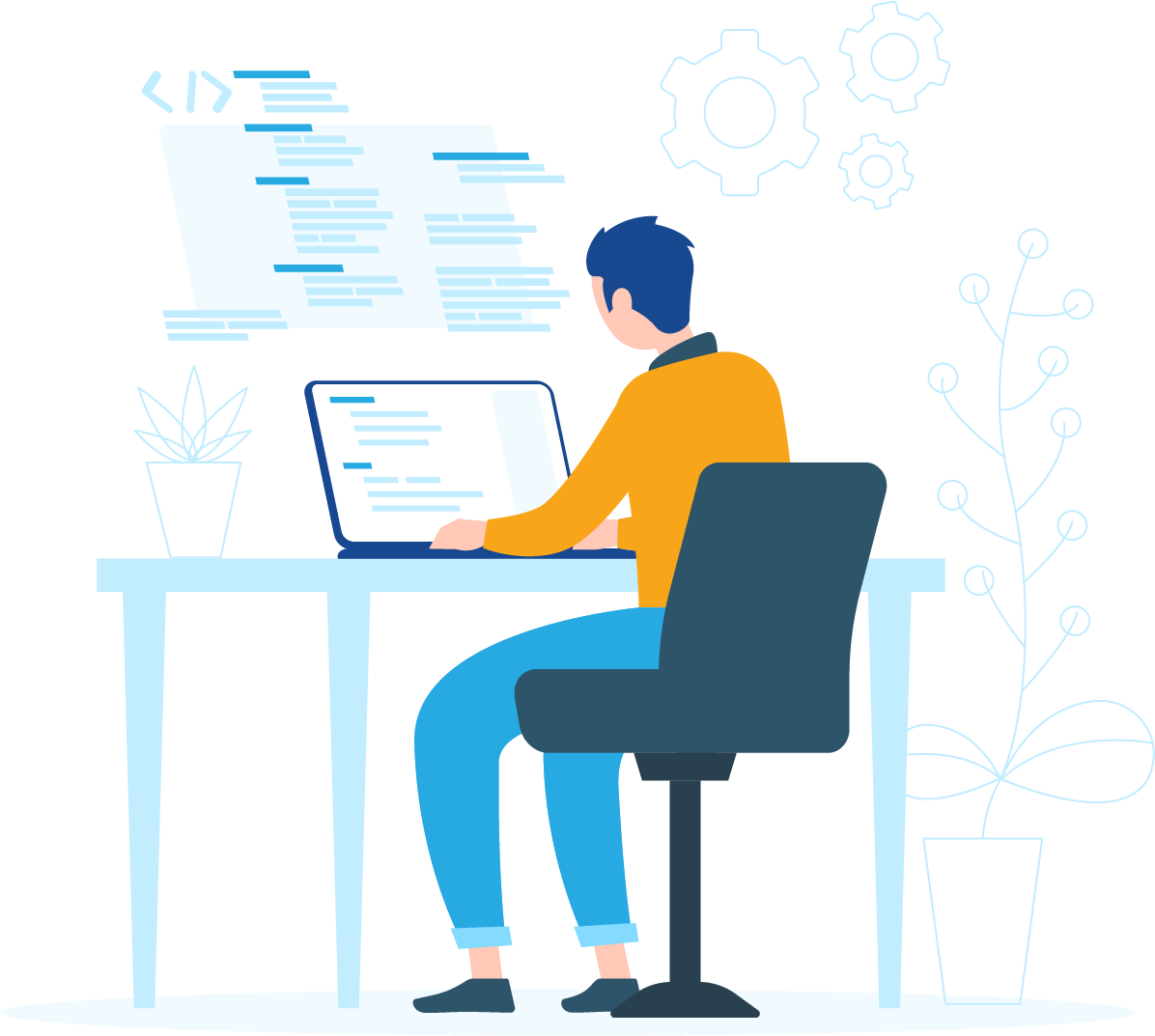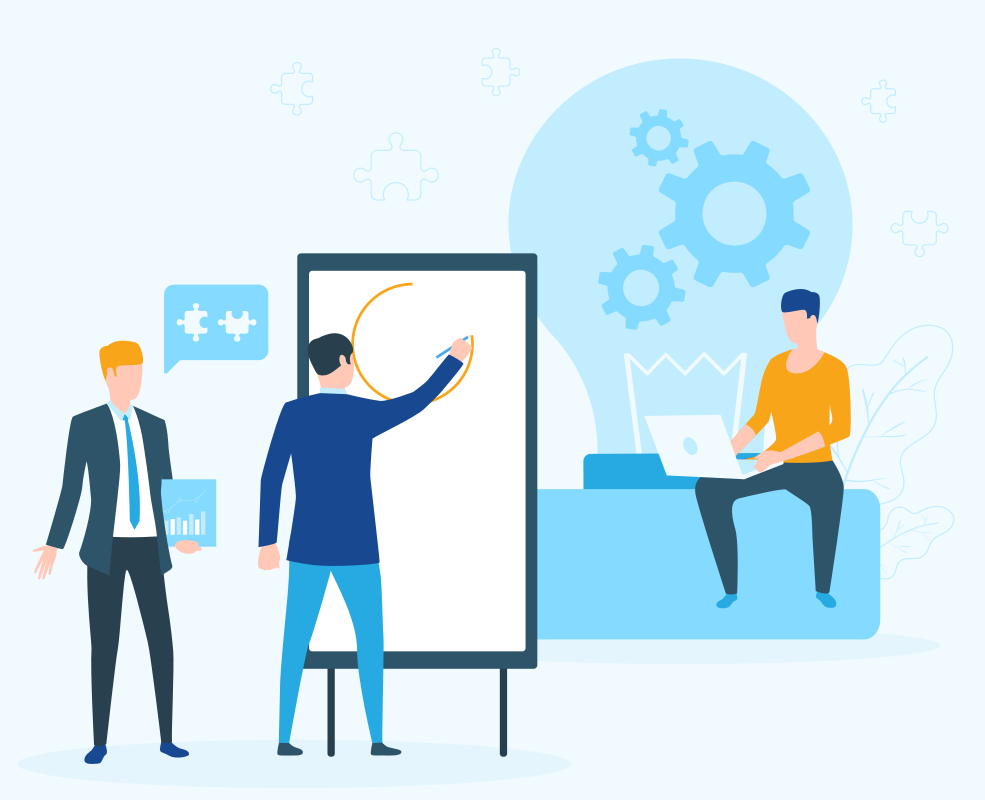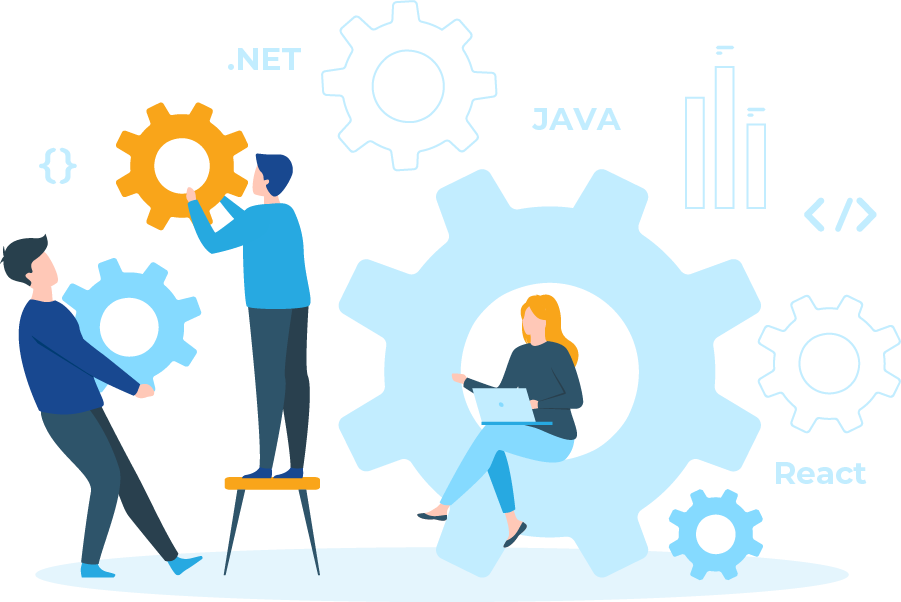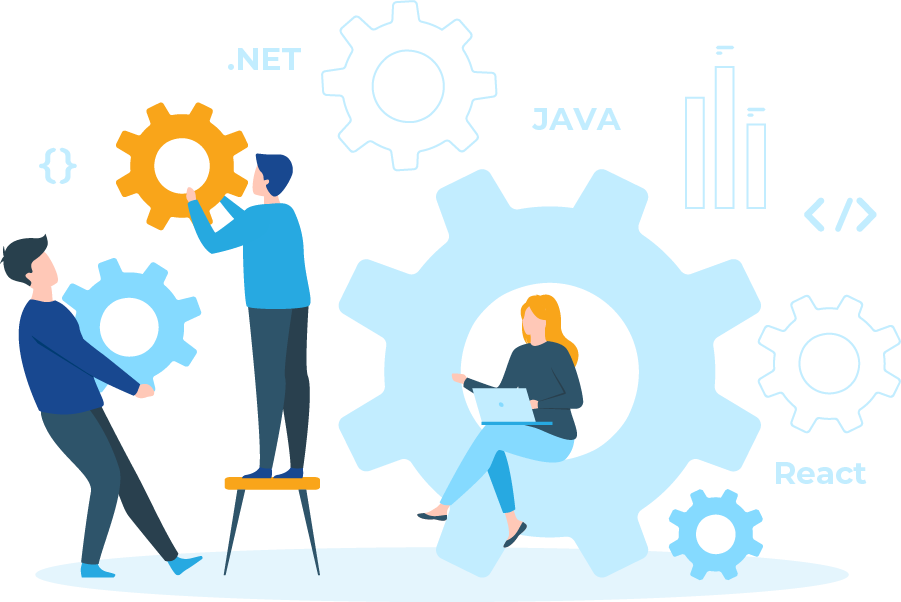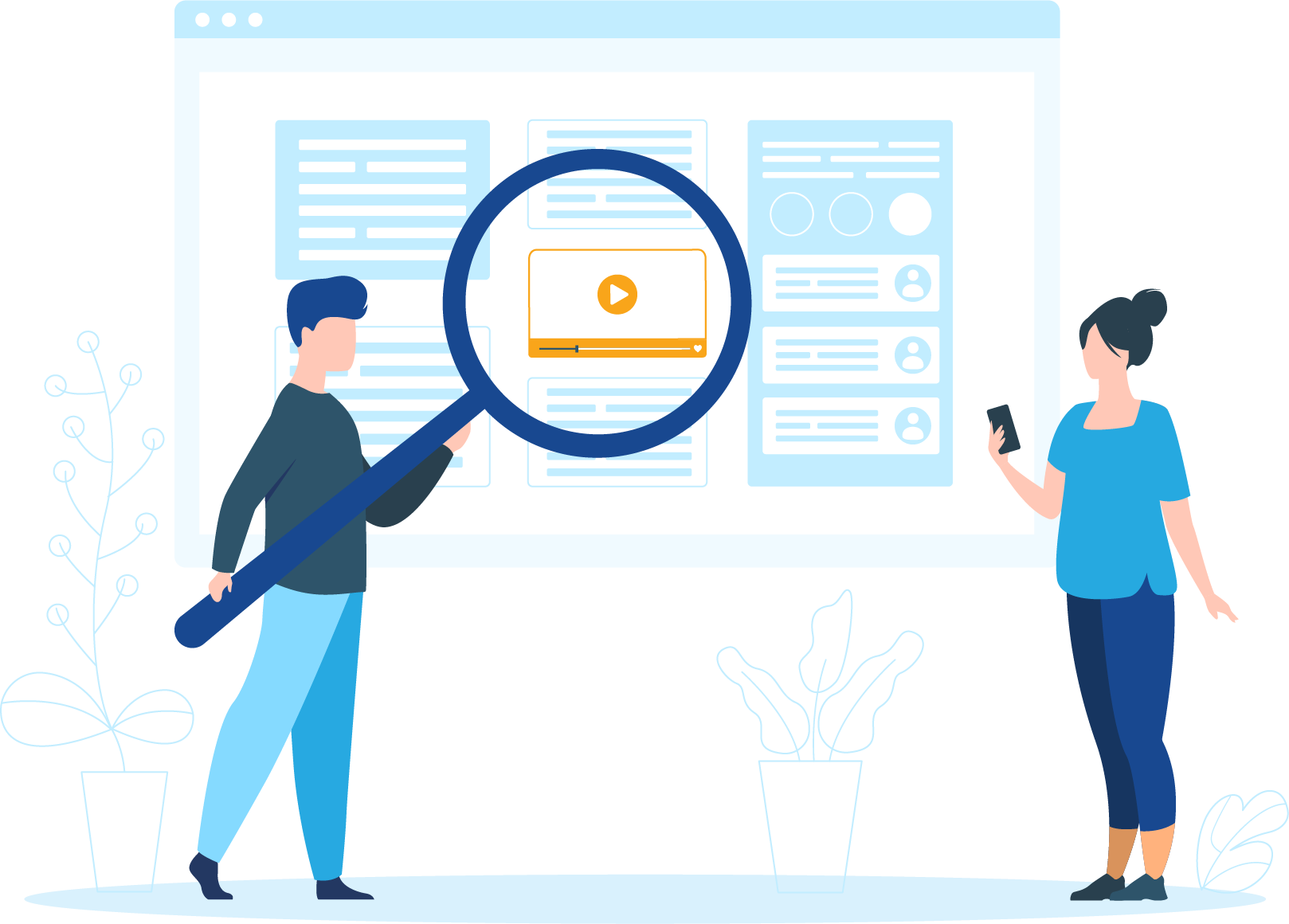 An eye for impeccable app modernization
Our QA engineers are on a mission to relentlessly create and deploy effective testing strategies, including automated and manual test scenarios, to modernize legacy applications with guaranteed functionality and performance. Our legacy application modernization services include rigorous testing to remove any possible system bugs, UX issues, or minor errors across the solution's entire life cycle. From cloud application modernization to enterprise application modernization - we deliver flawless attention to detail and performance.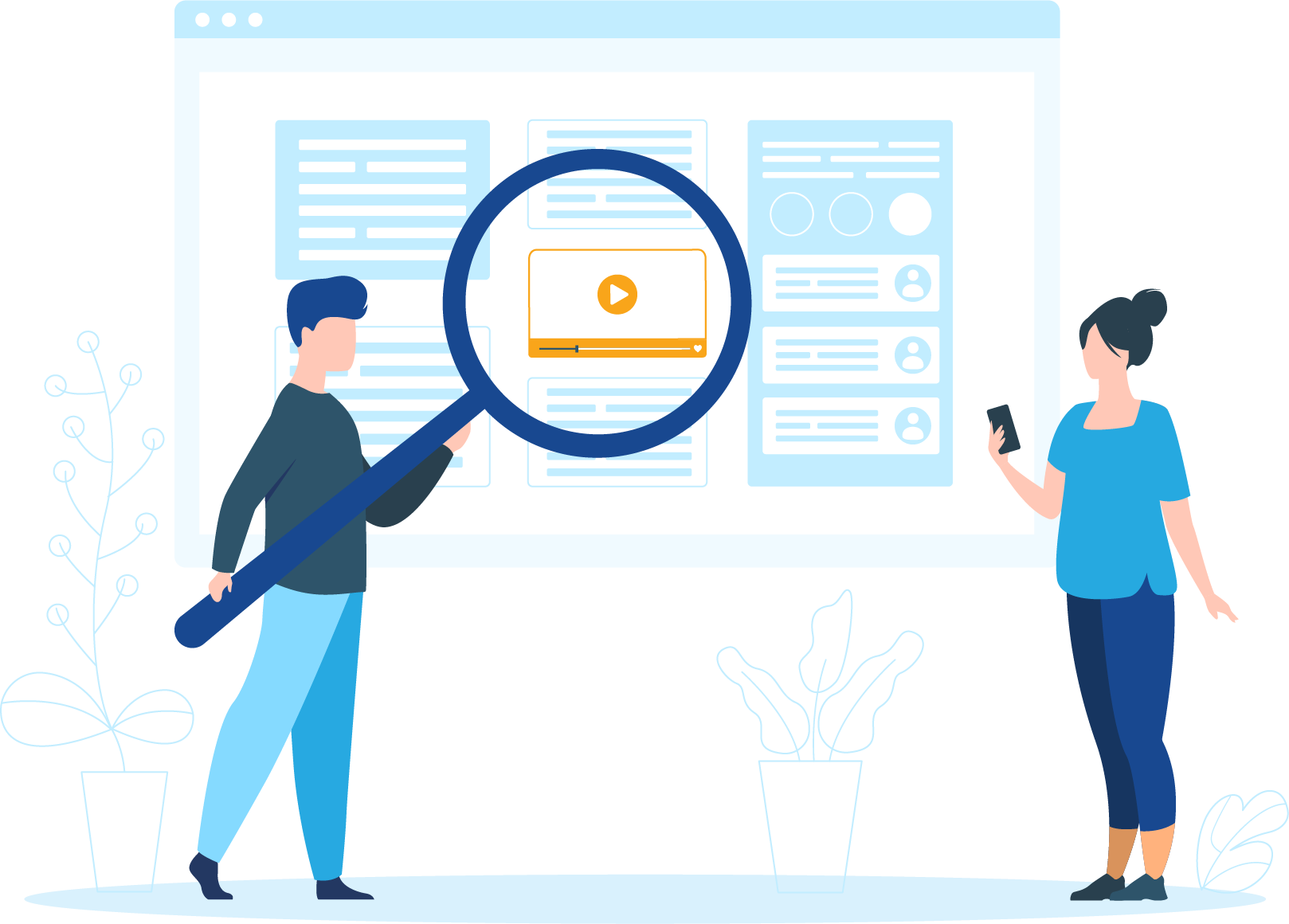 Application modernization services with unmatched transparency
Transparency is at the core of everything we do. For every app modernization project, you get a complete overview of its progress at any moment through our project management tools like Jira and Confluence. We apply agility to each application modernization process, ensure smooth communication, adopt early feedback and use the best collaborative efforts for your software modernization success.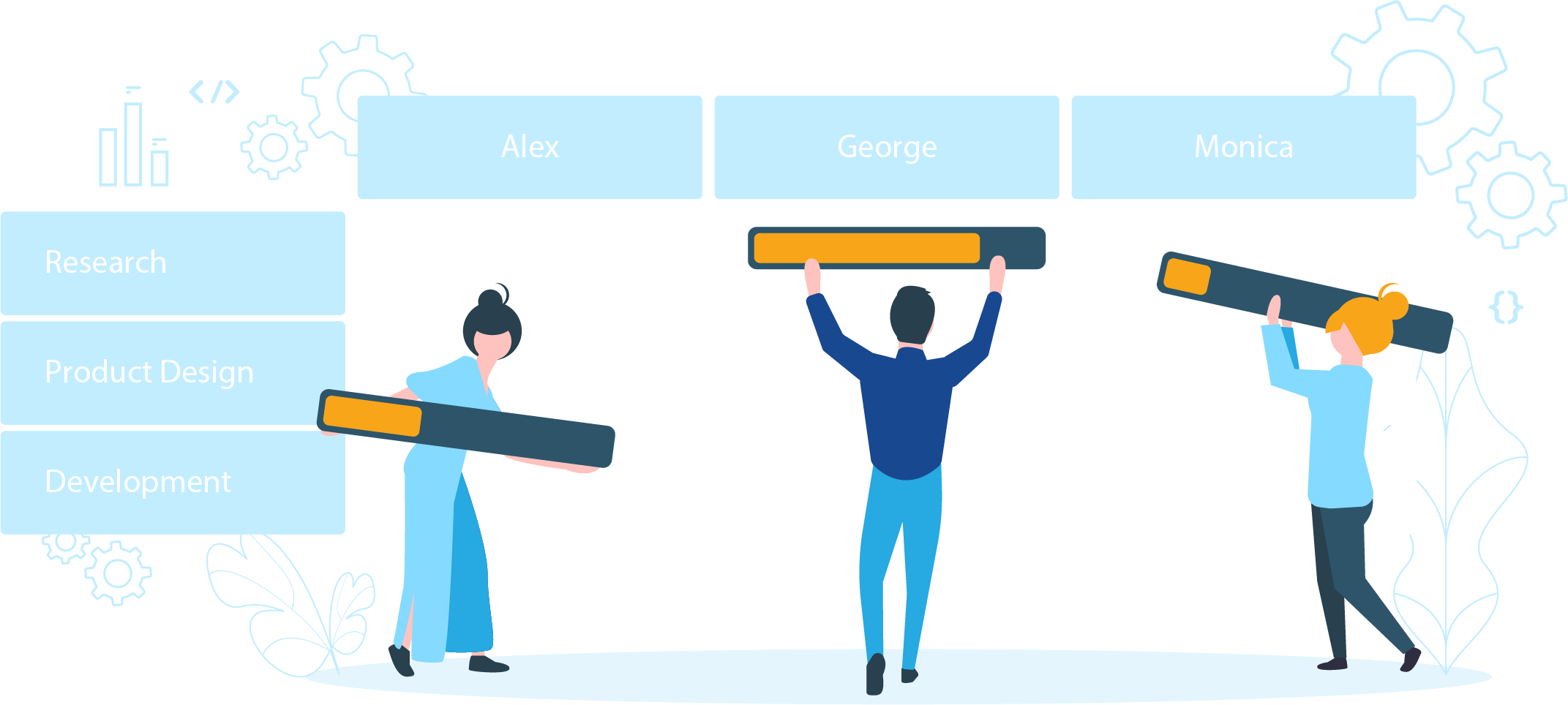 Recruitment
management platform
We developed a cloud recruitment platform that enabled our client,
a top recruitment agency, to scale their business model. By replacing the older app, we enabled various new functionalities, including multiple client accounts management, multiple agencies management, courses publishing by different criteria, applications process tracking, email alerts, in-app notifications, reporting dashboards, and many more.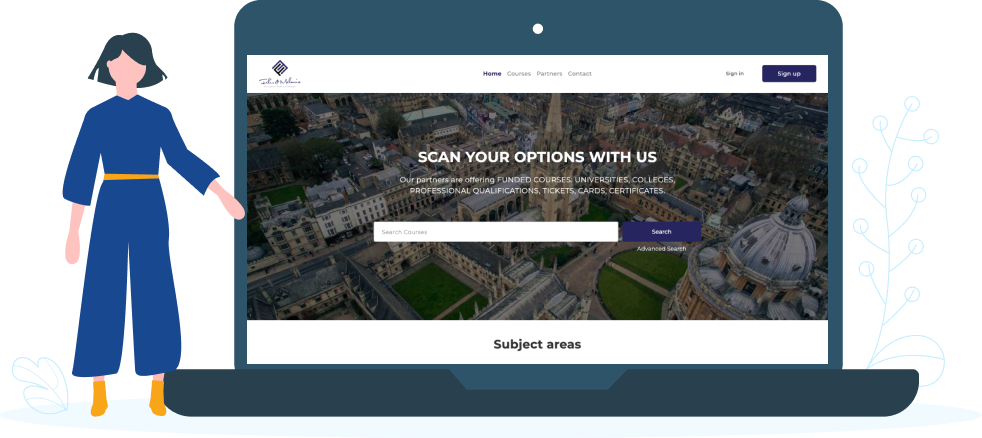 Application support & maintenance

Product design & prototyping