Health & Safety management platform
This solution was created for one of the largest quarry and construction materials vendors in Europe, with headquarters in the UK and operations across Europe. It integrates all the Health & Safety processes, from incident reporting to investigation and decision-making, into one platform that also features a mobile app for complete flexibility.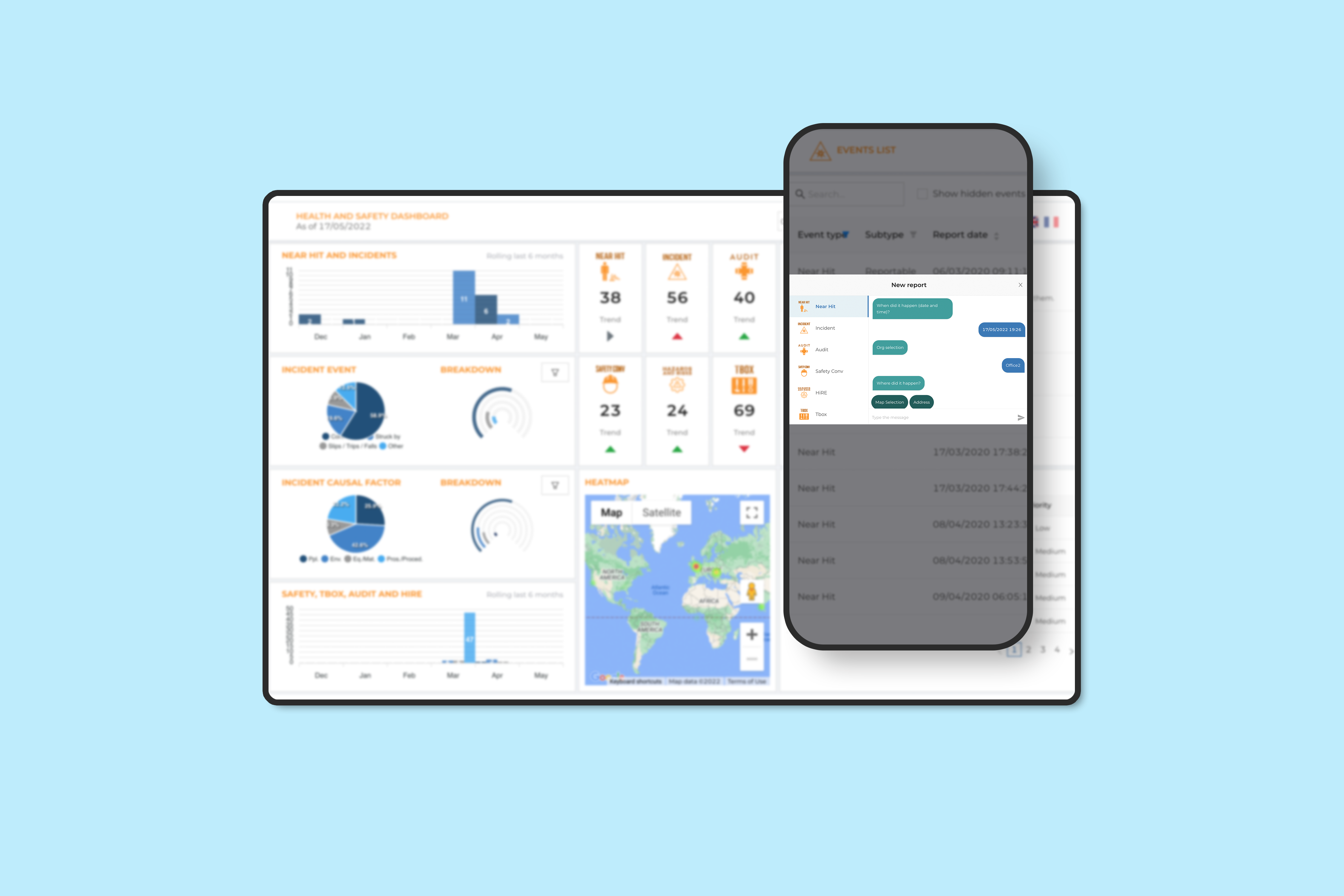 Our client wanted a simple way to manage every aspect of the Health & Safety processes. In case of an incident, time is crucial; that's why they needed a tool in which incident reporting is simple, fast, and accurate at any given time and location.
We created a platform available for both web and mobile devices. The mobile app is critical because it allows reporting an incident at any time or location. To simplify reporting, we deployed a conversational form with predefined steps and questions to guide the person writing about the incident. The report can include pictures taken by the phone camera, which are sent directly to the Health & Safety responsible. The app can also report to insurance companies and serves as a digital archive for incident management, which is crucial for insurance policies. The main dashboard includes visually represented statistical data of incidents, rates, the most common reasons, and much more to help reduce risks.
The solution significantly reduced the time between the incident and the actual incident reporting. It managed to simplify the entire process and identify risks much easier for Health & Safety professionals to act on.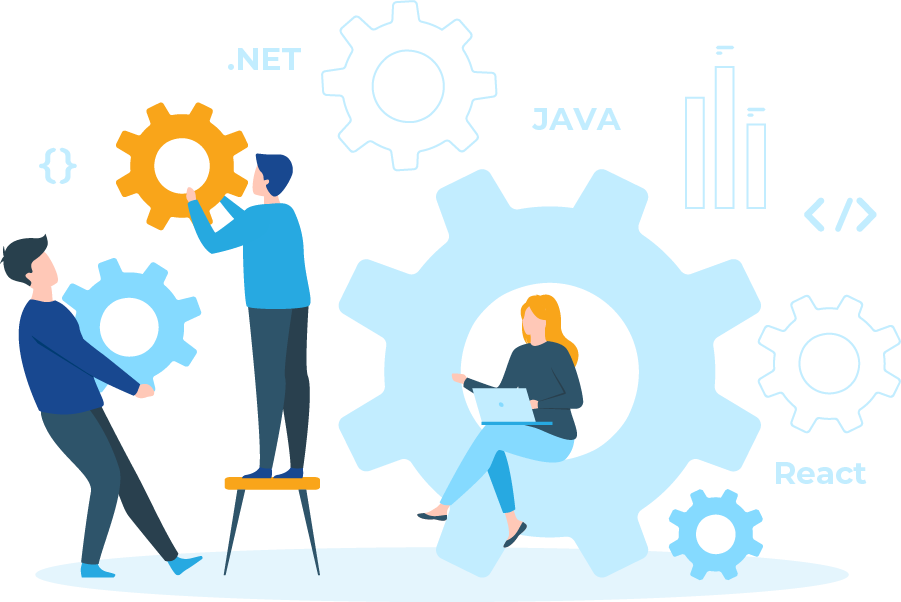 We'd love to hear about your project idea