Registration and admission platform
We developed a tool for universities, high schools, or course & training suppliers. With it, students can easily apply to accredited courses, and the admission staff can easily manage the entire process.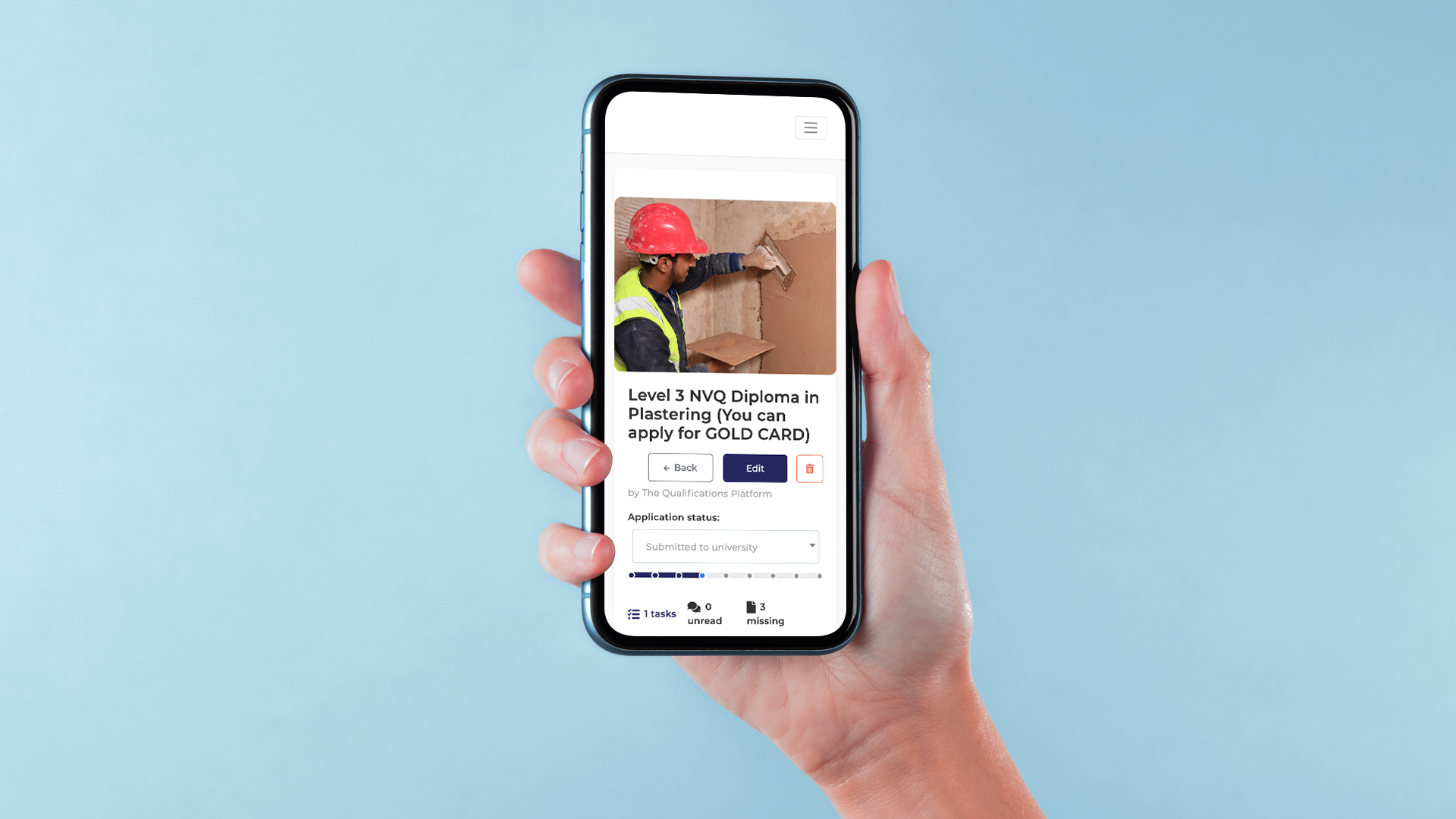 The solution needed to be modular to accommodate the different needs of high schools, universities, or training providers. Also, given the audience personas, mobile responsiveness was required for both the platform administrators and those that apply. Furthermore, it needed to be CRM-ready to adapt to any client's workflow.
The developed platform can store all the available courses and has multiple account levels for students, teachers, or admission staff. Students can apply and upload the requested documentation. They are notified of the current status of their request or if they are required to send supplementary documents. The admission staff can access an analytics dashboard with extensive and customizable details. They can access the entire list of courses and applicants, segment them based on custom tags, take bulk actions for increased efficiency, and even integrate it with a CRM.
The platform was already implemented and customized for some top UK universities.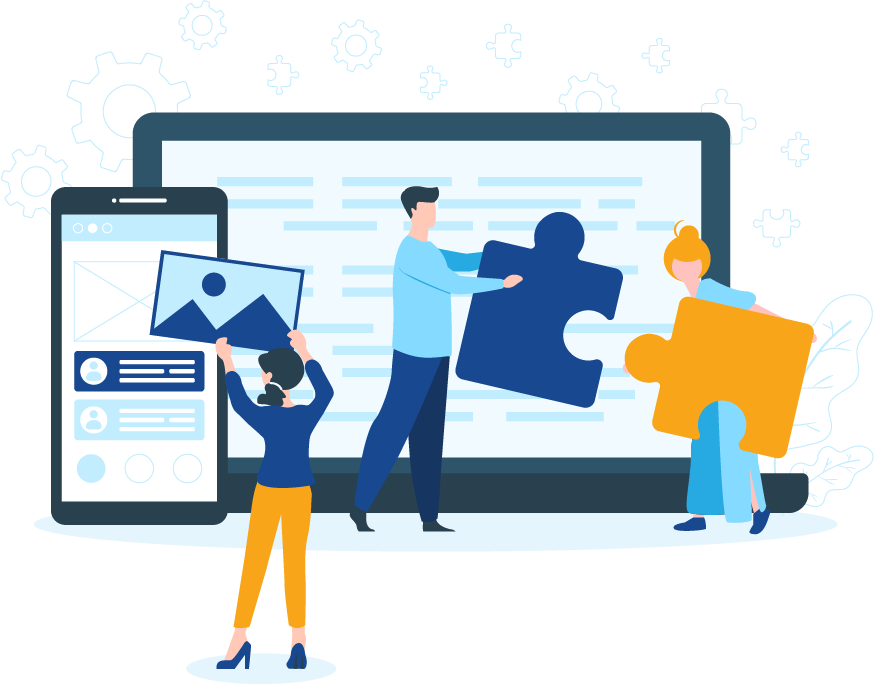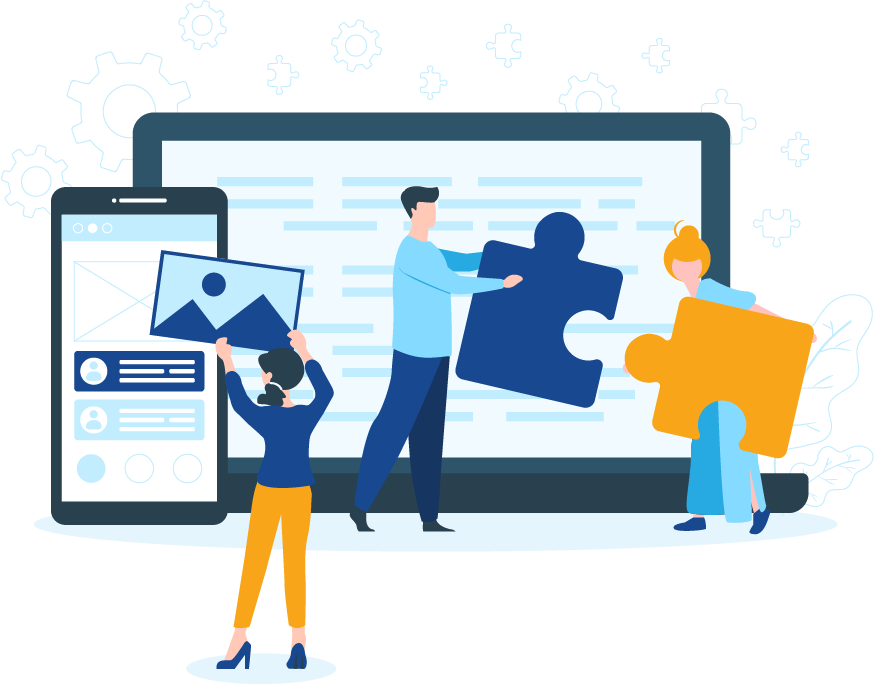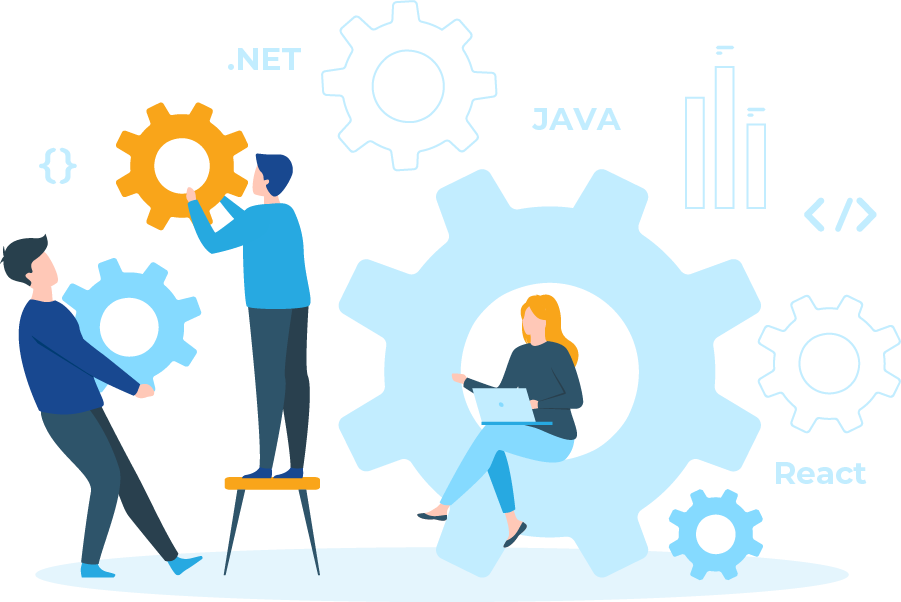 We'd love to hear about your project idea