Sales and presentation digital channel - CDH
Custom project developed for one of the biggest construction companies in the UK and EU. The platform is a digital presentation and sales channel with a custom e-commerce module built from scratch, with fully customizable modules.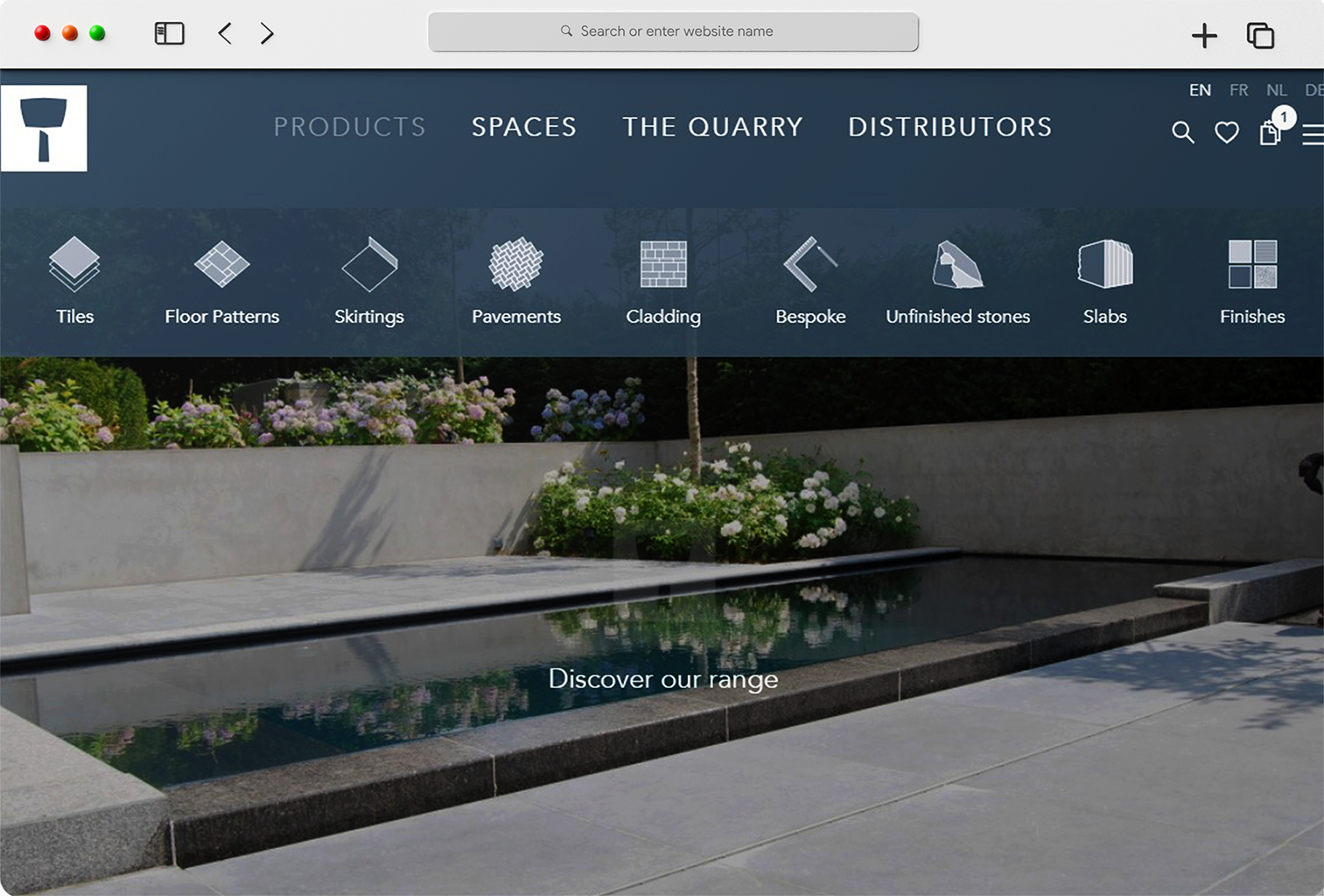 We were required to build a beautiful platform that doesn't only act as a presentation channel and a sales one. The project requirements and personalization needed could not accommodate an off-the-shelf e-commerce solution, so we needed to build it from scratch.
We deployed our senior team of UI/UX designers to craft a beautiful web experience. We developed a custom e-commerce module that responds to our client's custom requirements. The admin panel was also designed from scratch with gorgeous design, functionality, and full customization options.
The new platform increased the brand's e-commerce presence in UK and EU. It increased sales and improved brand notoriety.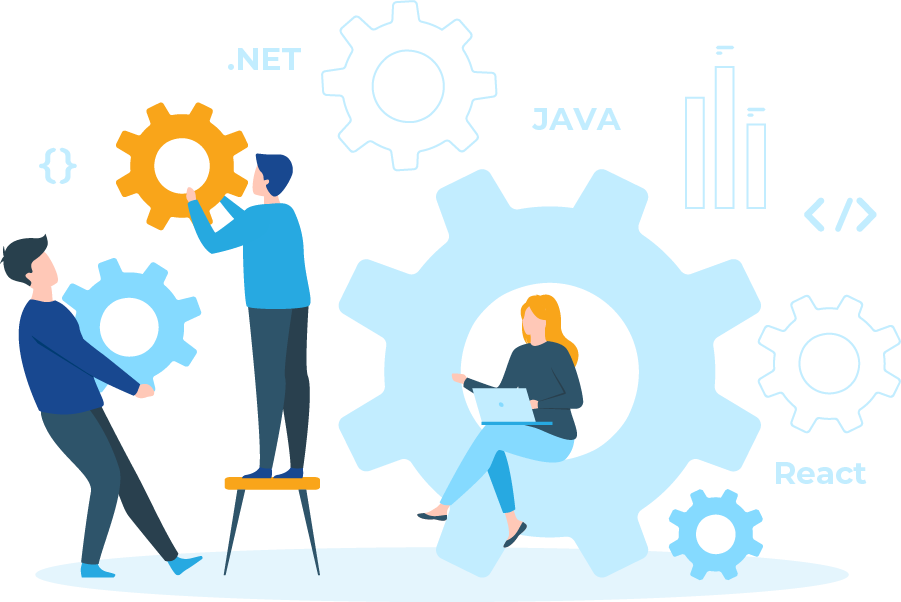 We'd love to hear about your project idea