Problem-solving through flawless software solutions
We create start-to-end digital products for leading global brands from industries such as top-pharma, retail, constructions, recruitment, travel, or higher-education. We're using our problem-solving and design focus approach to deliver exceptional business results.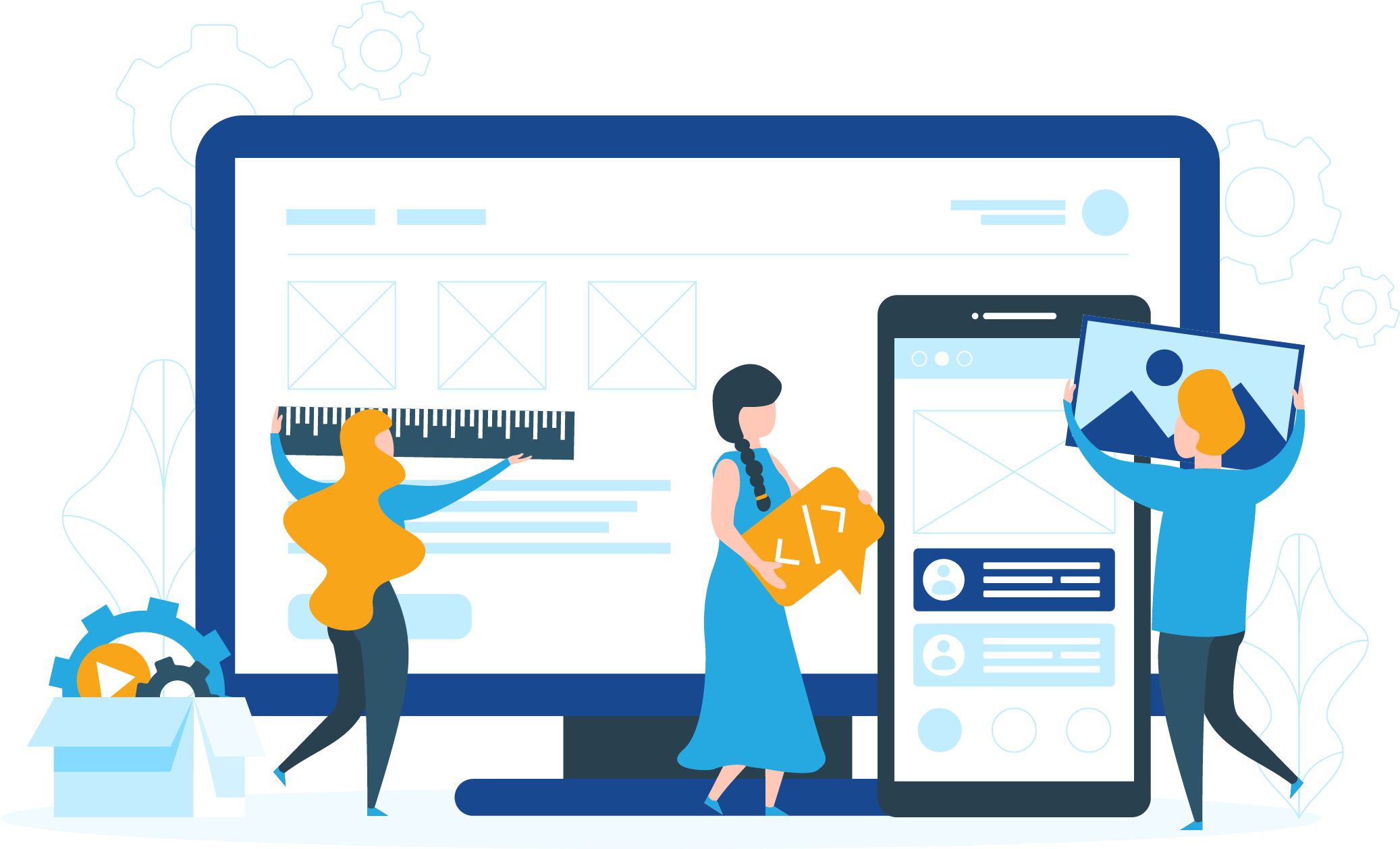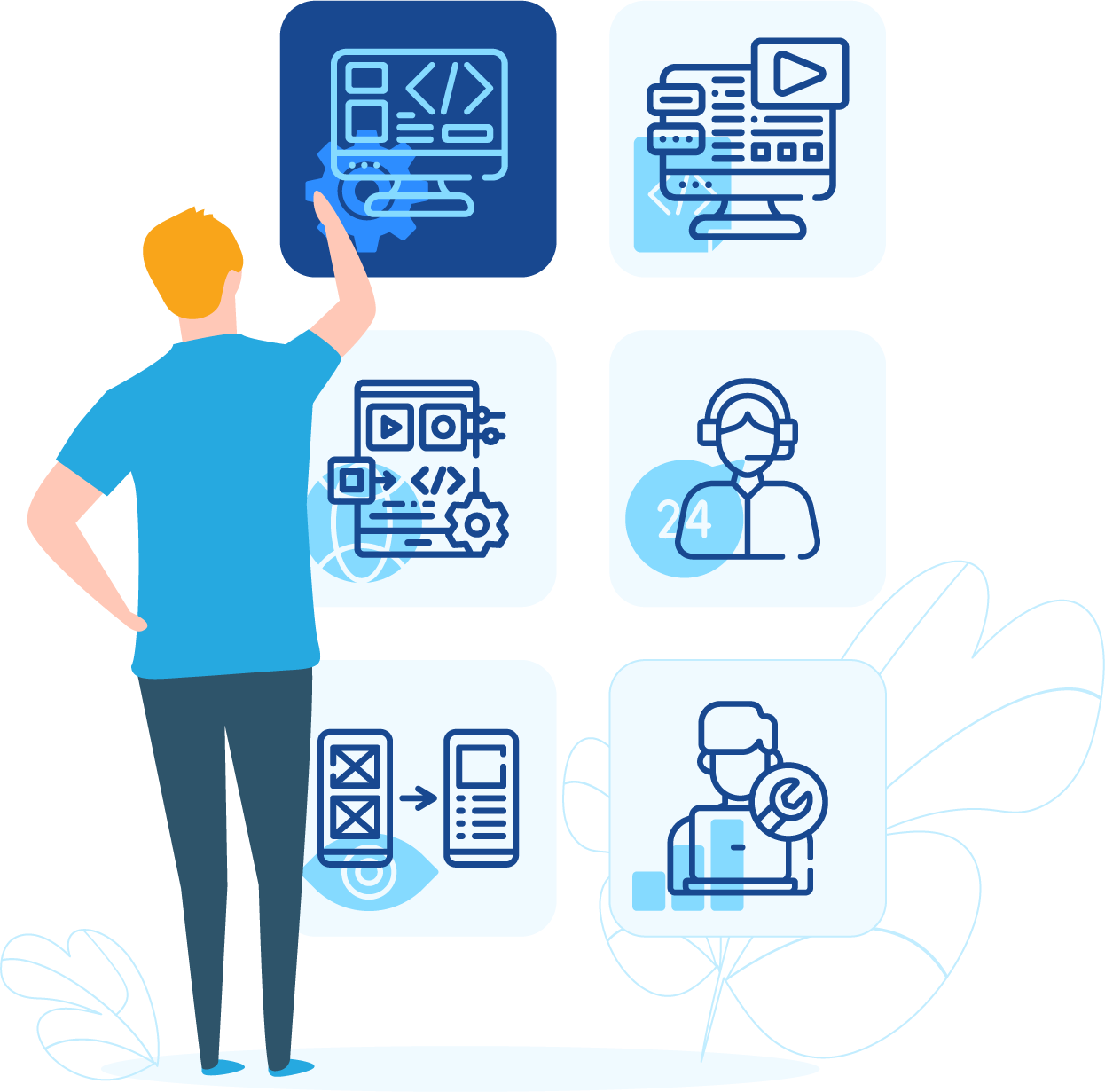 One stop for all your software needs


Application modernization


Application support & maintenance

Product design & prototyping

Problem-solving is a core feature of our approach that delivers sustainable progress, using agile methodologies. Every challenge we tackle is unique and requires a custom and flexible approach while maintaining the same level of business and technical expertise alongside full project transparency. No matter your software needs, we follow a 6-step development model that covers the full spectrum of possibilities.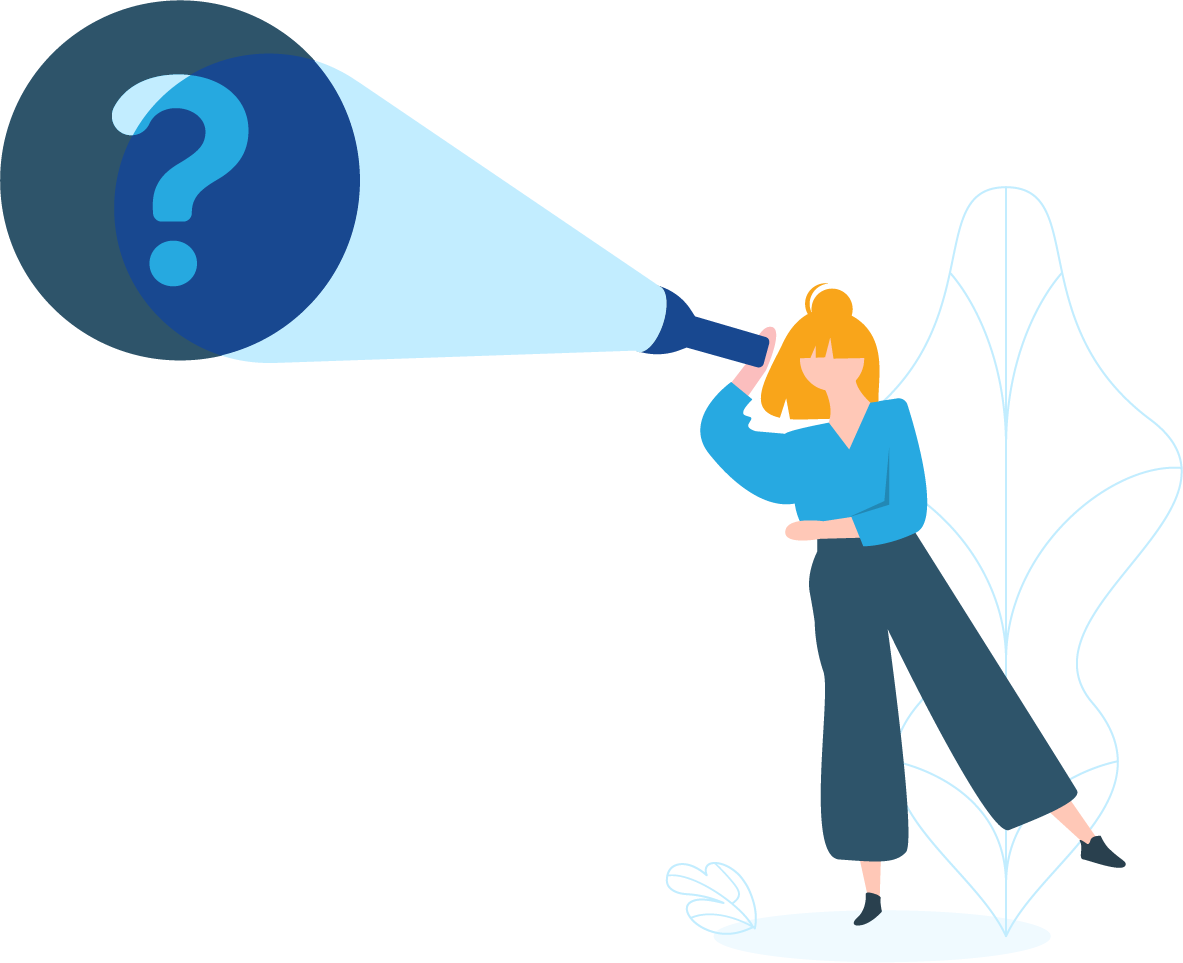 Discovery
We begin by gaining in-depth insights into your project idea to understand your pain-points, context, and expected results. Together we will discuss and define the business strategy and develop a brief that will include the required services and technologies, the specific project requirements, alongside the timeline expectation and the proposed budget.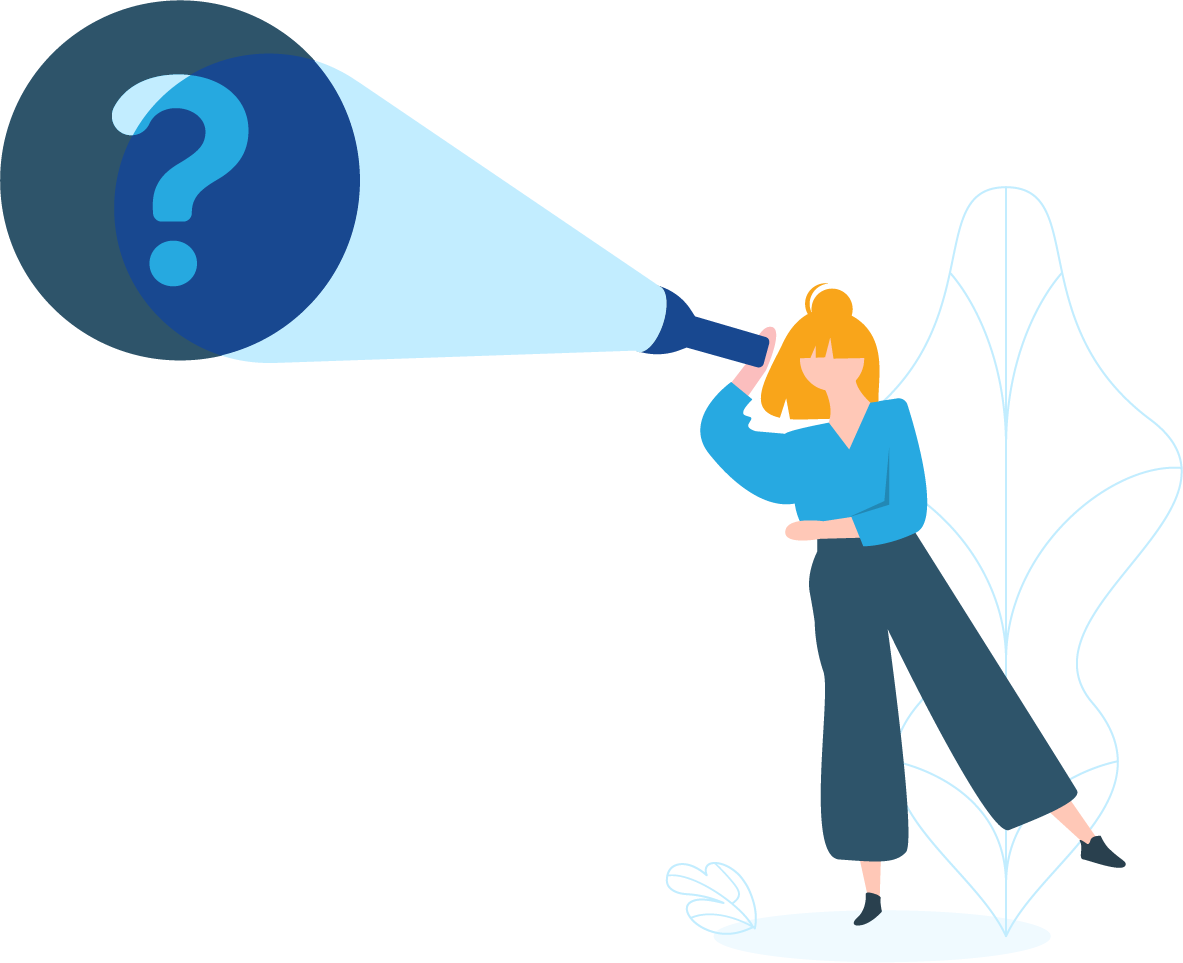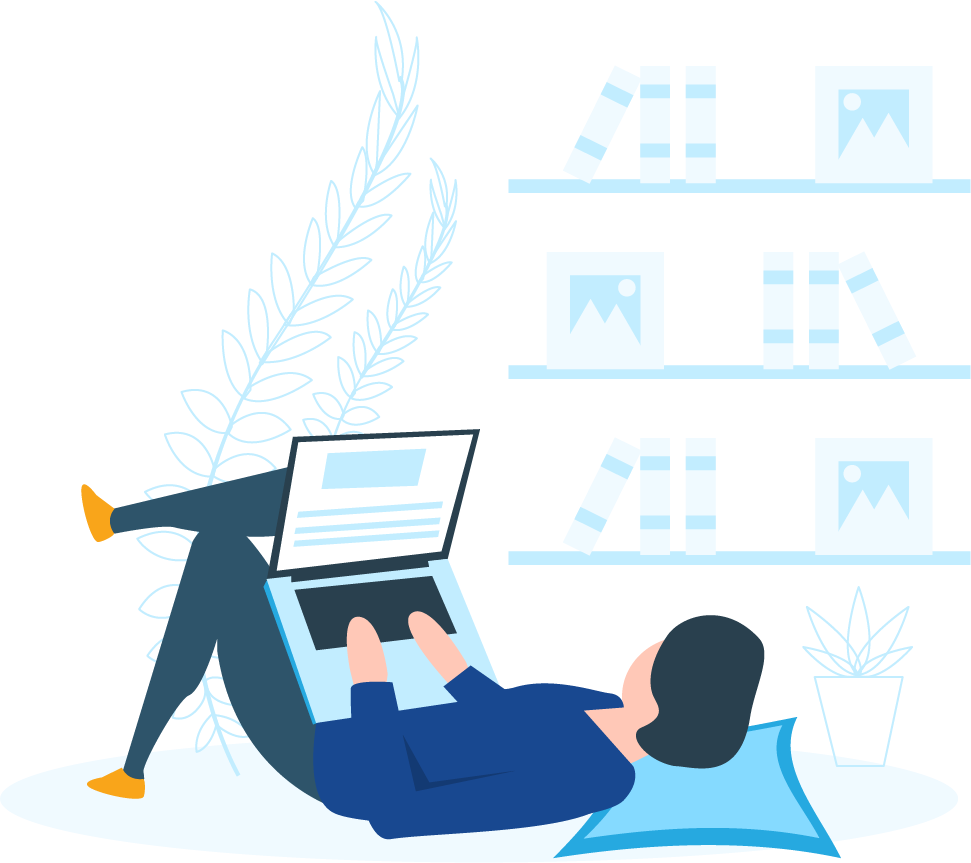 Research
There's no such thing as a 'lucky guess'. To make the best-informed decisions, we will immerse ourselves in the specifics of your business, industry, and customers. Afterward, we will decide on key project features, and choose the optimal technical solutions that will drive the expected  results.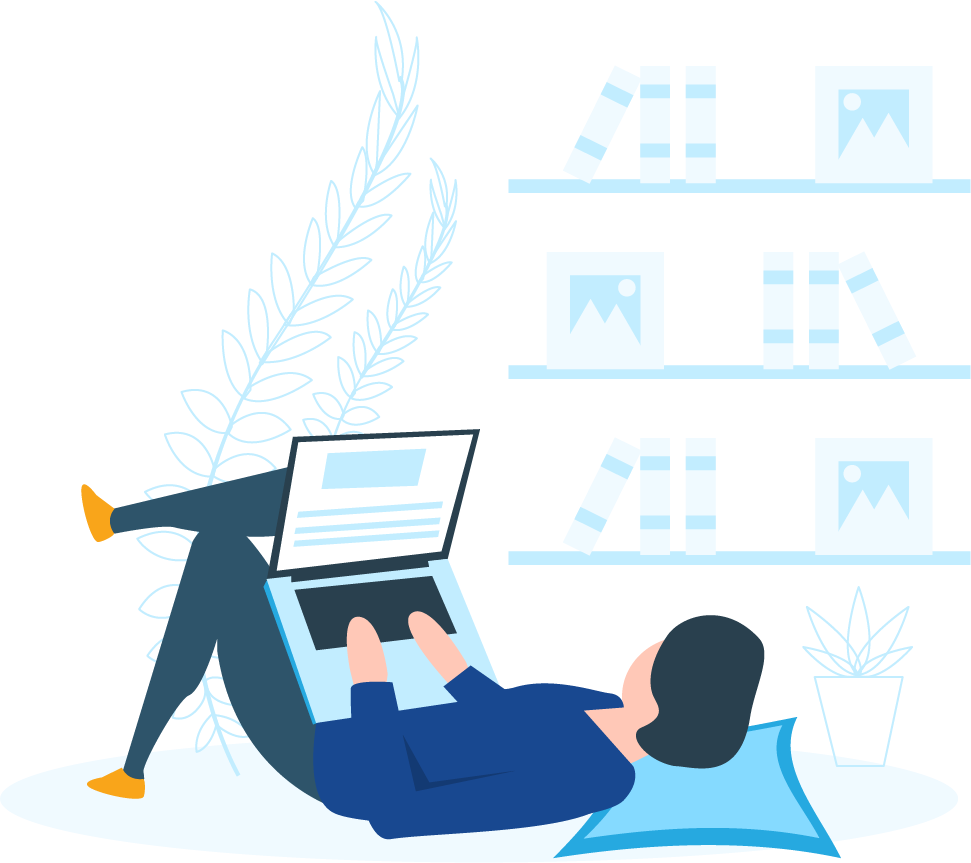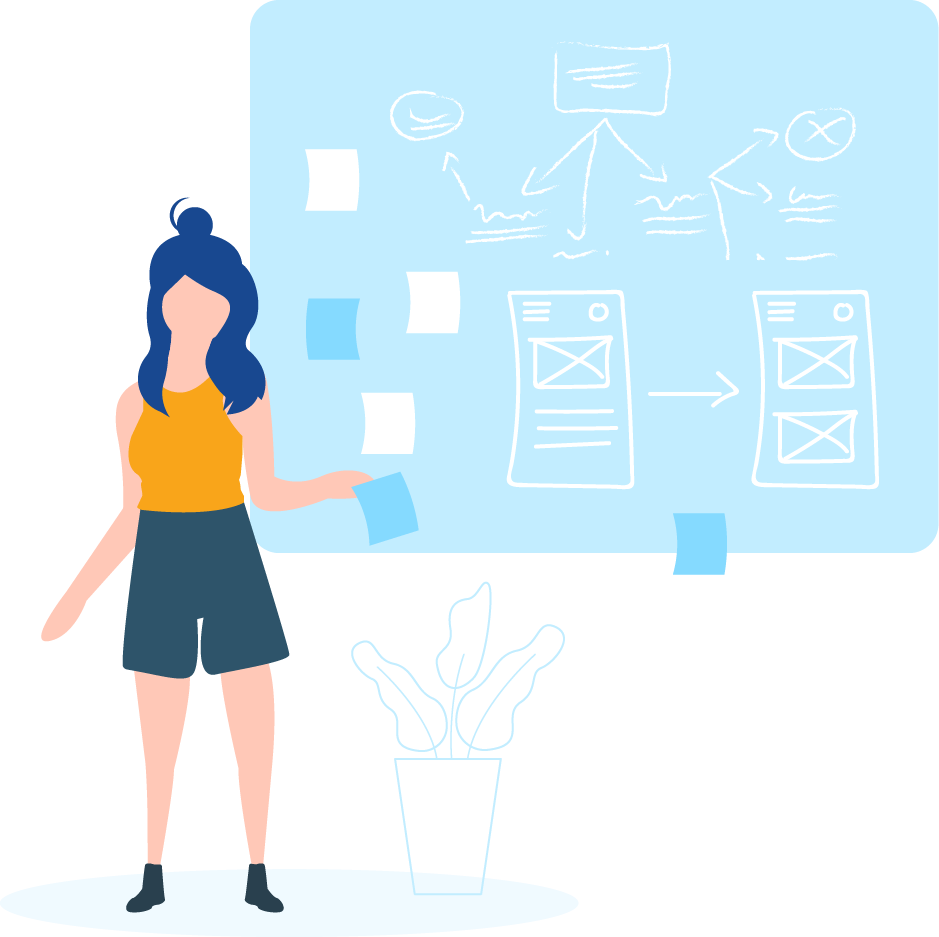 Product design
Once the basics are covered and we defined the right direction, we will begin the design process. Our approach will ensurea functional, eye-catching design that will engage with your audience.  At this stage, we will build low-fidelity and high-fidelity wireframes, create the information architecture, and combine everything into an interactive prototype. The interactive prototype will help you quickly validate your idea to all stakeholders, from investors to end-users.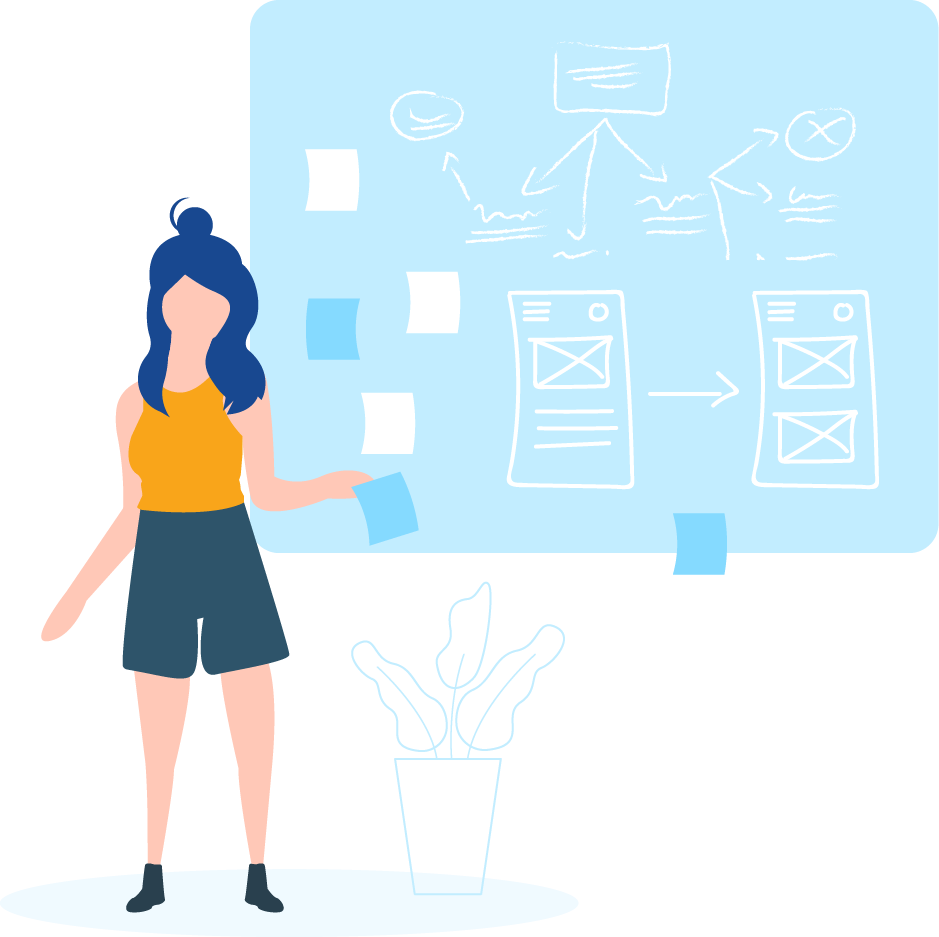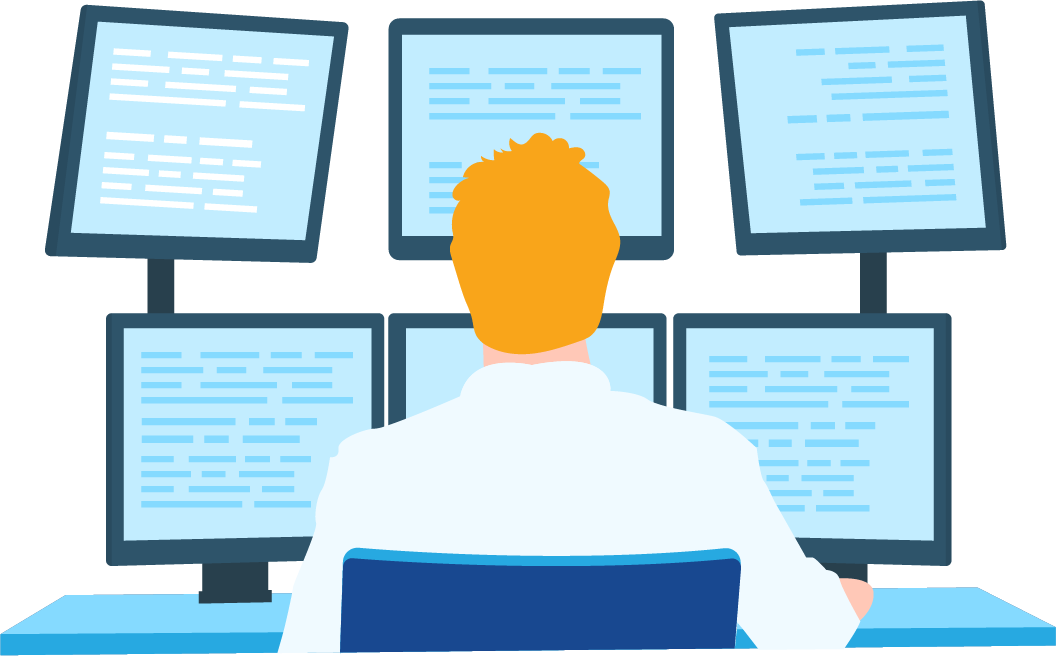 Develop
Flawless code isn't everything; the development process also has to be efficient. Depending on the project specifics, we will set up the development environment, prepare the infrastructure, define the data architecture, and build all the product
features. We continually improve your product on every iteration keeping a high level of project transparency with early feedback to ensure an efficient development process.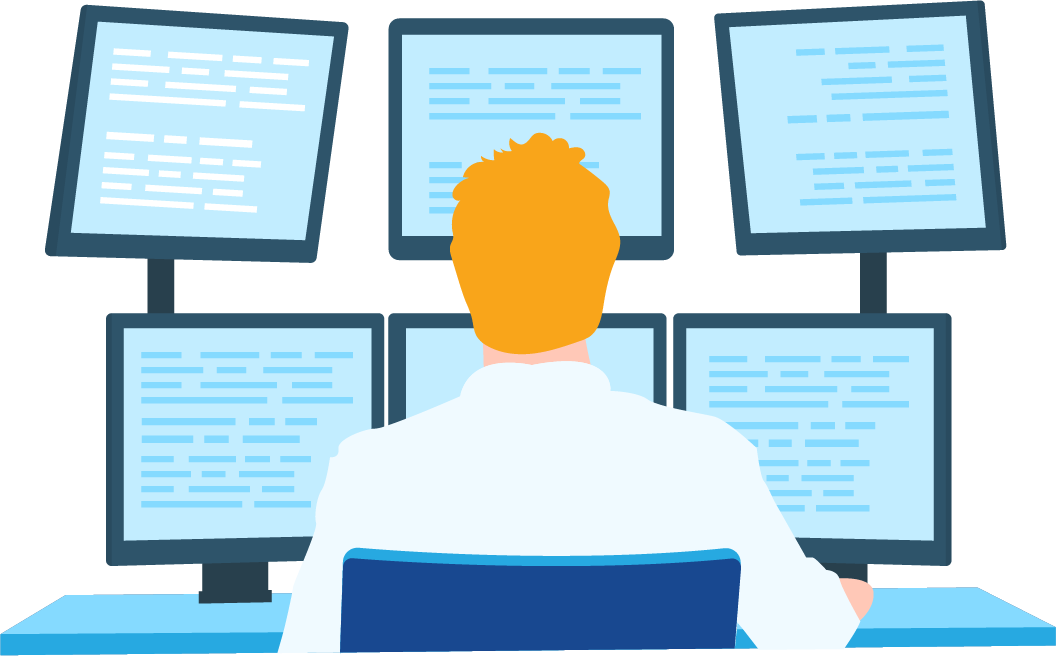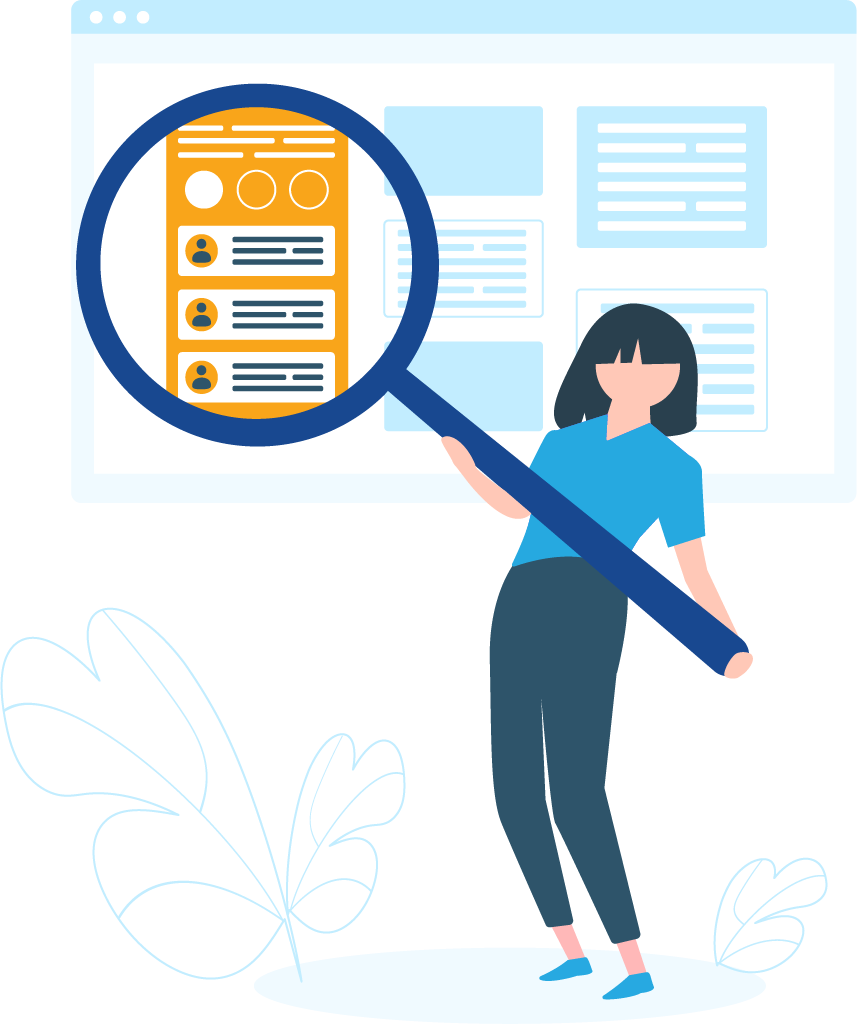 QA & Testing
Our quality assurance (QA) team is involved in every stage and iteration of the project and will prepare your product for the final launch. They will remove any inconsistencies and ensure the best, bug-free version of the product, with cost- effectiveness in mind. This stage is essential as it will reveal how your product will perform and how it will be perceived by the end-users.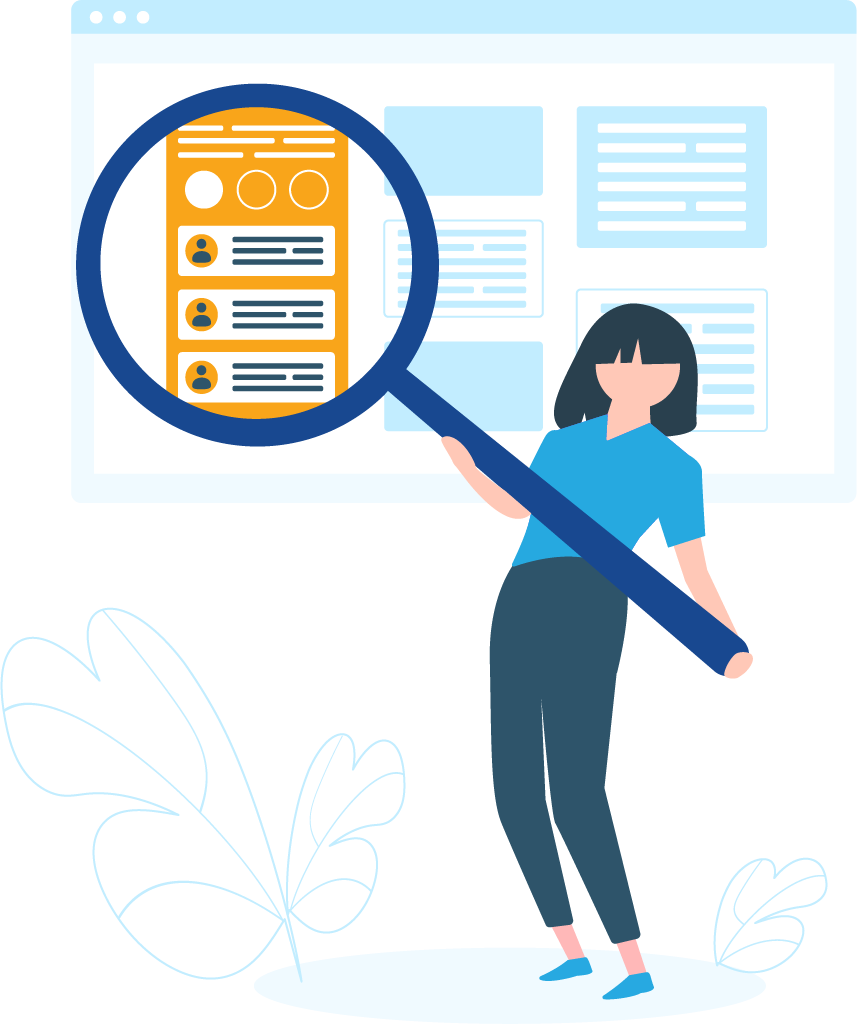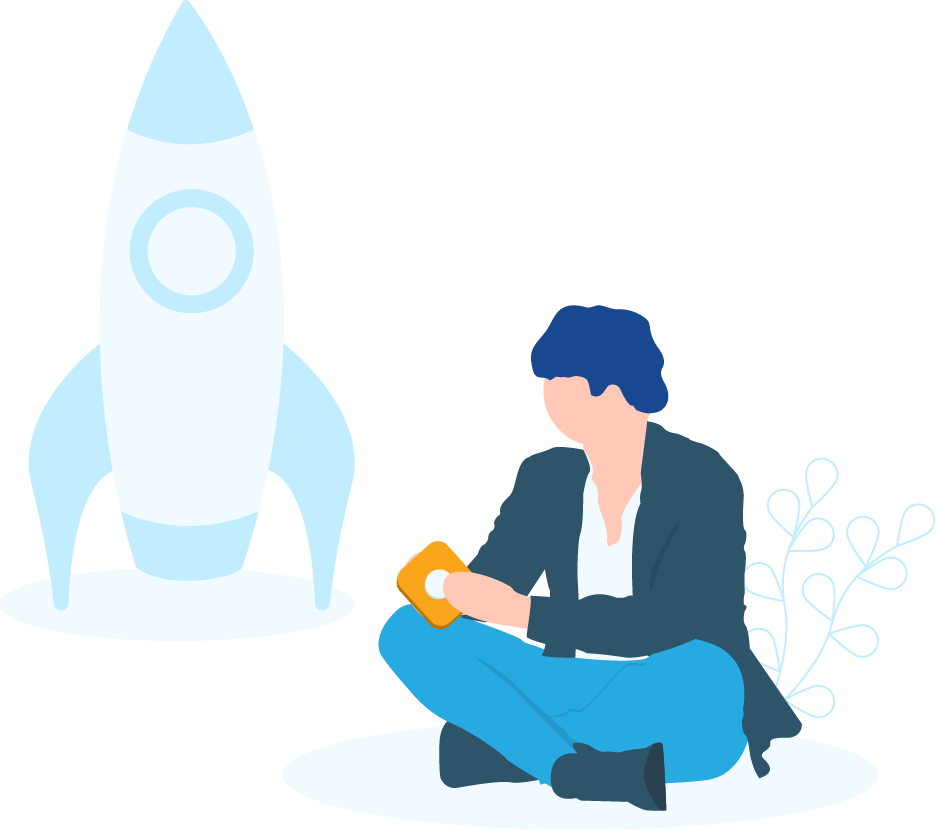 Launch solution
After we thoroughly check every single aspect of your project, your digital product is ready to make an impact, tackling every challenge with measurable business results. We provide ongoing support, and we help you further develop your product based on your insights or end-users'  inputs.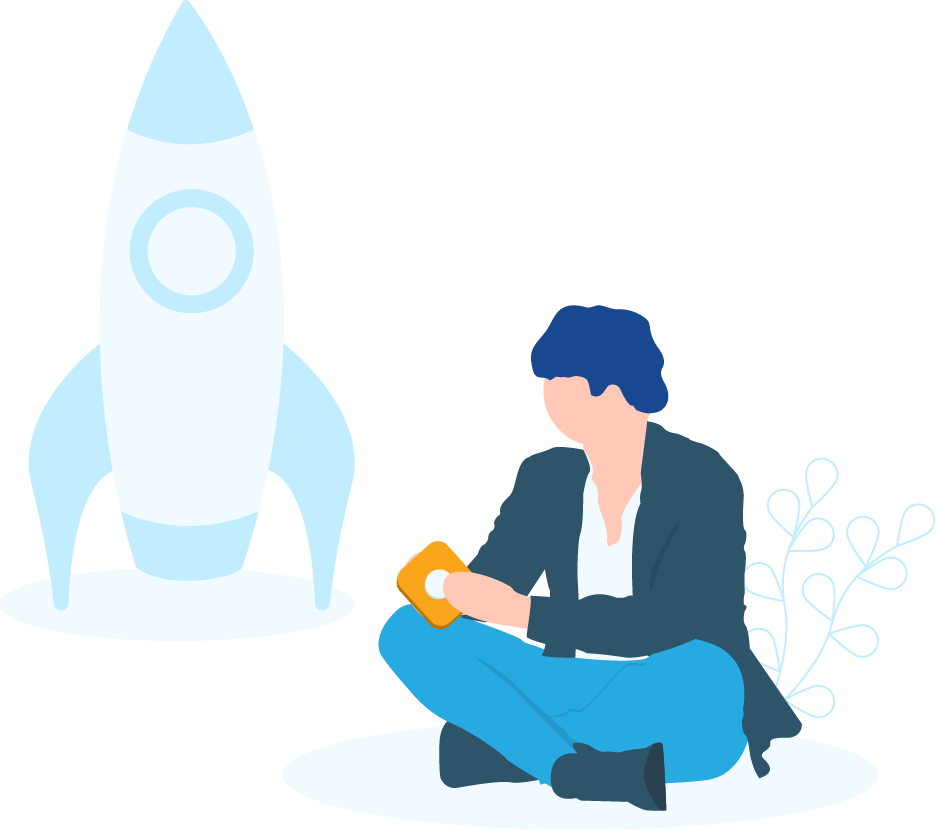 Delivery methodology, always adapted to your project
"We have collaborated with Ontegra on multiple projects (app and CMS website development) thus far and would highly recommend them.
They were involved in both the coding and the design of both projects. Their team is extremely hard-working, professional, attentive, and transparent
with the progress report. Their working method was critical and thorough, allowing them to develop the creative and innovative solutions we had asked for."
Elisa Frenay - Business Associate at Carriéres du Hainaut
Every successful project we deliver is a keystone to a long-lasting partnership. Our clients are leading forces in their industries, such as pharma, constructions, travel, recruitment and higher-education. Together we have built advanced digital solutions that increase efficiency, productivity, and reduce operational costs.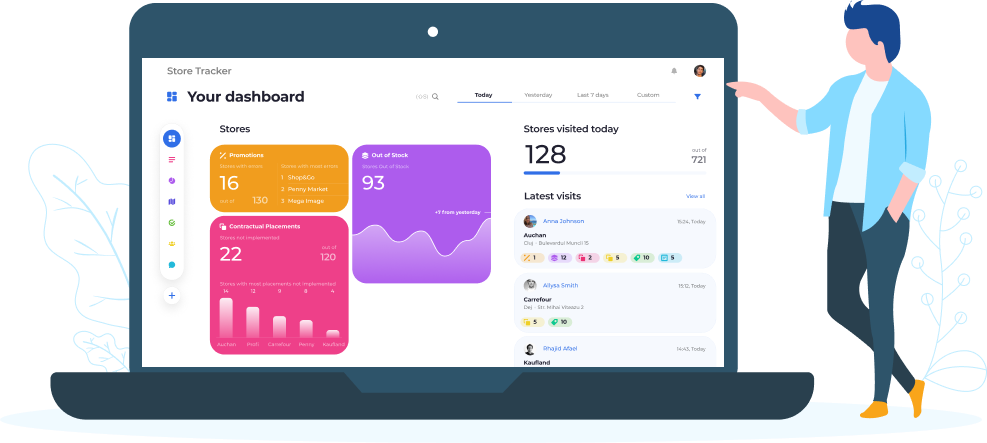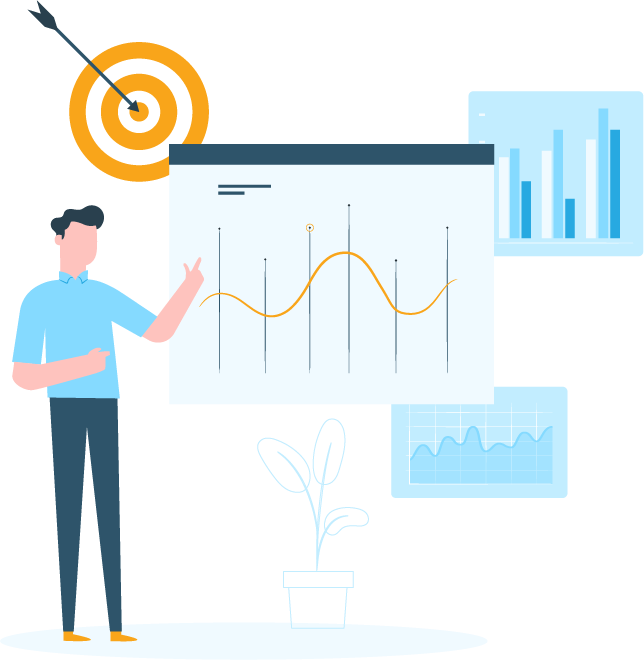 Aligned with a single goal in mind- your project success
We're here to make sure your project will be a win regardless of idea, requirements, or size. Our extensive expertise in multiple industries and top-level project delivery enables us to create scalable, fast, secure, and sustainable software solutions. We believe in complete project transparency where you have the full project evolution overview with predictable, streamlined costs and agreed specifications.
Either you're looking for a dedicated team, or are in need to scale-up your existing one, we're always excited to talk about the next big challenge.
We're code enthusiasts, fascinated by great design, and passionate about problem-solving. Like-minded? Have a look at our job opening and let's meet!