Every successful project we deliver is a keystone to a long-lasting partnership. Our clients are leading forces in their industries, such as pharma, constructions, travel, recruitment and higher-education. Together we have built advanced digital solutions that increase efficiency, productivity, and reduce operational costs.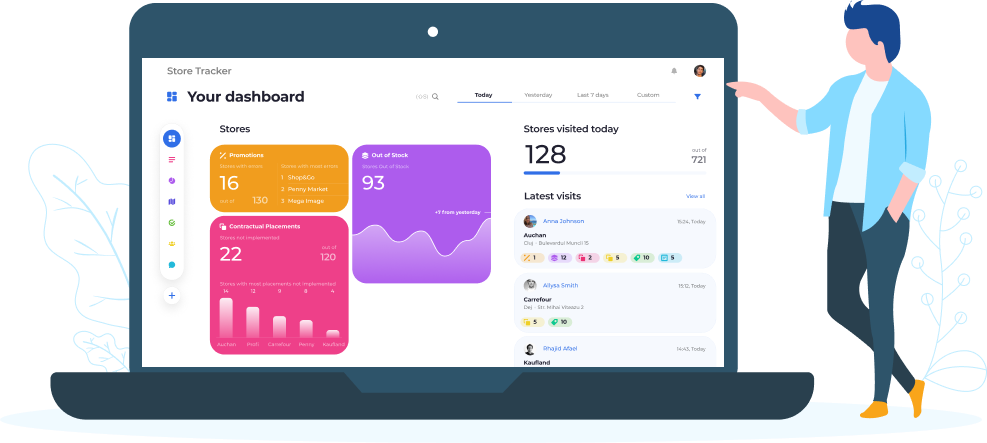 .Net, Java/J2EE, Web development with latest technologies (JavaScript, HTML5, CSS), Web services (SOAP, REST, RPC)
Mobile development - Native/Web/Hybrid applications
Cloud enabled applications, Elastic architectures and deployments
Databases(MSSQL, Oracle, MySql)
Atlassian suite, Redmine, Bugzilla
Continuous integration systems, Test case management systems, Automated test frameworks
Delivery methodology, always adapted to your project



Problem-solving is a core feature of our approach that delivers sustainable progress, using agile methodologies. Every challenge we tackle is unique and requires a custom and flexible approach while maintaining the same level of business and technical expertise alongside full project transparency. No matter your software needs, we follow a 6-step development model that covers the full spectrum of possibilities.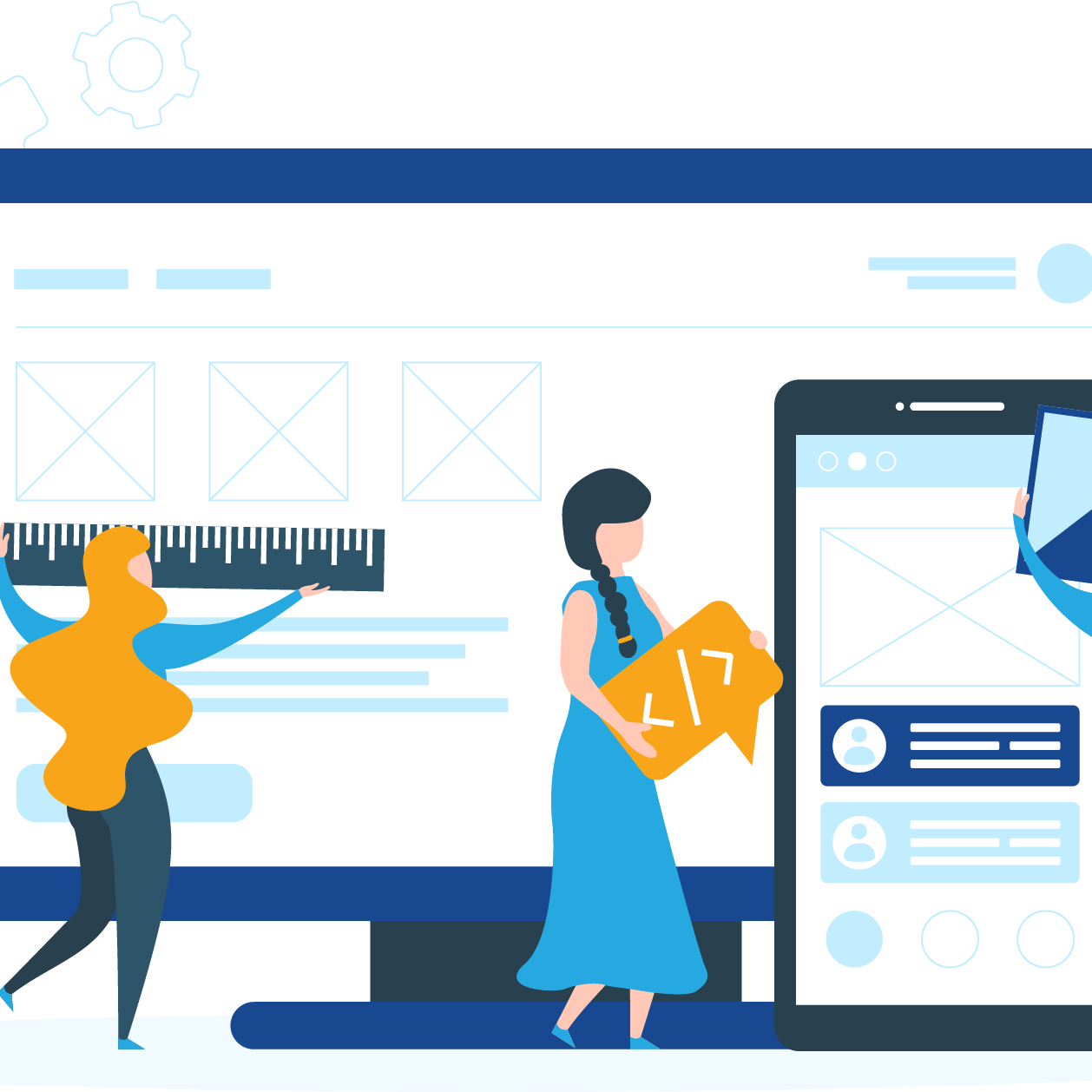 The ONtegra Solutions team is passionate about integrated excellence, mapping out the best route to success for each client. We've brought together experts in every aspect of the development and maintenance of customized business software and web and mobile applications, including planning, training, user experience and web design.
Problem-solving is a core feature of our approach that delivers sustainable progress, using agile methodologies. Every challenge we tackle is unique and requires a custom and flexible approach while maintaining the same level of business and technical expertise alongside full project transparency
Innovation. Collaboration. Evolution
State of the art technologies
Intuitive user interface design
Interactive prototypes
Maintainable code
End-to-end project management
Quality assurance
Financial efficiencies
Flexibility
Business experience
In-depth technical skills
Superior outcomes
Let's build your perfect software solution
U.S.A, Headquarters
7934 Ellipse Pkwy, Fishers, IN 46038, USA
Telephone 317-728-9545
office.usa@ontegra.com
Cluj-Napoca, Headquarters
76 Frunzisului Street, 400664, Romania
Telephone +4(0)364882960
office@ontegra.com