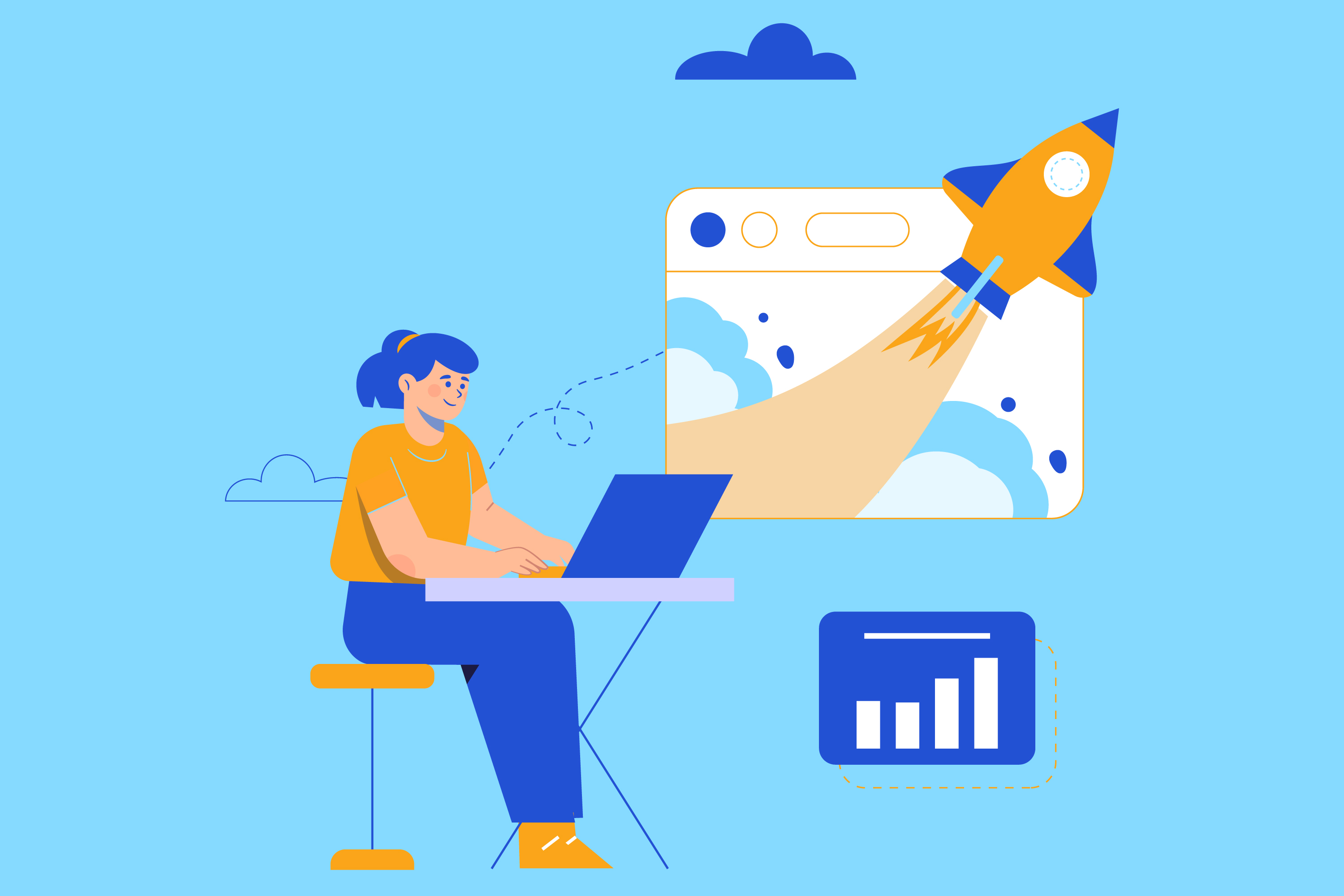 How do the first three months look like for a junior developer at Ontegra?
Melinda joined our team three months ago as a junior developer and gave us her thoughts about her experience so far.
"In the last three months, I had the chance to work alongside the Ontegra team as a junior developer, and the experience was very beneficial and pleasant. I feel very happy for the opportunity to start my career as a programmer in this company due to the evolution and learning process I went through under the guidance of the professionals in this team.
Every person is different and comes with personalized baggage of experience and knowledge. I appreciated the mentoring period because it was personalized based on my level of knowledge and type of personality. Also, the tasks that were assigned to me in the current project, have been carefully chosen. Their difficulty was gradually increasing, and they were sufficiently challenging so that I could learn and develop my skills through them. At the same time, they are adapted to my level of understanding to not feel discouraged or to lose my ambition.
I had the opportunity to understand the applicability of many theoretical principles and concepts, to which I did not see the meaning before. Now I have a clearer picture of how things work, and I realize that a qualitative project could not be developed and maintained without those principles. I also saw the real power of many tools used to develop projects and had the chance to learn how to use a new framework. I saw the importance of well-thought-out architecture, real-life applicability, and the benefits of object-oriented programming. Furthermore, I understand the benefits of writing clean code, the importance of teamwork and communication, and many other things that previously had only a theoretical and abstract nuance. Now they have taken shape and I can slowly see their purpose.
All team members are very kind people that you can count on and who will gladly help you if you encounter any difficulties. Our mentors encourage and help me evolve professionally as they focus a lot on the development of analytical thinking. There are multiple workshops developed to increase our level of knowledge. The best part is that we can propose our topics if we are passionate about a subject, or we want to learn more about it.
Like any recent college graduate, I began this journey with a sense of shyness and doubt about my abilities. Now I can feel how my self-confidence and my skills increase day by day.
Overall the experience of my first 3 months as a software developer was very beneficial, and I am looking forward to seeing what new challenges I will encounter alongside this quality-driven and evolution-oriented team."
Melinda Kótai – junior software developer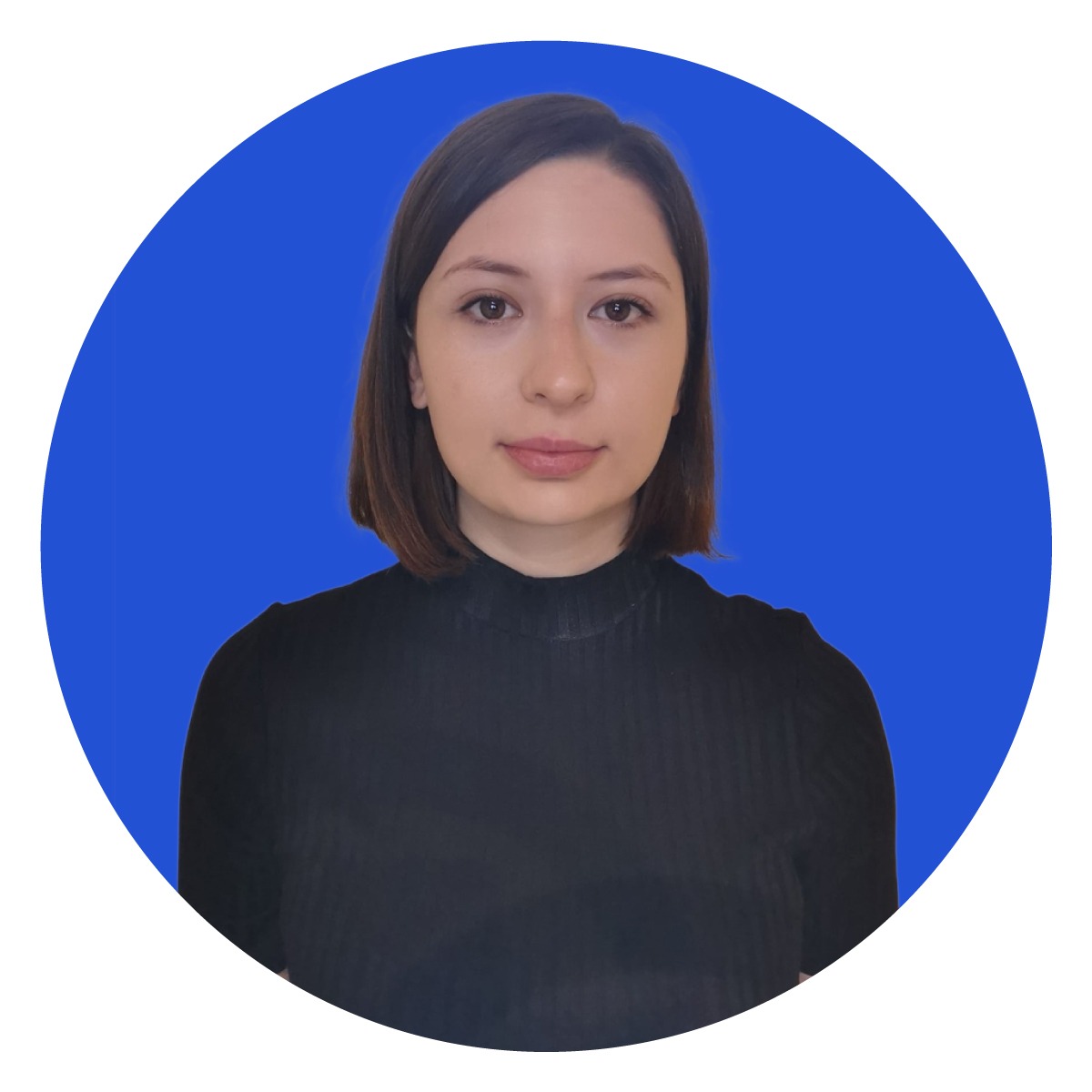 Want to learn more about our projects? Discover our case studies.