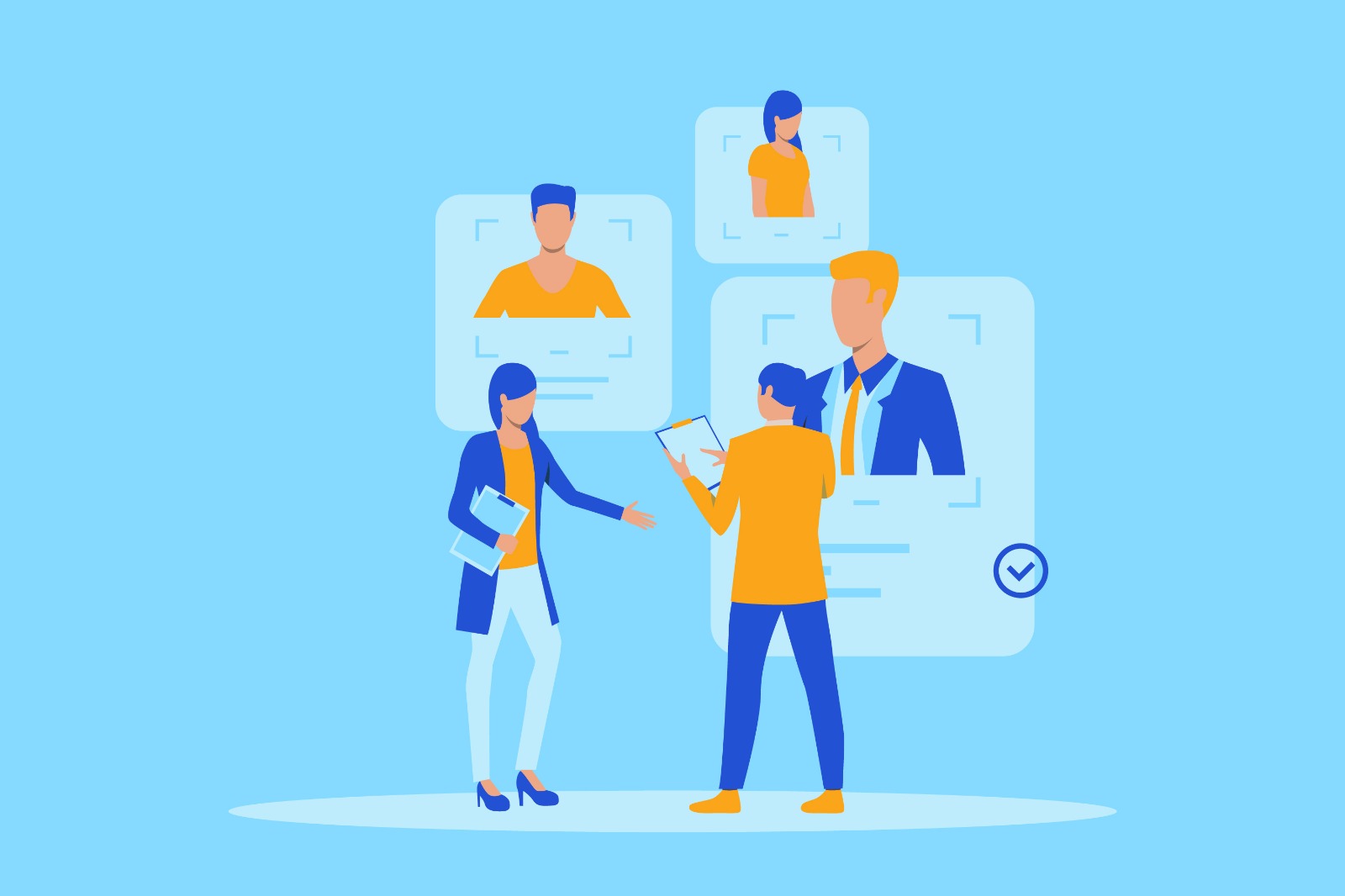 Registration and Recruitment Management Platform
Registration and Recruitment Management Platform – You only have one chance to make a first impression
The human asset is the greatest asset for any company or institution. Your human assets set you apart from your competitors in the ever-changing business world, and it all starts with the first impression: the recruitment process.
Recruiting the proper individuals is critical to the organization's long-term success. At times, the recruitment procedure can be a time-consuming endeavor. However, having effective recruiting software makes it easier for you to find the appropriate applicant who satisfies the job or school requirements and matches your organization's core values.
Smaller organizations are less likely to use the practice, which could be since they believe they don't require one or because such systems are traditionally associated with large corporations. But we are here to let you know that no matter whether you're an educational institution, training company, or recruitment agency, big or small, the challenging recruitment task can be overcome with customizable recruitment software, adjusting right to your needs.
When is the right time to look for recruitment software?
If you've found yourself wondering how to attract candidates, wasting time trying to find the application or resume of someone who applied so you can call them, feeling that you're spending too much time on hiring, then you'll need recruiting software. You risk losing perfect applicants to your competition if your recruitment processes take too long. Manually doing all activities slows down your workflow, which is inconvenient for you and detrimental to the applicant experience.
Why use recruitment and registration management software?
Using the right technology to power your recruitment processes can quickly solve these and other recruitment issues. Technology makes the process much more straightforward, smarter, and faster. Also, companies with an engaging onboarding program retain 91% of their hires after their first year on the job. Your organization can automate numerous hiring processes with recruitment software onboard, freeing up time to focus on more challenging tasks. Not only can automation save you time, but it also allows you to reach out to a more significant number of candidates and find the perfect options.
From advertising job openings to onboarding new staff, recruiting software gives you the tools you need to keep organized and streamline the hiring process. You can post job openings across different platforms, accept applications, set up workflows, keep track of scheduling, and more, all from one location with a recruiting system.
When it comes to student enrollment, even the most diligent admissions staff might be overwhelmed by the sheer volume of questions, applications, transcripts, test scores, data requests, and necessary responses to comments on university-related social media posts.
Ontegra's registration platform has configurable workflows for managing all aspects of the recruiting process, including outreach, postings, course availability, seat allocation, in-app notifications, and applicant tracking system (ATS). As they begin their educational journey, students nowadays need a convenient way to interact, study, apply, and enroll, and using an excellent admission platform will appeal to them more.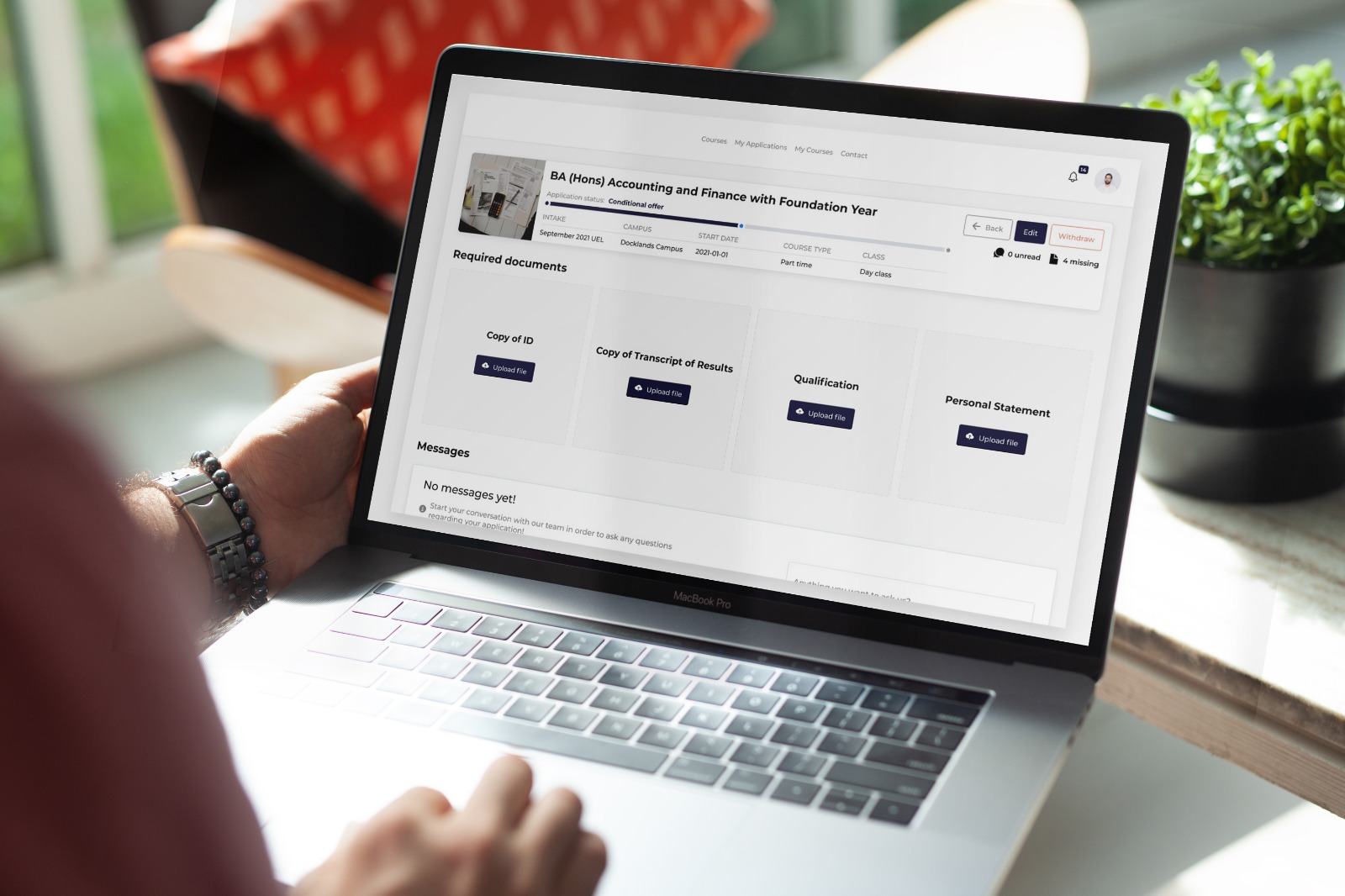 How can we tailor the platform to your needs?
Understanding that not every customer uses their software the same way, Ontegra provides software customization and allows modification to standard features adapted to your specific needs and requirements. Additionally, components can be added or removed, and existing ones can have new configurations and updated logic applied to them. The best thing about customization is that it differentiates you from industry competitors allowing you to make changes to your platform that best work for your candidates. And it's that pleasant applicant experience, fueled in part by your platform's customization capabilities, that drives recurring revenue by promoting word-of-mouth referrals and your company's strong industry image.
All in all, a successful recruiter understands that technology is a valuable asset. It not only boosts work productivity but also boosts performance by a mile. On a daily basis, recruitment software can help agencies, recruiters, and educational institutions. When you consider the amount of time you'll save and the improved productivity you'll get, it's a win-win situation! After using it, your agency, educational institution, or business will never be the same!